Salesforce Live Chat is embeddable live chat support optimal for firms with a poor support team. It allows your prospects and customers to interact with your business. This empowers your team of agents to be available every second so that they can instantly react when someone requires their attention. This also increases the range of your support team because a single Chat can manage concurrent communications with many customers as opposed to a phone call that can serve only one customer at a time. The application presents multiple features that could enhance the quality of your customer support. There is also a tool called snap-ins that enables the embedding of live chat to your applications.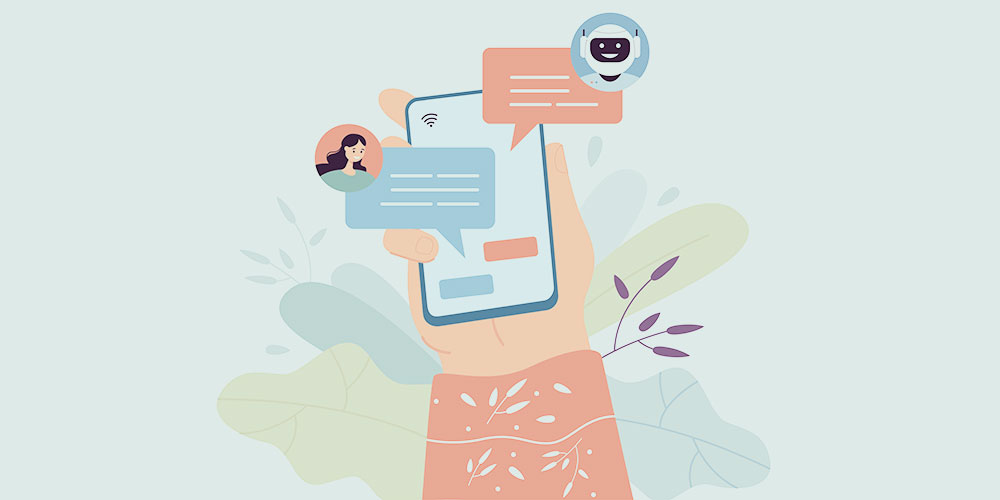 Online Interactions
The system can be embedded in your website, called Snap-ins, to blend live chat support functionality. The chat is customized based on how prospects engage with the site, assuring that information and interaction experiences adjust with the visitor's choice. You can also contact a more extensive audience with your live chat in high and uniform quality because the system allows multilingual assistance.

Enhanced Productivity
Salesforce Live Chat has a set of productivity innovations that enable your Chats to enhance their work productivity. Every chat combines your chat with the complete customer profile that they can use to deliver more helpful replies relevant to their client's choices. The tool can also automatically route chats that are best suited for customers' demands. This assures that the proper chat manages the right clients. Chats can also take a little sneak peek at the message, enabling them to form the best answer for the chat faster. There are also keyboard alternatives for attaching pre-written messages.

Smart Chats
The system provides you with extensive metrics about each of your chat's ready-to-use messaging assemblies and performance, enabling you to prepare for an excellent approach to develop your team's performance. You are also able to control Chat lines live, which makes for more efficient control of workload. Your Chats can also be trained in real-time via individual messages to support or teach them how to answer in suitable ways to clients.