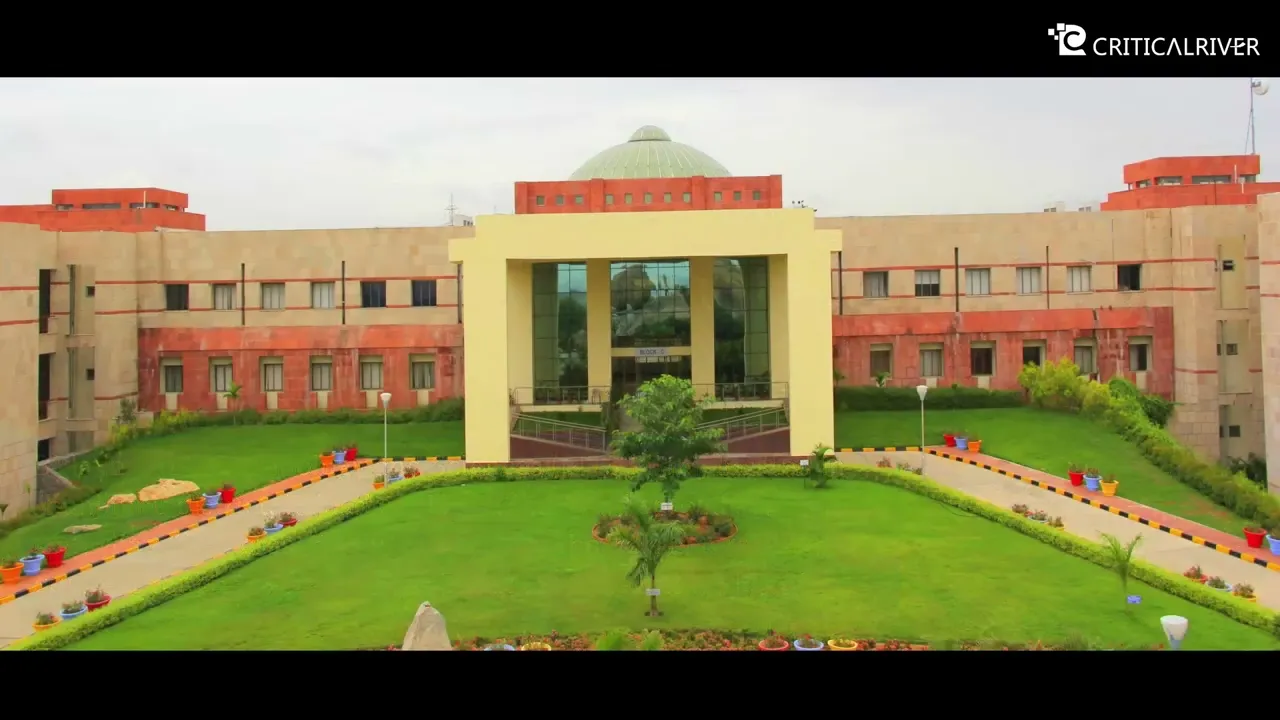 Donor Management System
CriticalRiver built a robust, scalable donor management system leveraging Salesforce NPSP (Non-profit success pack) for BITS Pilani, a premium educational institute in India.
CIO Scholarship Fund Raising
CriticalRiver Joins CIOSF in Raising $750,000 for Underprivileged Students Scholarships. CIO magazine conducts an Annual Charity Golf Tournament every year to help economically View More disadvantaged college students attending two and four-year colleges in the Bay Area who are pursuing degrees in IT and computer science-related fields.
Many of these students are the first of their family to earn a college degree and are often overcoming challenging circumstances as they pursue a career in the realm of information technology. The CIO Scholarship Fund (CIOSF) embraces the philosophy that individuals who are able to overcome adversity bring unique skills and value to the workplace.
The fund covers various aspects of education from scholarships to internships. This year CriticalRiver also became a part of this esteemed journey and helped raise about $750,000 in student scholarships, tutoring programs. In 2018, the event was on the 22 of September at the Wente Vineyards. This exclusive event is for CIOs in the San Francisco Bay Area with over fifty senior IT executives participating each year. This elite group of IT Royalty has pledged their support to help make this annual tournament a continuing success. View Less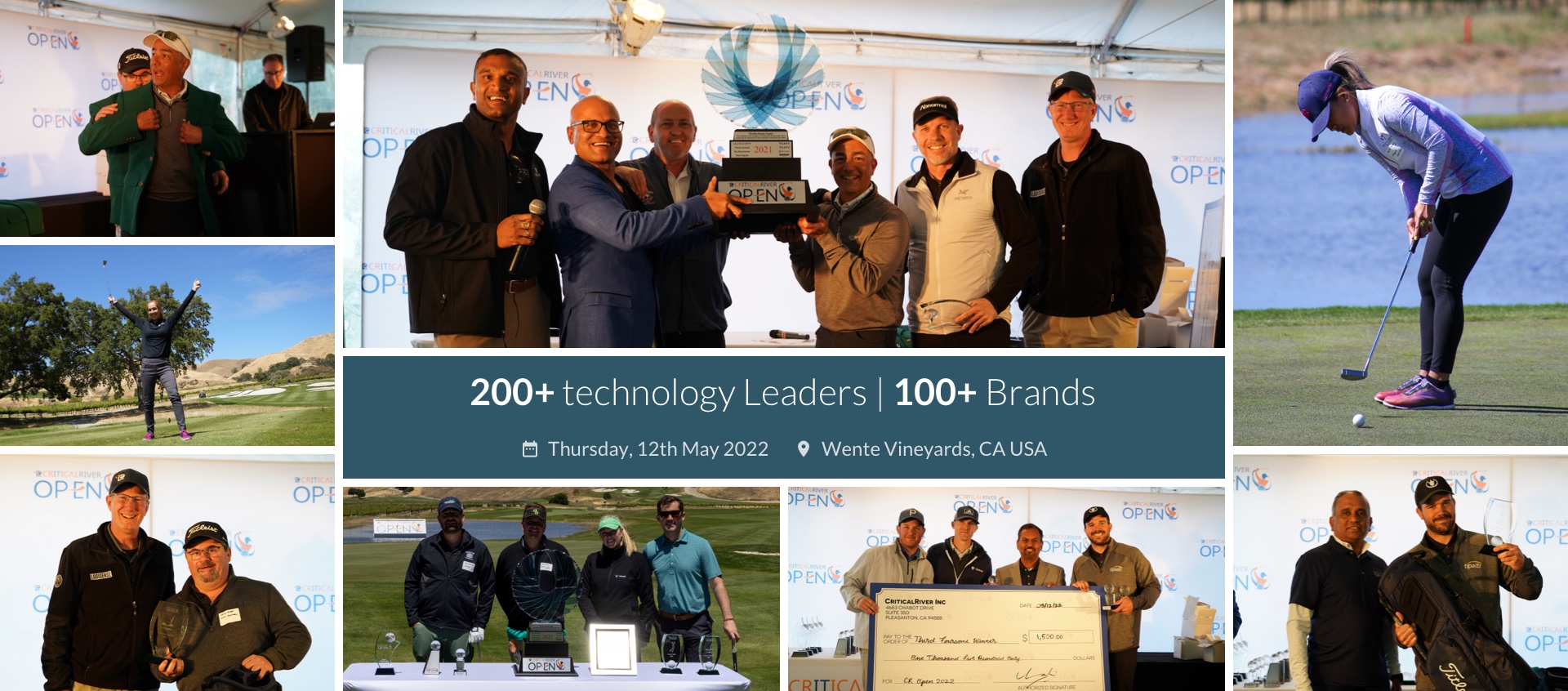 CriticalRiver OPEN
CriticalRiver OPEN—an exclusive, invitation-only annual golf tournament brings key executives and cross-industry leaders together to build a community over golf and donate to their select non-profits.
India Literacy Project Sponsership
India Literacy Project (ILP) is a developmental support organization that works in partnership with local Non-Governmental Organizations (NGOs) and networks in India to play the role of a catalyst for literacy.
Let's Start Something New