May 12th, 2022
The Golf Course, at Wente Vineyards
5040 Arroyo Rd., Livermore, CA, 94550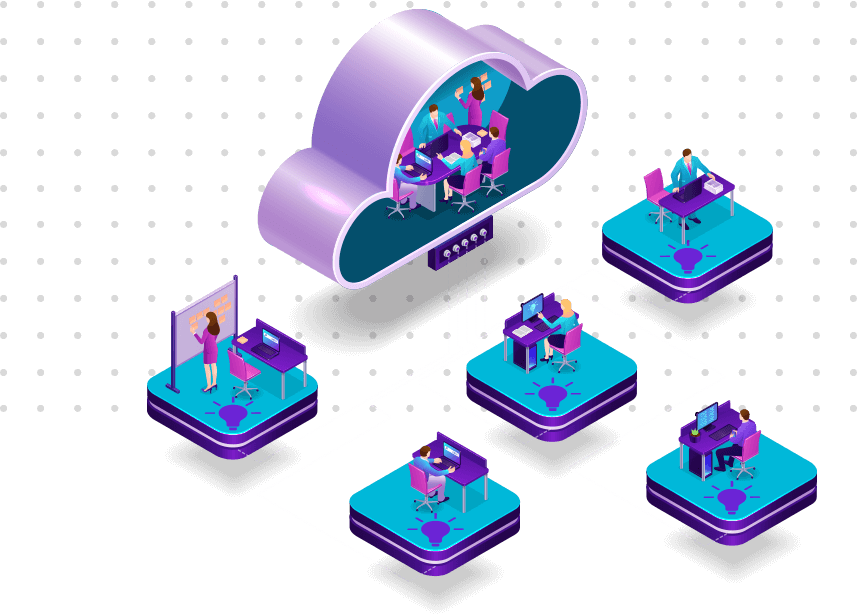 Salesforce Digital Platforms Implementations
Creating 360-degree UNIFIED DIGITAL EXPERIENCE Enriching Customer Experience, Build Loyalty
Salesforce Community Cloud Digital Experience, Digital Experience Platform Empowered a large California-based manufacturer automate sales cycle, track revenue, Eliminate losses, fuel growth
Cypress Semiconductor, a large manufacturing company significantly increases revenue, shortens sales-cycle with Pardot Marketing Automation Digital Platform, implemented in 6 weeks
Empowering enterprise with strategic migration, optimization and Cloud deployments roadmap across AWS, Azure, Google and Oracle Cloud.
Driving security, stability and scalability with Multi-Cloud management
CriticalRiver helped a large Australia-based Hi-Tech Company Reduce Operational Cost by 45%, Enriched Customers' Digital Experience with Cloud Transformation Solution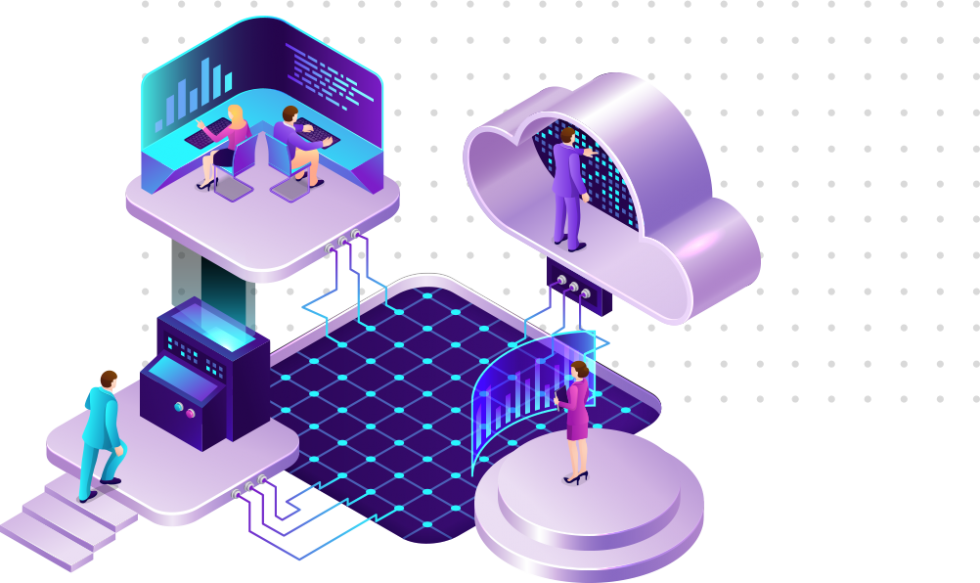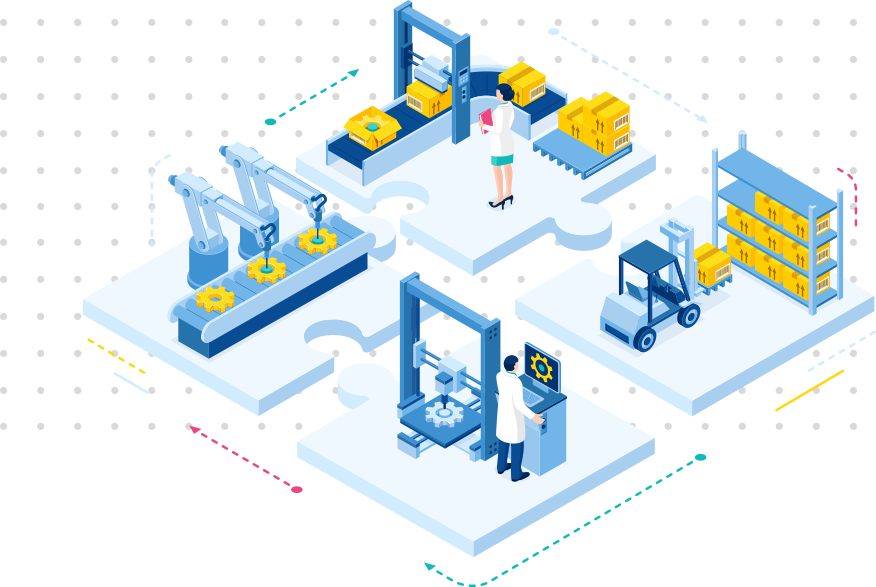 We leverage a wide-array of technology stacks and build and deliver cutting-edge digital engineering products from design to deployment.
Global delivery models, industry expertise, CMM level-3 processes to deliver robust products
An IoT-enabled Intelligent Automation based Digital Product helped reduce operational cost by 65%, Reduced time by 73%, enhancing employees Digital Experience, fueling productivity and growth

Oracle Digital Solutions to meet Digital Expectations
Connected-Customers, and Employees Digital Experience Personalized, Customized Solutions, Fuelling Growth
A Large Petroleum is DIGITALLY TRANSFORMED with Oracle HCM Cloud to create a seamless connected employee digital experience, minimize costs, maximize ROI.
A renowned Semiconductor company reduces support man-hours by 50%, increase productivity by 67%, resulting in higher end-user adoption with Oracle E-Business Suite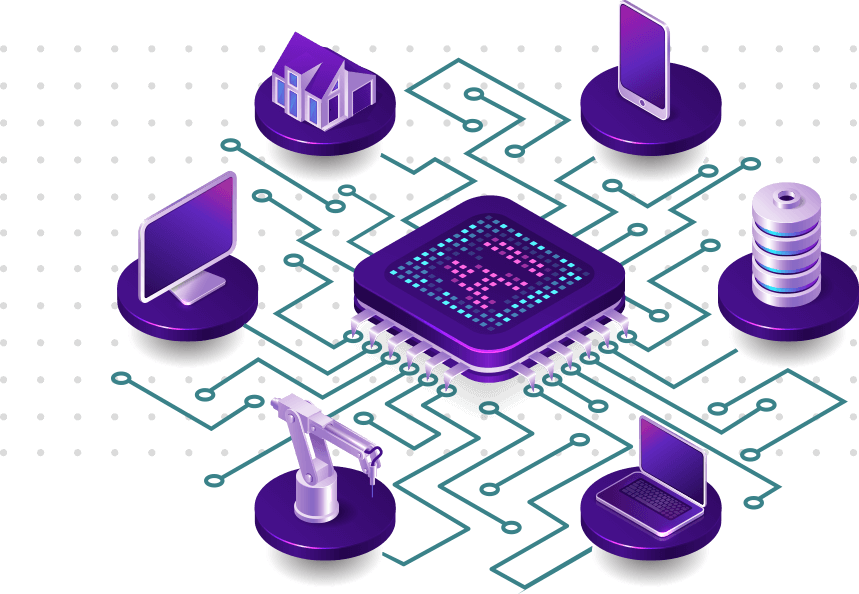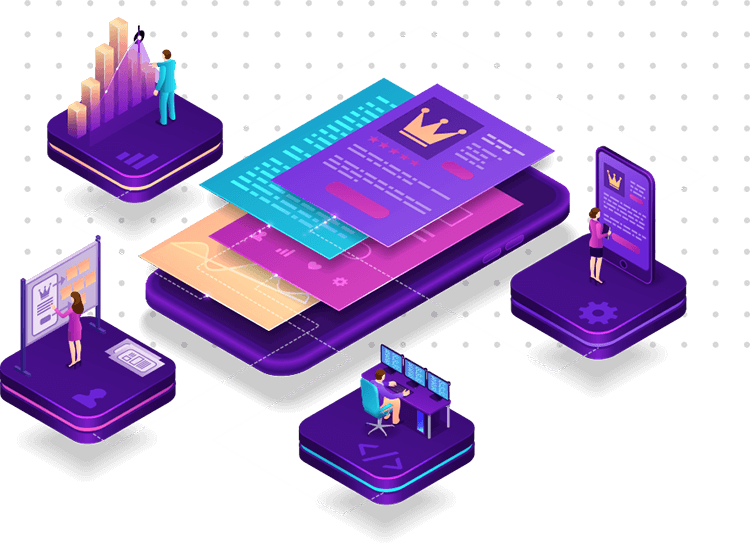 Re-Imagining Digital In The Next Normal
Making Enterprises Robust and Resilient
Withstand, Sustain & Grow amidst disruptions
A large telecom company MODERNIZE its Digital Assets, Simplified Processes, Amplified Digital Maturity and delivered Personalized Digital Experience to Customers at SCALE, SPEED
Workplace Management TRANSFORMED for Contactless Customer Digital Experience in a Touchless-World for a 360-degree view enabling Maximize Productivity delivery Greater ROI

Creating 360-degree UNIFIED DIGITAL EXPERIENCE for Utility  Enterprises to build customer loyalty and drive new revenue opportunities.
A Large Publicly Owned Utility in Texas Transforms the Customer Experience through Integration of Disparate Systems and Implementation of Oracle's Customer Self-Service Solution (DSS)
CriticalRiver helps a government entity integrate its digital assets, modernize utility systems, and streamline processes to deliver a superior customer experience.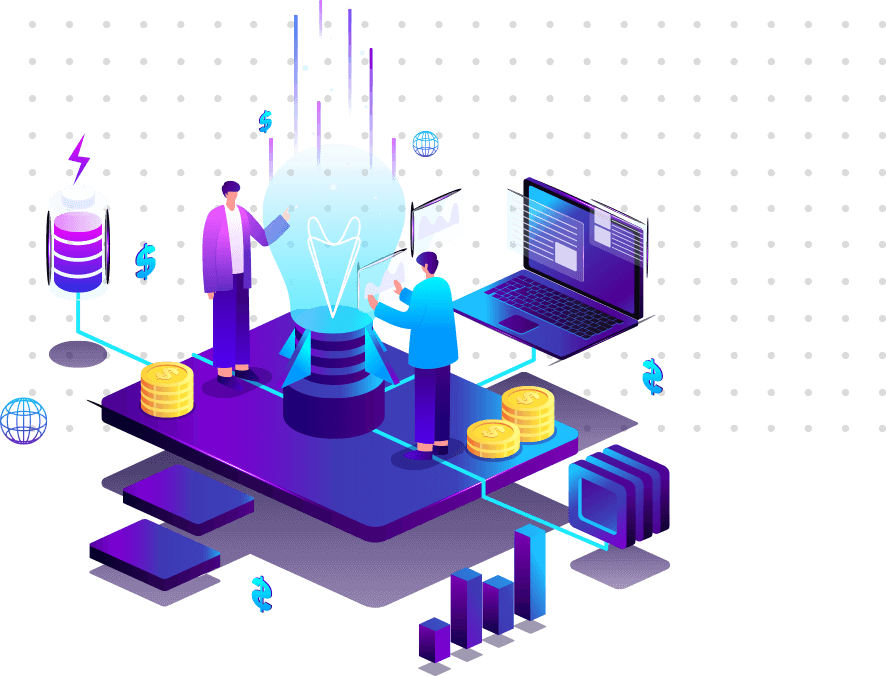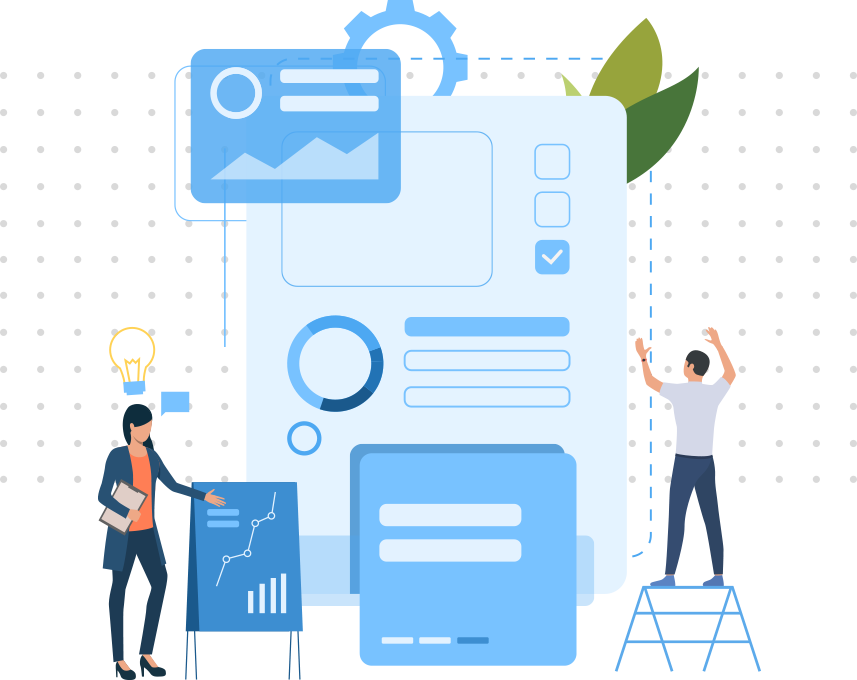 Migration, Integration, Advisory, Admin, Support & Enhancements across multiple platforms, Technologies – Salesforce, Oracle, NetSuite, AI-based dashboards, reports, CI/CD services
A tailored Oracle NetSuite Support & Managed Services helped with 55% improvement in efficiency, 43% reduction in IT operations, optimum up time for a large manufacturing company in California, USA
End-to-end – Apps, Systems, Data, and Business Process Integration – Lead to Case, Customer to Cash, CPQ, across technology stack – Oracle, Salesforce, Workato, Dell Boomi, Mulesoft, UiPath integration and Implementation.
Salesforce Service Cloud, Mulesoft as middleware for Integrations, SteelBrick CPQ (Quote to cash flow & CLM – Contract Life Cycle Management), Workday Integration. This process helped a Hi-tech company 75% cycle time reduction, and $1M saved in admin costs per year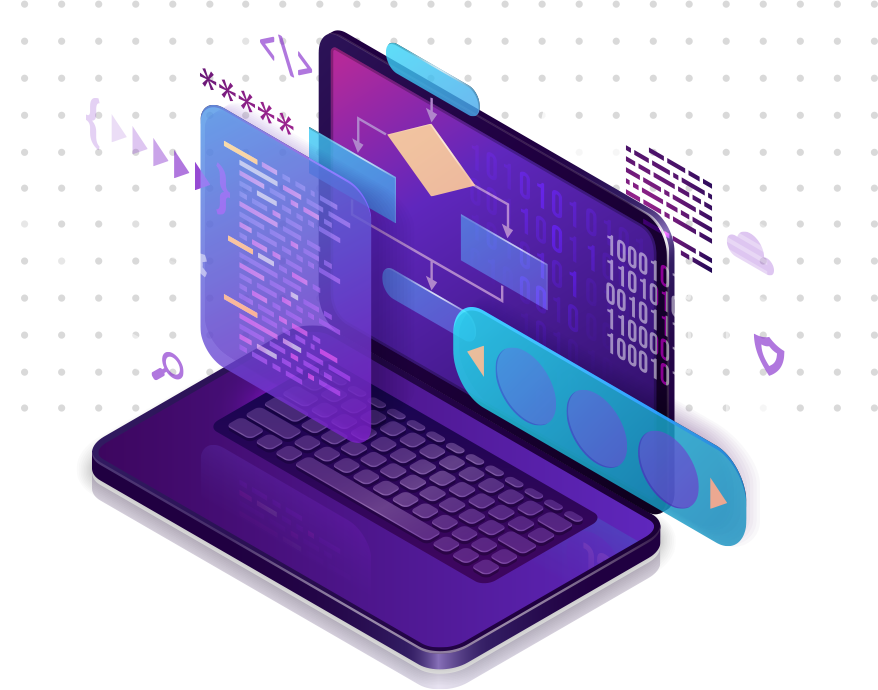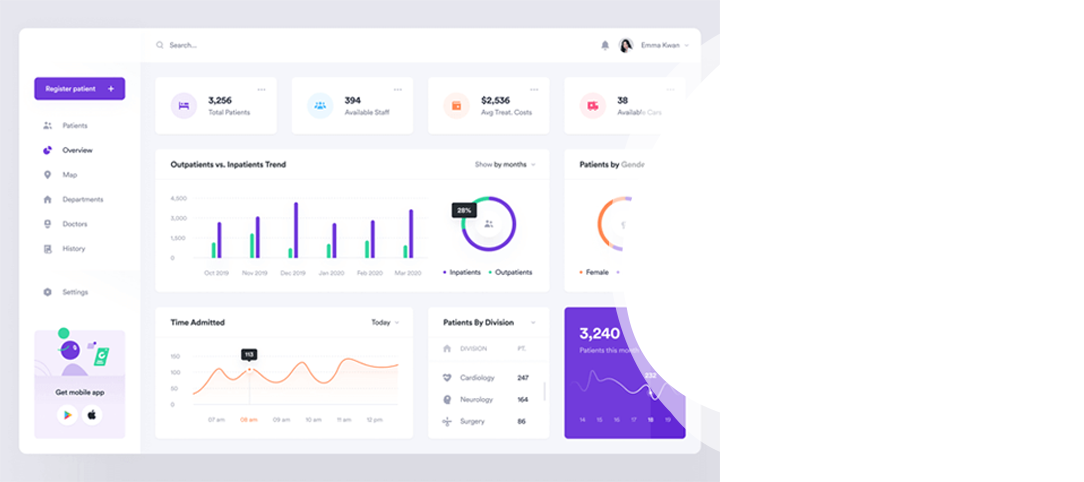 Prokraya, our robust, secure, scalable Spend Management Software that enables you automate procurement process, save money, accelerate time to market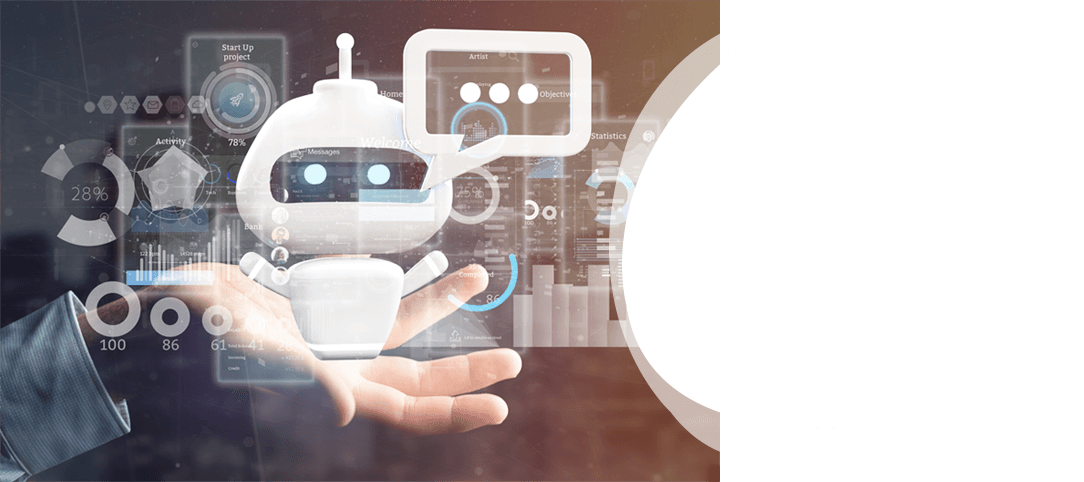 Nimoy, AI-powered, NLP-driven Chatbot Is designed to easily integrate with CRM, ERP applications and deployed across enterprise-wide areas to increase efficiency, productivity.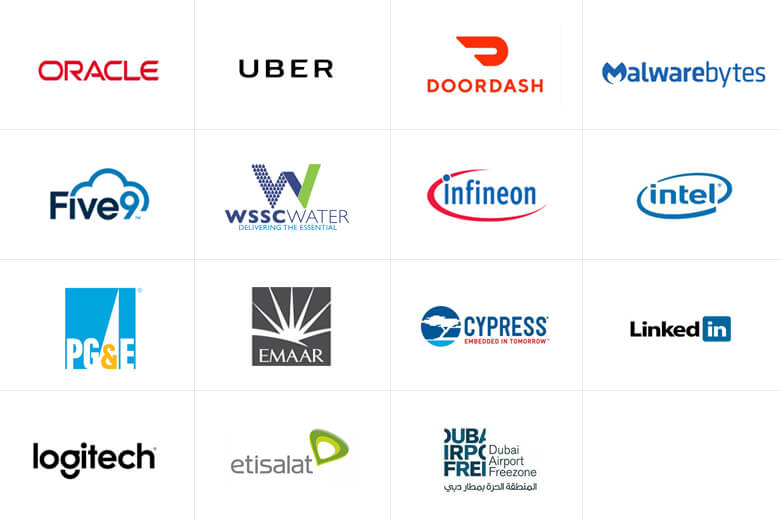 "I really appreciate the visibility and insight on initiatives from the CriticalRiver side. "We at Five9 are extremely pleased with Team CriticalRiver's performance and are excited to see the continued tremendous progress!"

Alex

Five9

"In conjunction with CriticalRiver, we took new experience designs developed by our marketing team and built an entirely new front-end for the Marketplace from scratch. CriticalRiver is a true partner with an expert, d...

Dinakar Makam

Director, Salesforce Engineering,
Guidewire Software

We call our relationship a partnership, and CriticalRiver has really embodied the meaning of that word. There is always a seeking for a win-win and for the best outcomes for all parties involved. Beyond that important a...

Salesforce Account Executive

Letswork is engaged with CriticalRiver for providing mobility application development, and managed services. CriticalRiver empowered us to streamline Processes and Reduce Costs for Improved Efficiency and Increased Produ...

Omar AlMheiri

Co-founder, Letswork

We're pleased with the Salesforce Community Cloud Phase I implementation and already in talks with CriticalRiver for the Phase II implementation in data management, document tracking system, and other areas of automation.

Iyob Araia

Vice President of Information
and Media Technology, LA Films

We want to thank the CriticalRiver delivery team for the fantastic work they have been doing on all Salesforce projects at Five9. They have become an essential part of our delivery model. They have become an important pa...

TJ

Salesforce Dev Team Lead,
Five9

"CriticalRiver has been able to navigate key challenges and help us in these turbulent times. The collaboration has been very successful, and we hope to continue this partnership."

Chandresh Chhatpar

CTO, UWorld
Core Values
We imbibe, believe & stand for these values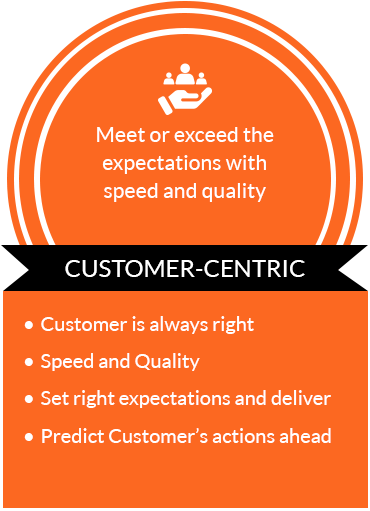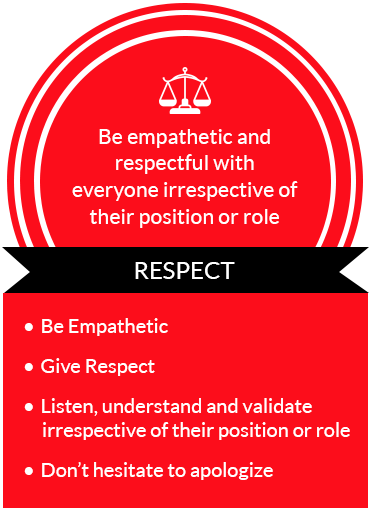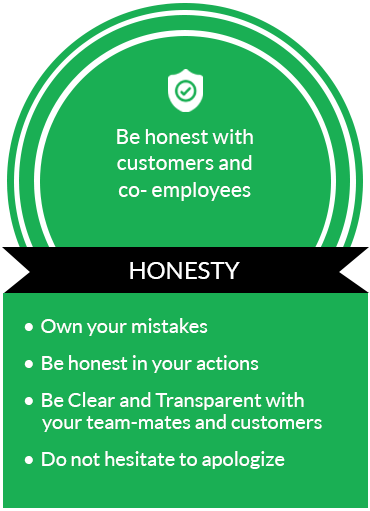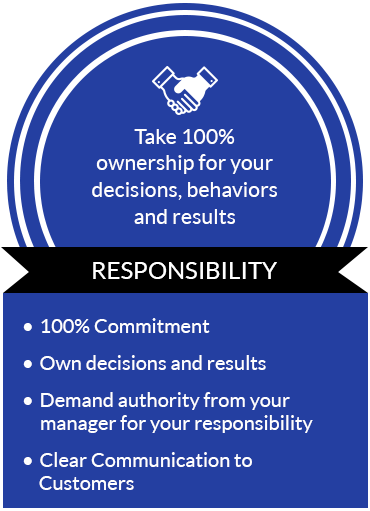 Let's Start Something New