Looking to address specific operational challenges and improve overall efficiency? Business Process Outsourcing (BPO) solutions can be a valuable strategy for achieving these goals. By utilizing advanced and high-output BPO solutions, businesses can free up internal resources, achieve cost savings, and improve productivity. However, its implementation can be complex and time-consuming. Several enterprises fail to successfully implement BPO solutions due to a lack of proper planning, research, and a shared understanding of goals and expectations.
That's where CriticalRiver comes in. Our team of experienced professionals provides a comprehensive approach to attain maximum benefit. We work closely with you to understand your specific business needs and develop a customized BPO solution that addresses your unique challenges and objectives. Let us help you maximize the value of your processes and reap the benefits of improved efficiency and cost savings.
CriticalRiver's BPO practice offers custom solutions spanning multiple business areas, including finance, human resources, sourcing, and procurement. We provide time and cost advantages with technological expertise, our global delivery infrastructure in India, Costa Rica, and the US, and access to a worldwide talent mix. Our flexibility in operating hours, multiple time zones, and global teamwork ensure the timely completion of tasks within program timelines and meeting SLAs.
Process Documentation and Improvement
Documents existing processes
Review for productivity improvement
Accounts Payable
Services
Validate invoices received into Oracle Cloud Software
Decrease outstanding invoices by 30%+ in just six weeks
Decreased processing times to <5 days for standard invoices
Customer management in Oracle Cloud Software
Accounts Receivable Services
eInvoicing into Ariba SAP Network
Cash application within Oracle Cloud
Vendor master management in Oracle Cloud
Efficiency and Cost Reduction through Automation
RPA to automate repetitive tasks and workflow
AI and ML analyze data to improve speed and accuracy
NLP automates customer interactions and unstructured data
Cloud-based automation reduces on-site infrastructure
Mitigating Challenges: Why BPO Services Matter?
Without robust and high-performing business process outsourcing (BPO) solutions,
enterprises may encounter a range of challenges, including:





Difficulty in addressing regulations
The CriticaRiver Edge: Comprehensive Solutions Tailored to Your Business Needs
As a trusted BPO services provider, CriticalRiver simplifies the adoption of cloud services best suited for your operations, strengthens data analytics, reduces IT infrastructure costs, accelerates time-to-market, and enhances the customer experience. The key advantages of choosing CriticalRiver for your business process services needs include: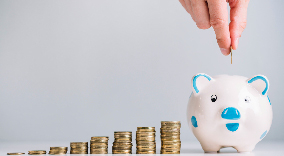 Cost savings
Our services are affordable and offer cost-savings compared to US-based resources while maintaining quality on a fixed-rate basis.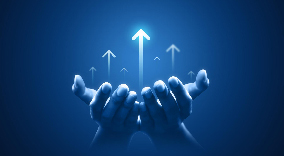 Scalability
We provide scalable solutions that can be tailored to your needs and offer flexibility within the team to manage processes effectively.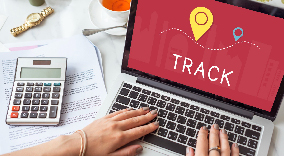 Proven track record
CriticalRiver has a proven track record of delivering efficiencies, global cost savings, and best practices.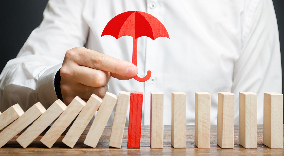 Disaster management
Reliable connectivity backups and data recovery solutions at each stage of outsourcing are provided to ensure resilient business continuity.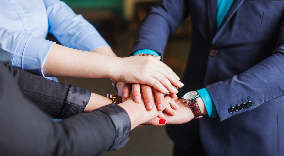 Team reliability
We only employ staff after thoroughly screening them for language proficiency, education level, and experience.
Few of Our Valued Partners