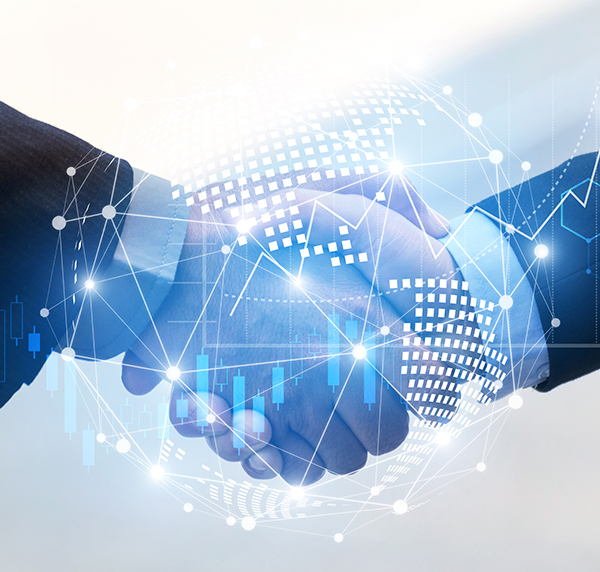 CriticalRiver is a trusted digital technology consulting company with a demonstrated track record of successful technology implementations in Digital Transformation, Digital Experience Management, Digital Engagement, and Digital Engineering.
We implement and offer digital technology services for CRM, ERP, cloud applications, integration, business intelligence, data analytics, and software engineering solutions by leveraging our skills and capabilities in cutting-edge technologies.
We are also technology partners for Salesforce, Oracle, NetSuite, AWS, Microsoft Azure, Workato, and Snowflakes for consulting, implementations, managed services, and advisory services. We help enterprises simplify, automate, improve, and enhance operations and processes to scale and grow.
Our Experience Speaks Volumes
CriticalRiver leverages innovative, emerging technologies and helps enterprises with comprehensive IT consulting solutions. Our highly experienced technology consultants and architects understand customers' needs and deliver strategic and personalized solutions to develop intelligent new ways to embrace change, grow, and create lasting value.
1000+
Number of Global
Resources
9.5 / 10
Customer
Satisfaction Rating
Few of Our Valued Partners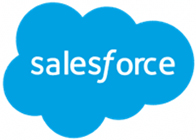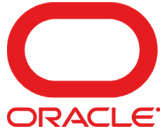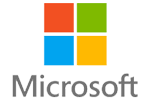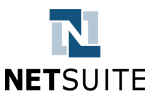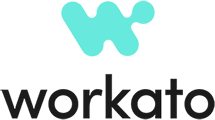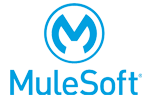 Core Values
We imbibe, believe & stand for these values

Customer-Centric
Meet or exceed the expectations with speed and quality

Respect
Be empathetic & respectful with everyone irrespective of their position or role

Honesty
Be honest with customers and co-employees

Responsibility
Take 100% ownership for your decisions, behaviors and results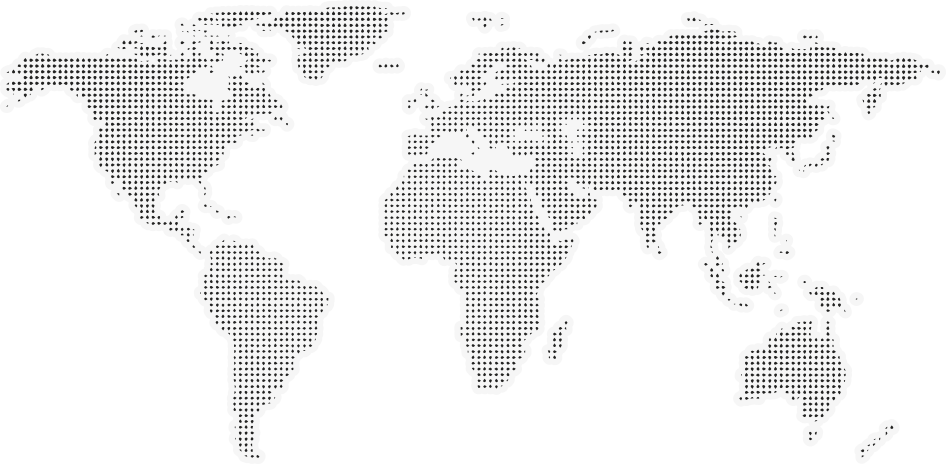 Costa Rica
City Place Shopping Center Building B, Floor 2, Office Bln 36, 200 Meters North Of The Red Cross, Santa Ana, San José, Costa Rica 10901
Email: contact@criticalriver.com
USA
4683 Chabot Drive, Suite 350, Pleasanton CA 94588, USA
Tel: +1-844-228-5319
Email: contact@criticalriver.com
Qatar
CriticalRiver Technologies WLL 9th Floor, Office Number 41, Al Reem Tower, WestBay, Doha, Qatar
Tel: +1-844-228-5319
Dubai
Office #808, Burjuman Business TowerSheikh Khalifa Bin Zayed Road Dubai, UAE
Tel: +971 4 328 2071
Email: emea.sales@criticalriver.com
India
Hyderabad
Plot No. 5, 1st Floor, North Block, JVP Building, Software Units Layout, Madhapur, Hyderabad – 500081
Tel: +91-040 48584860
Email: contact@criticalriver.com
Jaipur
Office no. 5, 2nd Floor, Mahima Trinity Mall, Swage Farm Rd, Goverdhan Colony, Shiva Colony, Govindpuri, Jaipur, Rajasthan 302019
Email: contact@criticalriver.com
Philippines
Four/NEO, 4th Ave, Taguig, Metro Manila, Philippines
Email: contact@criticalriver.com
Australia
Criticalriver Australia PTY LTD Level 8, 65 York Street Sydney NSW 2000 Australia
Tel: +61 477 221 366
Email: contact@criticalriver.com
Let's Start Something New