CriticalRiver is a trusted technology consulting company with a demonstrated track record of successful technology implementations in areas such as Digital Transformation, Digital Experience Management, Digital Engagement, and Digital Engineering.
 We implement and offer consulting services for CRM, Supply Chain, and Integration Solutions by leveraging our skills and capabilities in cutting-edge technologies. We help enterprises simplify, automate, improve, and enhance operations and processes to scale and grow.
 We are also technology partners for Salesforce, Oracle, NetSuite for consulting, implementations, managed, and advisory services. Our highly experienced consultants are experts at understanding customers' needs and delivering strategic solutions that leverage the latest technologies and industry best practices.
Our Experience Speaks Volumes
CriticalRiver leverages cutting edge, emerging technologies, and helps enterprises with comprehensive IT consulting solutions. Our end-to-end, enterprise modernization portfolio offerings include digital, cloud transformation, and intelligent automation solutions that empower our clients to automate and simplify processes, improve, enhance operational efficiencies.
We enable them to reduce costs, lower risks, innovate & seize new business initiatives, offer superior customer services, accelerate time-to-market with digitally-driven enterprise transformation, and grow manifold levels.
1000+
Number of Global Resources
9.5 / 10
Customer Satisfaction Rating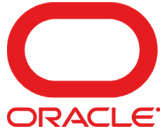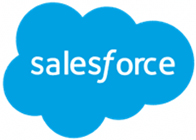 Core Values
We imbibe, believe & stand for these values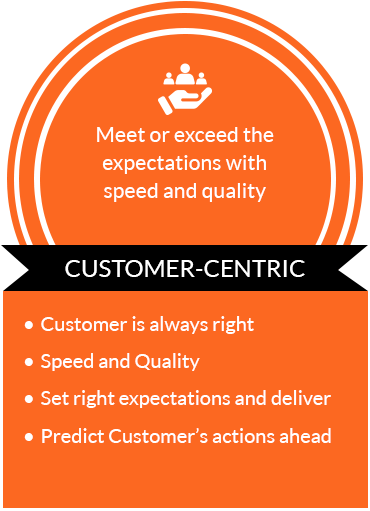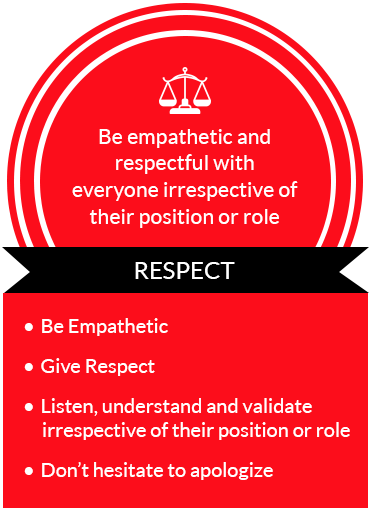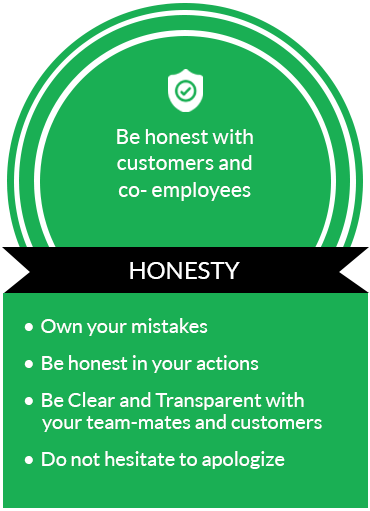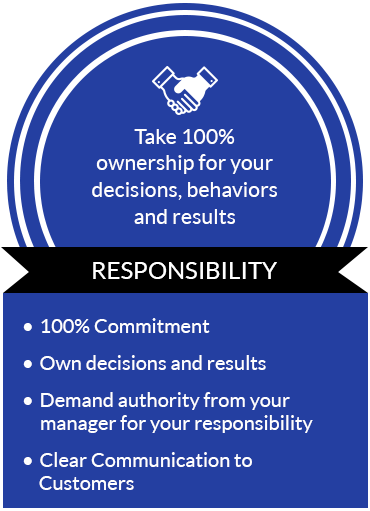 Let's Start Something New