Introducing our interactive mapping solution, where people, locations, and data seamlessly connect. Experience the power of smart, data-driven styles and intuitive analysis tools. Discover a new level of efficiency and insights as you work with our interactive maps.
Navigating The GIS Solution: An Interactive Flowchart of Events

Fly, Transmit, and Analyze with Automated Drone Image Transfer

Elevate Accuracy with Automated Orthomosaic Image Generation

Streamlined Notifications and Quality Control Workflow at Your Fingertips

Embrace the Power of the Cloud for Seamless Integration

Seamlessly Create and Manage Land Parcels

Unleash Insights through Advanced Reporting and Passbook Generation
CriticalRiver's GIS Solution: A Comparison of Past and Present Workflows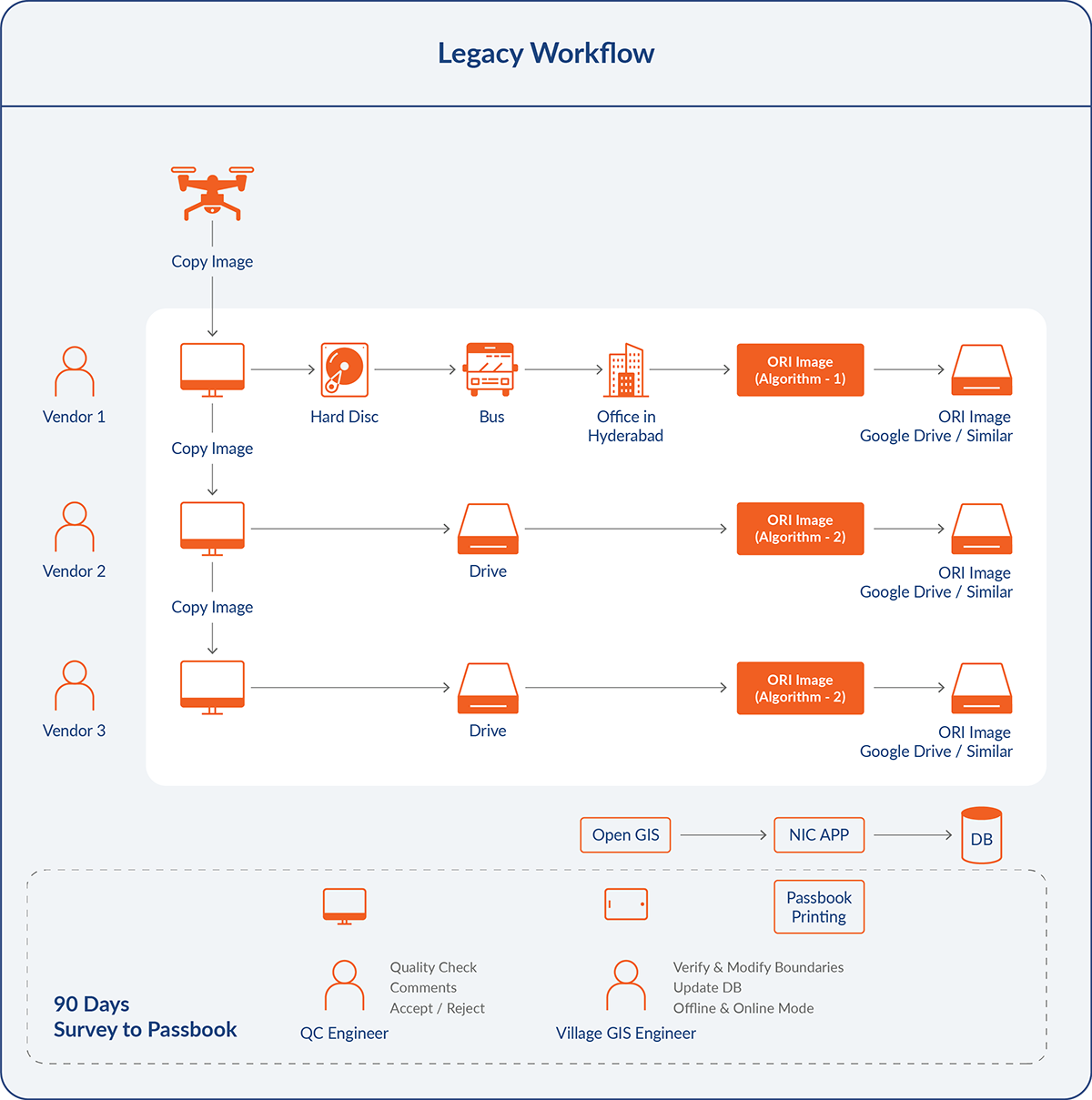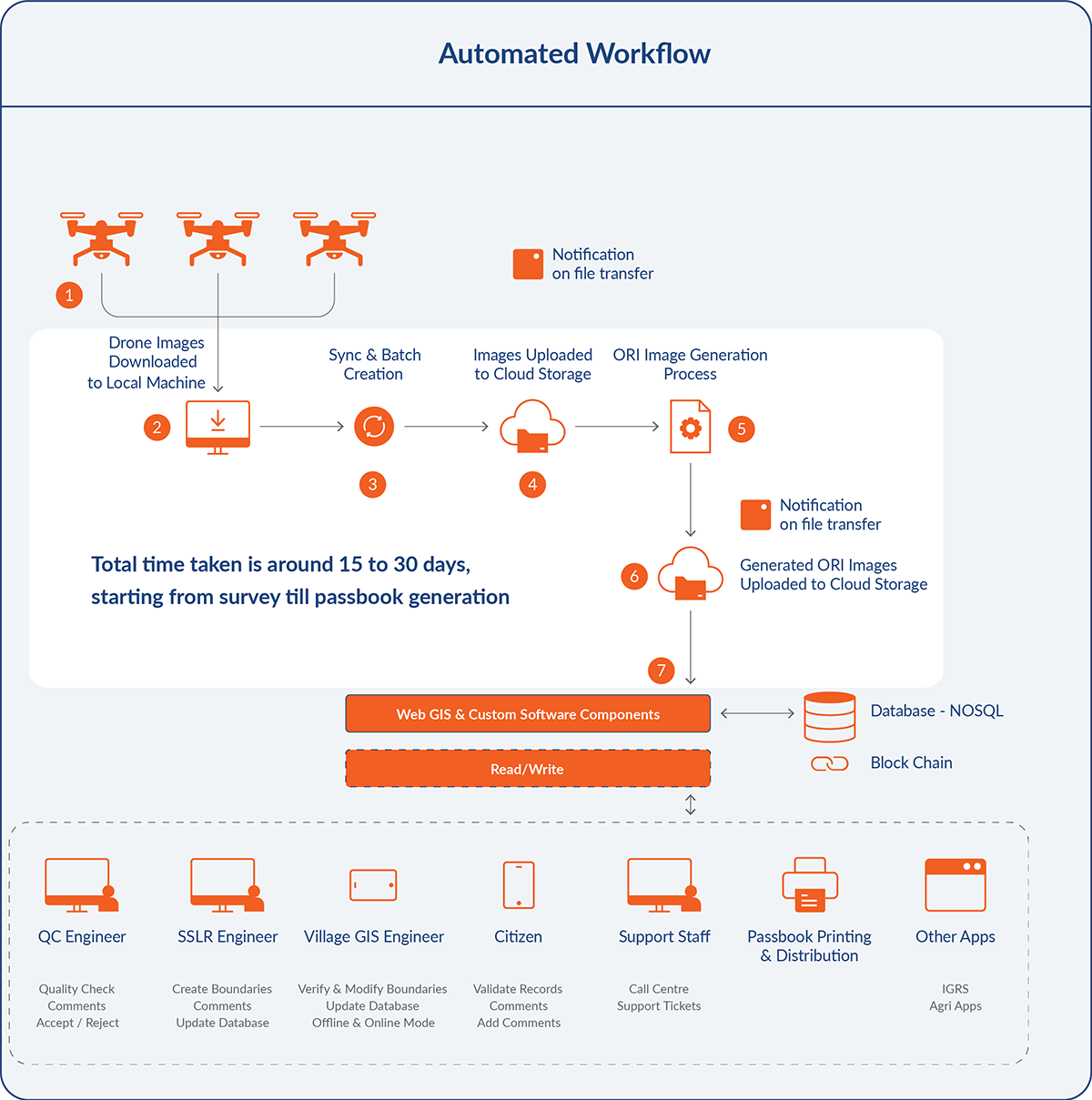 Key Features of GIS Application

Total time taken is around 15 to 30 days, starting from survey till passbook generation

System has necessary security features against hacking and defacement.

Features include accessing ORI Data, other images from Image Server

Support adding, updating, editing or deleting GIS land parcel data

CriticalRiver outperforms its competitors with a feature comparison score of 84%, while others stand at 55%.
Our thinking on ideas, technology, and trends that create impact
Let's Start Something New