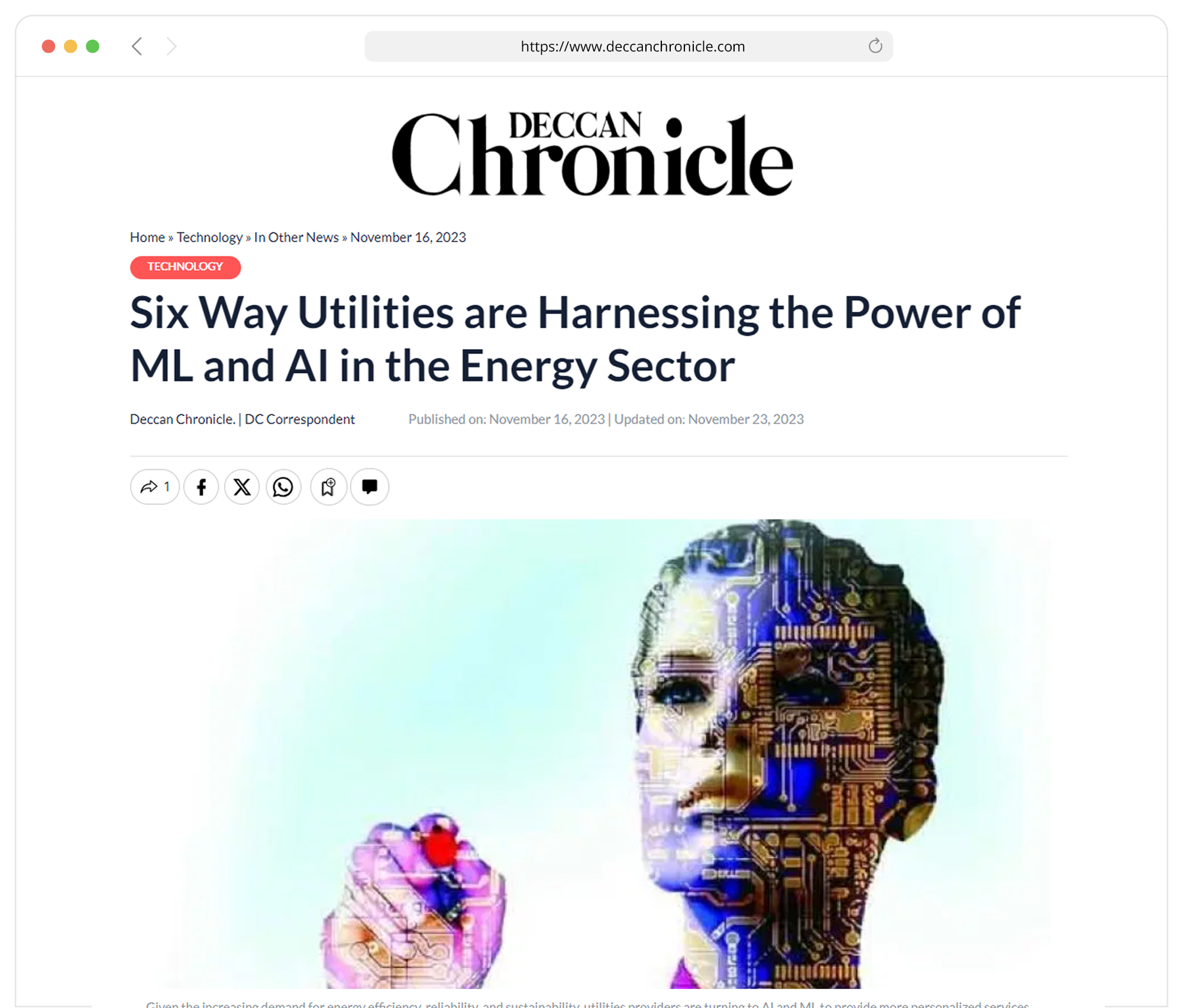 Authored by Scott Birdsong
Senior Vice President – Utilities
Engineering & IT Services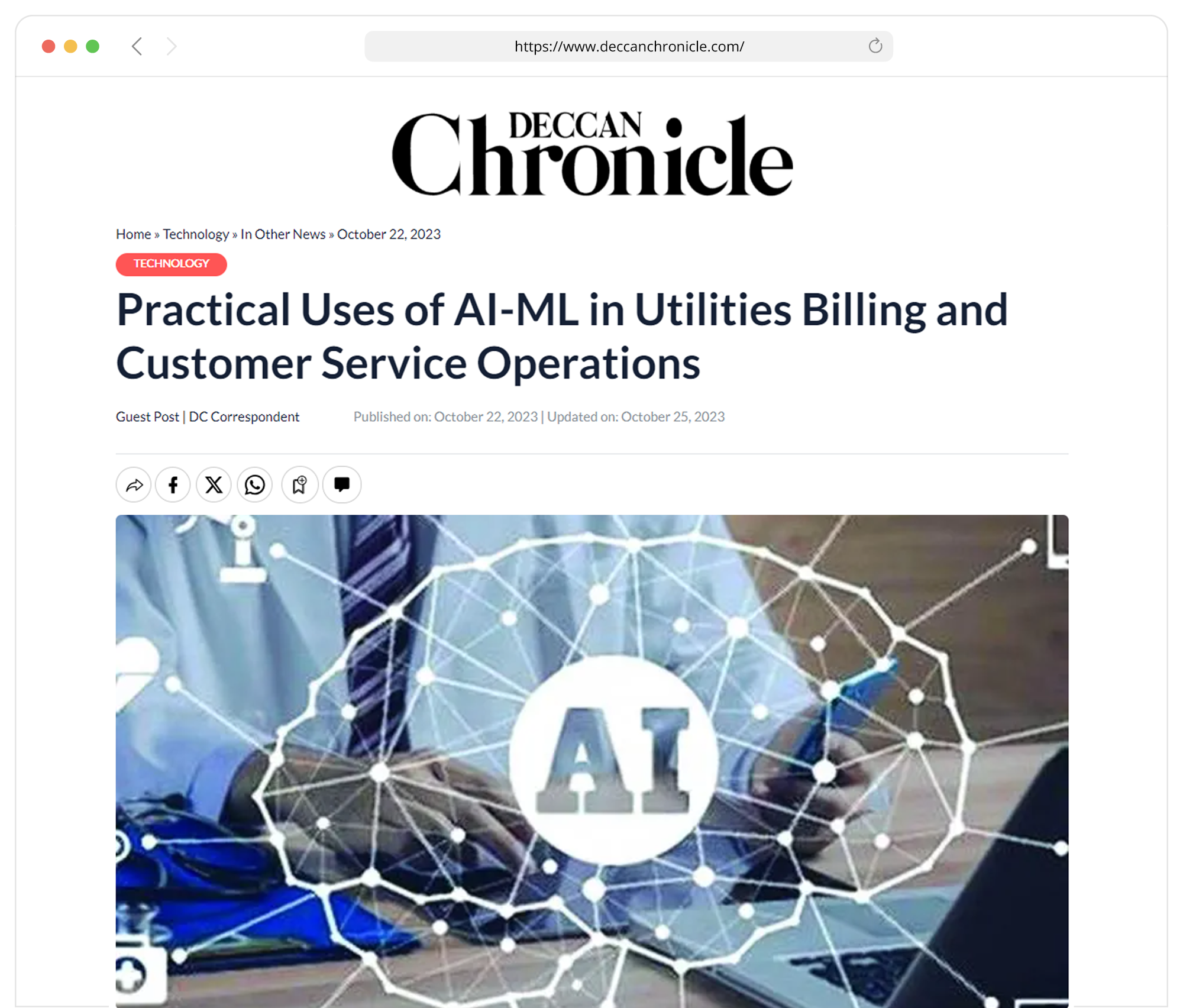 Authored by Scott Birdsong
Senior Vice President – Utilities
Engineering & IT Services
Driving Sustainable Progress Towards Gender
Equality in the Technology Industry
Authored by Arundhati Ashoka
Global HR Head
Putting People First
Our commitment to our employees isn't
just a statement, it's a way of life.
We build hyper-customized digital experiences
for enterprises to increase speed-to-market
by 80% and reduce TCO by 30%.
Discover the Business Value We Created
We have powered 170+ enterprises with robust digital transformation solutions, solidifying their growth trajectory. The numbers tell the story.
Improved
speed-to-market by
Realized cloud TCO
savings by
Reduced IT maintenance
& operations cost by
Increased employee
engagement by
Discover how we helped a new-age power electronics company implement Salesforce CRM and Pardot to build more meaningful customer engagements.

Empowered a large high-tech enterprise to drive more meaningful CX.

Helped a top high-tech company reduce operational costs by 45% and enrich their digital experience with cloud transformation services.
Why CriticalRiver?
With proven deep-domain expertise and experienced engineers, we are valued partners of Salesforce, Oracle, Microsoft, NetSuite, Workato, LogiSense, Boomi, Snowflake, Mulesoft, and Avolin.
500K+
Hours of Digital Transformation
Project Experience
94.6%
Customer
Satisfaction Score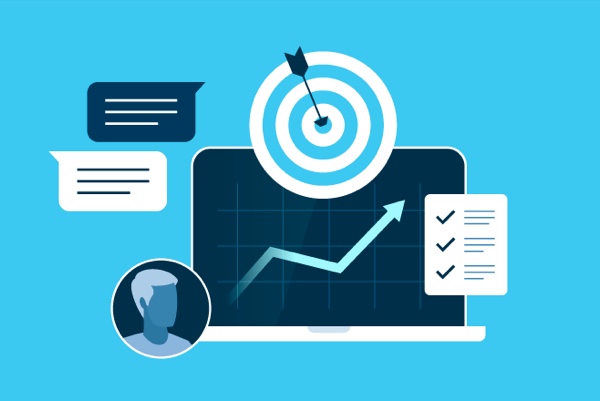 Prokraya - Spend Management Platform
Self-service profile management
ERP integration
Supplier evaluation and scoring
eSourcing management
Real-time tracking and update
eInvoice management
Integrated collaboration and notification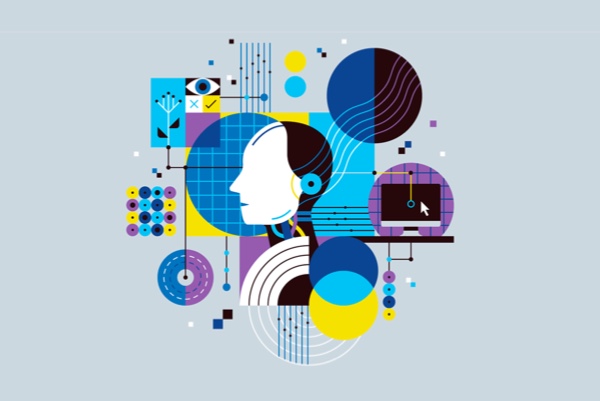 Nimoy - Conversational
Artificial Intelligence Platform
AI-powered Natural Language Processing (NLP) for intent and entity detection
Multiple Natural Language Understanding (NLU) training models to predict user-intent
Live agent handover, allowing humans to takeover bot conversations
Connect any channel to any backend system using standards such as REST
Build customer flows once and deploy to any channel
Chatbot analytics to continuously understand user behavior and adapt
Our Valued Customers Include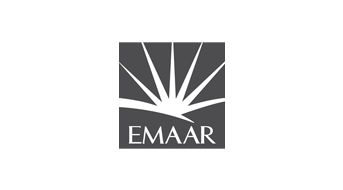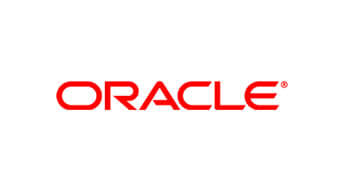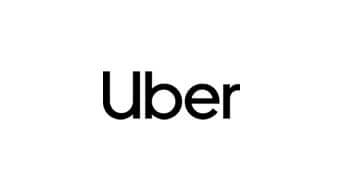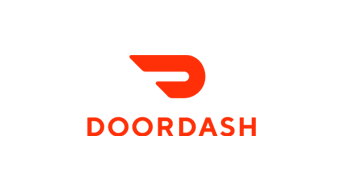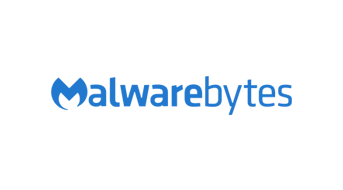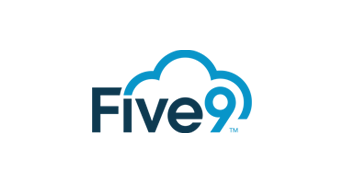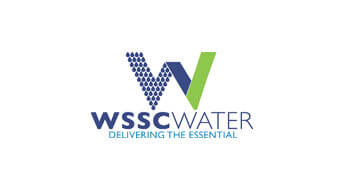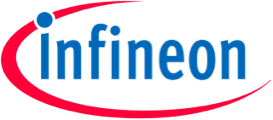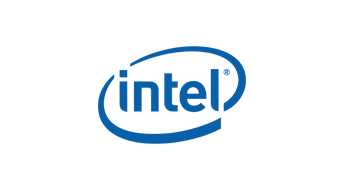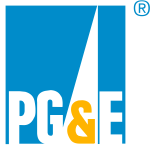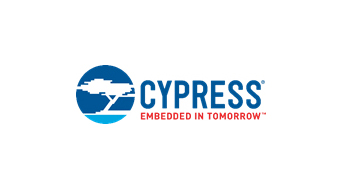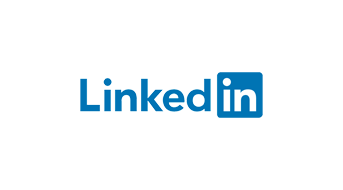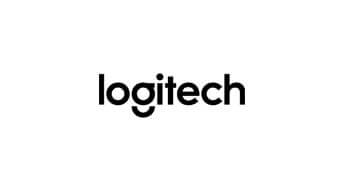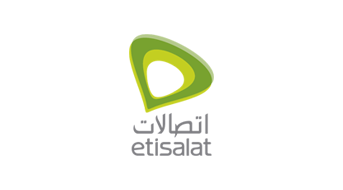 "In conjunction with CriticalRiver, we took new experience designs developed by our marketing team and built an entirely new front-end for the Marketplace from scratch. CriticalRiver is a true partner with an expert, dedicated staff that you enjoy working with."

Dinakar Makam

Director, Salesforce Engineering,
Guidewire Software

"CriticalRiver has been able to navigate key challenges and help us in these turbulent times. The collaboration has been very successful, and we hope to continue this partnership."

Chandresh Chhatpar

CTO, UWorld

"CriticalRiver has consistently delivered a high-quality offshore environment with significant contributions and clear communication over the years."

Bill Vanderwall

VP - Business Apps, Malwarebytes
Insights
Our thinking on ideas, technology, and trends that create impact
Few of Our Valued Partners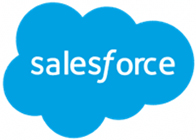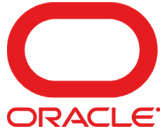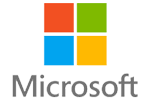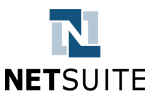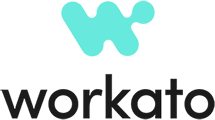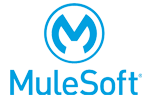 Let's Start Something New