Streamlining
Sales & Marketing Operations
for NexGen Power Systems
Discover how a revolutionary power electronics company implemented Pardot, a B2B
marketing automation tool by Salesforce, to build more meaningful engagements with
its customers. CriticalRiver made the implementation look seamless, increasing
harmony between sales and marketing.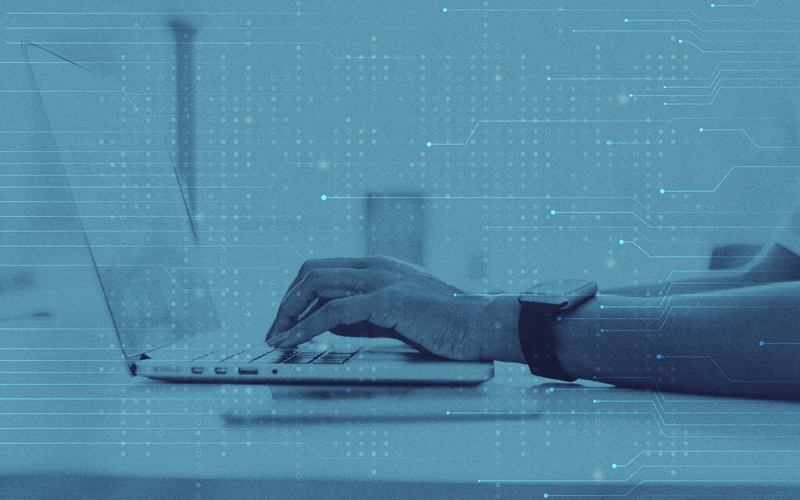 NexGen Power Systems are experts in power devices and system solutions. They build innovative power conversion systems using Vertical GaNTM technology that enables the transition to clean and renewable energy. Being an excellence-driven company, NexGen needed a single-source-of-truth for it's marketing and sales functions as they continually expanded operations. Consolidating systems and increasing productivity was a growth imperative. It was necessary for their future CRM to sync with their marketing initiatives seamlessly and bolster timely communication with customers. Moreover, they wanted to understand their client's behavior and their needs better.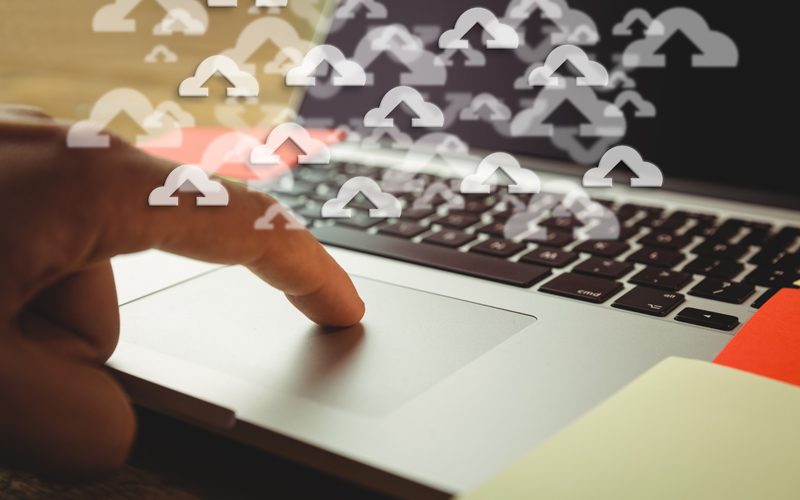 CriticalRiver outlined a detailed approach by first taking inputs on all requirements to address NexGen's needs effectively. After a thorough review, we helped implement Salesforce CRM for them and began building a robust sales and marketing ecosystem. Pardot complemented its CRM by acting as the engagement system across the customer lifecycle and, in the process, creating a single sales, marketing, and engagement funnel. Further, using lead generation and nurturing as a point of engagement with identified opportunities, NexGen can now foster relationships with leads and prospects.
Pardot has also enabled NexGen to understand its consumers' behaviors better. The app tracks a range of touchpoints within a prospect's record. For every prospect in Pardot, NexGen can now see how they have interacted with their online marketing initiatives. In addition, we also helped establish behavioral targeting and sales integration that synced data between the CRM system and Pardot. This is especially helpful in their email communication, nurturing programs, and ensuring that no customer or prospect is forgotten.
The implementation enabled NexGen to successfully use Salesforce CRM and Pardot and optimally harness automation to enhance their sales and marketing flow. In effect, the NexGen team has gained valuable insight into their leads and contacts and can attribute the source of each incoming prospect. By identifying the lead source and following them through the sales cycle, NexGen can quickly see how its inbound marketing efforts impact lead generation and overall revenue.
Finally, the combination of Salesforce CRM and Pardot has given NexGen an extraordinary competitive advantage by strengthening the functionality and integration of their sales and marketing teams.
"CriticalRiver is all about clarity, results, responsiveness, and becoming 'part of your team.' In any project, there will be delays or things that don't go as planned. What is important is to have a partner who aligns with you and focuses on getting the results you want despite the challenges. And CriticalRiver is exactly that partner."
Are you looking for a similar solution?
Connect with our digital expert today.