Get in touch

Download the PDF
Enriching Productivity and Reducing Costs by 45% for AusFleet
What did a top fleet management software firm take to migrate to the cloud, ensure superior customer experience, and lower operating expenses by almost half? Explore how CriticalRiver delivered a cloud migration solution that increased speed and agility and enhanced app performance and digital experiences.
45%
Improved marketing-qualified pipeline
71%
Reduced sales cycle length
67%
Enhanced prospect engagement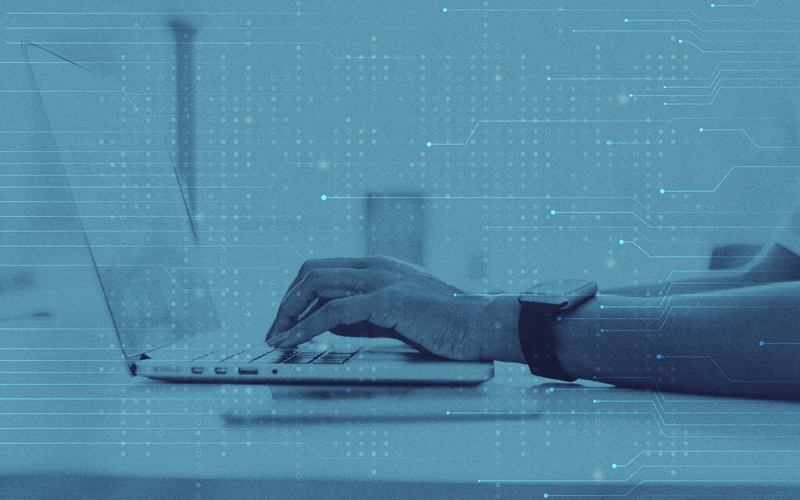 AusFleet is a leading Australia-based tech company that specializes in fleet management and workshop control software. Since 1988 they have served enterprises across public and private space, non-profits, local and state governments, healthcare and emergency, and drilling and mining sectors. The surging business was taking a heavy toll on the services, resulting in inferior performance, severely compromised user experience with sluggish server response, and significantly high infrastructure, resources, and IT maintenance costs that curbed ROI. Besides, the depleting customer base and churn rate triggered substantial revenue losses and lowered the brand value of the enterprise. To stay abreast with the growing market and customer demand, AusFleet needed to migrate to the cloud while ensuring a disruption-free transition.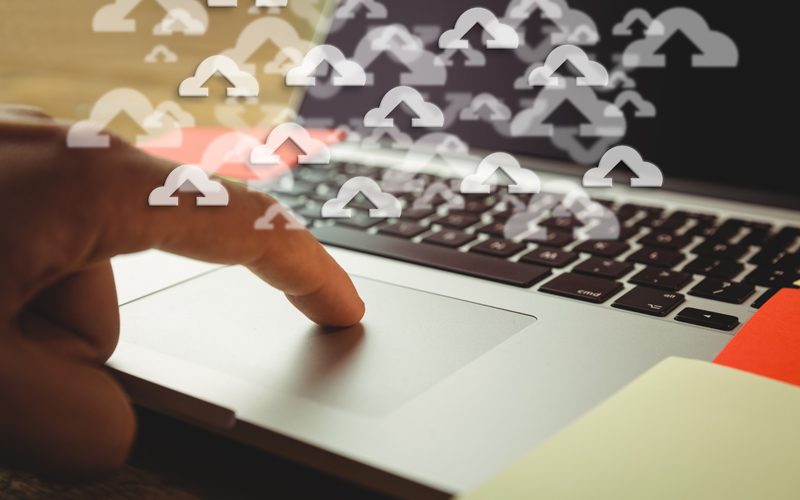 CriticalRiver's Cloud Transformation team meticulously worked with the client on migrating from on-premise to Microsoft Azure Cloud while ensuring business continuity. We seamlessly consolidated AusFleet's 100+ database servers totalling 500 GB. By leveraging the master-slave scheme, we were able to replicate data with no challenges to Microsoft Azure Cloud. The solution also included:
Web servers were migrated to Azure VMs and configured based on IIS web services
We applied Azure Virtual Private Cloud to create public and private subnets
The team established multiple levels of security for AusFleet's services
We met back-up requirements with custom scripts for archiving data
By tapping into Azure's ability to scale on-demand, CritricalRiver delivered a solution that eliminated stagnation. In addition, the solution also provided benefits, including:
45% cost reduction from migrating from on-premise to cloud
Flexibility to adapt and customize based on specific requirements
Maximum uptime enabled a 71% increase in efficiency and productivity levels
Reduced workforce dependency by 67%
High-end system protocols ensured data security
Speed, agility, and performance-enhanced customer digital experiences
Learn more about CriticalRiver's cloud transformation capabilities: https://www.criticalriver.com/cloud-transformation/
Are you looking for a similar solution?
Connect with our digital expert today.