CriticalRiver Empowers Hi-Tech Enterprise with Streamlined
Development, Testing, and Marketing Solutions
Learn how we enabled a large hi-tech enterprise to drive meaningful engagement and enhance
efficiency and processes with our development, testing, and marketing managed services.
55%
Improvement in productivity
43%
Higher resource optimization
Faster
time-to-market with optimal app uptime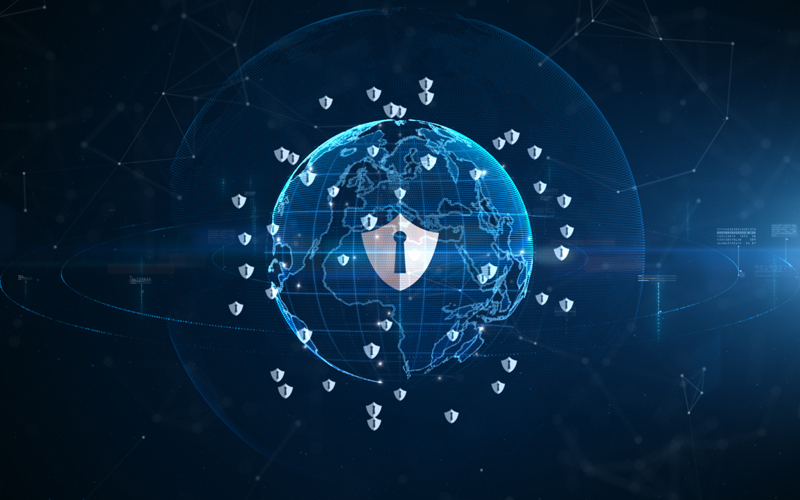 The customer is a leading hi-tech company offering technology solutions across the globe. They were facing significant challenges in developing new applications consistent with existing apps. There was an urgent need to amp quality assurance and testing to fix bugs and improve the sluggish user experience. Automating marketing campaigns for faster results, cost savings, and enhanced efficiency was also critical.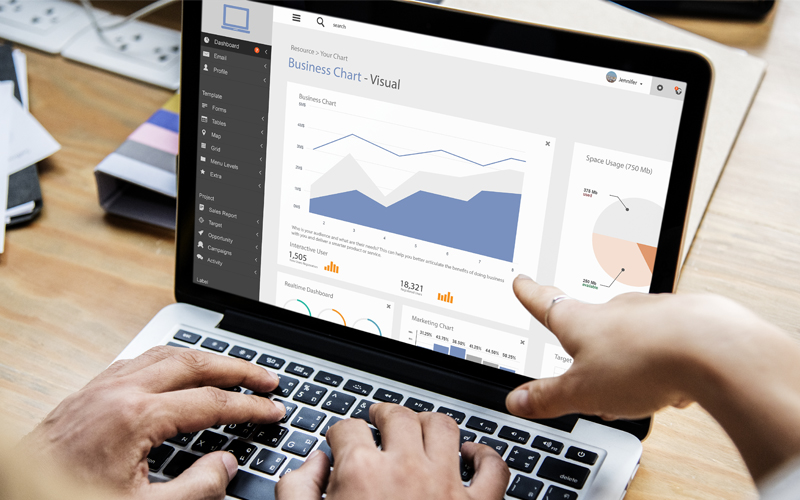 The company reached out to CriticalRiver, and after a rigorous assessment and requirements gathering phase, our BA team created stories on JIRA with vital technical details and approach. As part of the solution, admins provided live support to sales teams and other customer-facing staff members while undertaking data upload activities, monitoring system behavior closely, and providing hotfixes if needed. The development team implemented integration, customized CPQ and other features, and scrutinized the organizational performance to optimize existing processes and develop the new features with best practices.
CriticalRiver deployed development, testing, and marketing consultants to meet all requirements. We also leveraged JIRA to build test cases using TestRail-Test Management Tool in Agile-Scrum Methodology. Our QA team analyzed the requirements and built test cases to deliver a bug-free solution. We handled the complete E2E testing, including functional, GUI, regression, and sanity testing during production deployments. We facilitated the marketing team to conduct A/B testing and execute email marketing campaigns using the Salesforce marketing cloud platform. We also developed notification boxes, online forms, and electronic signatures to reduce email back and forth, automated post application processes in Community Cloud, and generate analytics reports for informed decisions.

Improved efficiency and productivity
by 55%
Enhanced resource and IT ops optimization
by 43%

Ensured faster time-to-market with optimal
app uptime

Increased focus on core business objectives leading
to higher demand generation

Enabled employees to enhance
customer experience
Salesforce Marketing Cloud
Are you looking for a similar solution?