Our Experience Speaks Volumes
Prokraya Features Include
Self - Service Profile Management
Maintain product catalogues online
Update delivery capacity and lead-time
Approved updates flow to the Approved Supplier List (ASL)
ERP Integration
Easy migration of existing supplier records from your ERP system into Prokraya
SOA/XML- based integration adaptor enables integration of the data
Supplier Evaluation and Scoring
Individual PO scoring
KPI weighting
Supplier ranking
pre-determined KPIs.
E-Sourcing Management
Increase the sourcing bandwidth
Define and create RFP/RFQ/Auctions
Evaluate suppliers based on predefined scoring methods
Real-Time Tracking and Updates
Real-time tracking
View and manage  change requests
Pre-establish specific tolerances to automatically approve supplier requests
E-Invoice Management
Invoices are automatically matched
Payment status visibility for all invoices
Messaging module enables processing of invoice disputes
Integrated Collaboration and Notification
Real-time event notifications
Discussion panels for interdepartmental collaborations email and mobile-based approval processes
Business Analytics and Reports
one-stop location for relevant and reliable supplier performance information
Department-specific report categorization enables you to measure the supplier
Portal Administration and Management
Define users, roles and access rights
Set up system preferences, email and SMS/payment gateway configurations
Publish organization-specific content
Prokraya – Spend Management Software Overview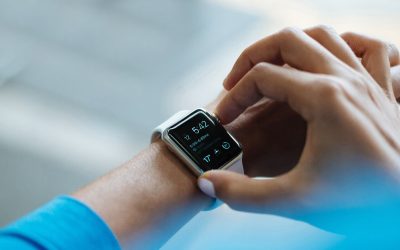 Introduction  It's no mystery that the advantages of procurement automation are well-documented. The truth is the number of solutions on the market can make deciding the right one for your business a bit baffling. There is no information on how to evaluate a...
read more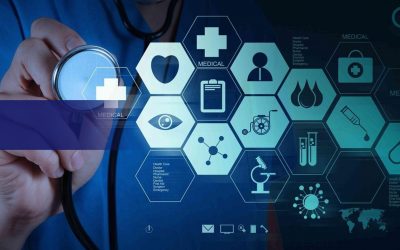 COVID-19 pandemic has transformed the circumstances of people all around the world. While the range of the pandemic's destruction is still unexplored, it is clear that the pandemic has wreaked devastation on the global economy and world order. Companies worldwide,...
read more
White Paper
Multi-Cloud Management – The future of Cloud
Explore How Supply & Procurement
will Improve with Spend Management Software in Post Pandemic
Let's Start
Something New
Would you like to speak to one of our tech advisors over the phone?
Please submit your details and we will be in touch shortly. You can also email us if you would prefer.