Today, it is the customer who defines long-term business success. It is all about understanding where, when, and how to buy expertly and efficiently, provides a competitive edge. Speed is power. Procurement professionals require to react promptly to market requirements to guard business interests.
With the rise of SaaS and cloud-based technology, the way procurement operates has altered drastically. Earlier procurement organizations had lengthy RFPs and required to evaluate all the responses, needing weeks or months of evaluation before presenting their conclusions to stakeholders.
SaaS technology has revolutionized the way of doing things and quickened internal processes. Today, procurement teams are moving their focus to SaaS and other cloud-based applications. SaaS allows procurement teams to blend seamlessly and decreases processing times.
When considering the "big picture," the most apparent advantage of leaping to a Saas based Procurement software is independence from the constraints of conventional procurement paradigms, coupled with higher competitive readiness and strategic decision-making.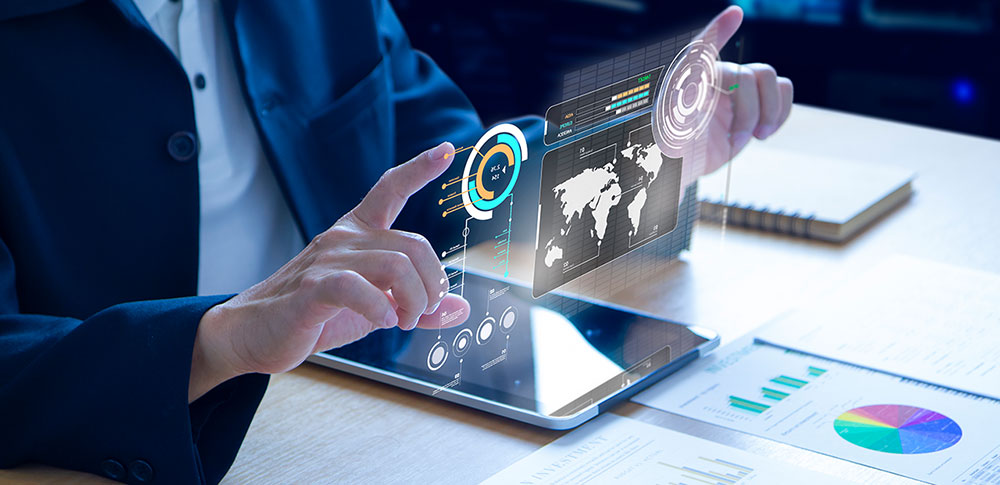 The following are the advantages of a SaaS-based Spend Management Software in Procurement

Standardization
Centralized data management and smooth integration with current ERP systems, accounting, marketing, customer resource management, and other applications eliminate data silos, improves collaboration and interaction, and improves analytics by providing a comprehensive, reliable, and friendly Datasphere with a user-friendly interface.
Standardization enhances risk management at all levels of the purchasing process by handling internal controls to reduce deviations from SOPs. It also preserves the capability to make improvements when needed.

Scalability
SaaS-based procurement software solutions keep expenses low by decreasing the demand for on-premises IT staff, hardware, and software. It enables procurement teams can go all-in with complete integration from the start or take a more relaxed approach as budget and business demand direct.
Spend data can be obtained and easily analyzed and integrated without obstruction, whether you are purchasing raw materials from another region or buying office supplies from a local warehouse. Real-time access, coupled with process automation, gives excellent support for contingency-based approval workflows that are not restricted by time zones or staff inadequacies.

Performance & Purchase Power
Process automation reduces human error and enhances efficiency for high-volume, time-consuming tasks. Integration with punch-out vendor programs and guided shopping provide a user-friendly, "e-commerce" fashion experience for customers.
It allows optimal purchase order management through the exclusion of incomplete, lost, or incorrect purchase orders. Organizations can obtain early payment discounts when cash flows or conserve working capital by paying on time, protecting critical supplier relationships either way.

Supply Chain Optimization
Analytics enables teams to achieve better pricing and terms, pursue contract-based supplier management, and put siloed areas of spend inside a centralized data management model. Distinguish essential vendors and unite your systems with suppliers to build new processes that help both parties.
Real-time access to vendor agreement and performance data enhances procurement teams' ability to reinstate underperforming vendors and remain actively involved in fostering healthy relationships.
Conclusion
Gaining command of your spending and spinning Big Data into actionable insights is no longer reserved for globe-spanning conglomerates with funds to meet.
SaaS-based spend management software enables better control and visibility into the company's spend, streamlines critical business processes, and makes procurement a value creation centre.