We build hyper-customized digital transformation solutions
for enterprise in MEA to increase speed-to-market by 80% and reduce TCO by 30%.
Explore the Business Benefits We Achieved
Our digital transformation solutions have enabled the growth of over 170+ enterprises, securing their upward trajectory. The numbers speak for themselves.
Improved
speed-to-market by
Realized cloud TCO
savings by
Reduced IT maintenance
& operations cost by
Increased employee
engagement by
Industry:

Real Estate

CriticalRiver Enhances Operational Efficiency of a Large Real Estate Firm in the Middle East

Discover how CriticalRiver has made a significant impact on a large real estate company improve performance and bring greater efficiency in key...

Industry:

Utilities

CriticalRiver Powers Operational Efficiency for a Leading Services Company in Dubai

Discover how CriticalRiver enhanced a premier Dubai-based service firm's HR functions by transitioning from EBS to Oracle HCM Cloud, leading to more...

Industry:

Utilities

CriticalRiver Helps a Large Middle Eastern Investment Authority Transforms with Cutting-Edge Digital Solutions

Discover how CriticalRiver transformed a Middle Eastern investment authority's planning, budgeting, and reporting processes with Oracle Enterprise...
Why CriticalRiver?
Our extensive knowledge in specific domains and skilled team of engineers make us a highly esteemed collaborator of top-tier technology companies such as Salesforce, Oracle, Microsoft, NetSuite, Workato, LogiSense, Dell Boomi, Snowflake, Mulesoft, and Avolin.
Hours of digital transformation project experience
Customer Satisfaction Score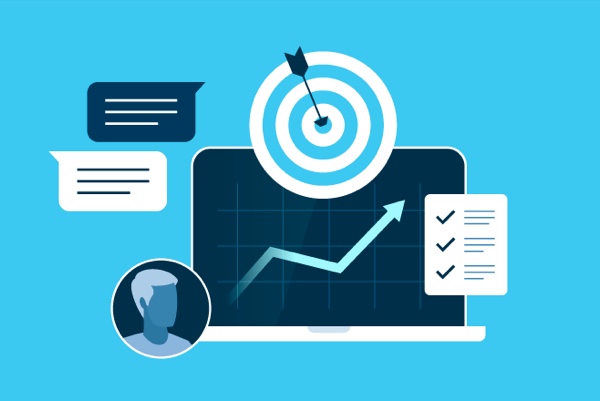 Prokraya - Spend Management Platform
Self-service profile management
ERP integration
Supplier evaluation and scoring
eSourcing management
Real-time tracking and update
eInvoice management
Integrated collaboration and notification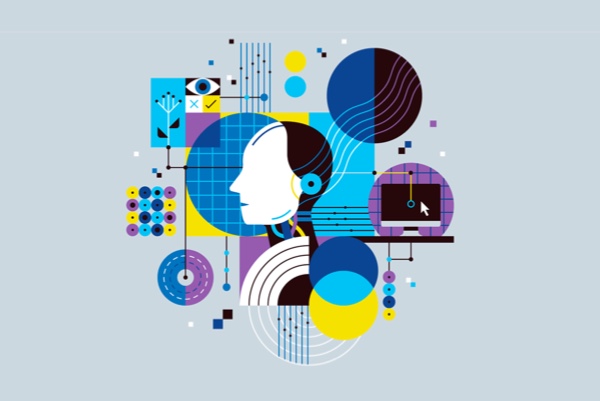 Nimoy - Conversational
Artificial Intelligence Platform
AI-powered Natural Language Processing (NLP) for intent and entity detection
Multiple Natural Language Understanding (NLU) training models to predict user-intent
Live agent handover, allowing humans to takeover bot conversations
Connect any channel to any backend system using standards such as REST
Build customer flows once and deploy to any channel
Chatbot analytics to continuously understand user behavior and adapt
Our Valued Customers Include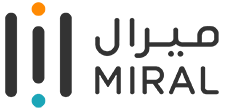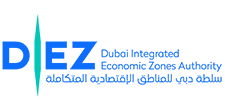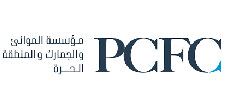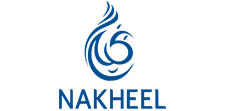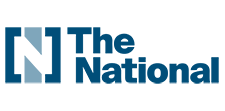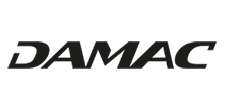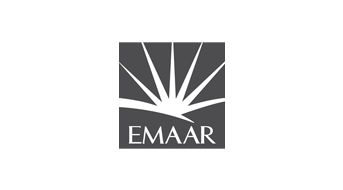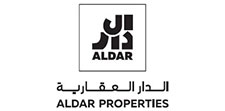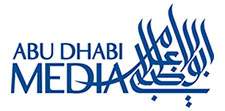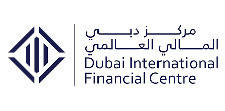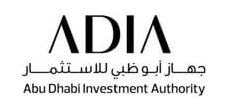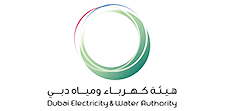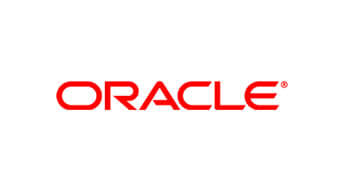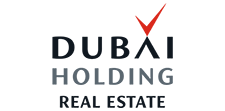 Letswork is engaged with CriticalRiver for providing mobility application development, and managed services. CriticalRiver empowered us to streamline Processes and Reduce Costs for Improved Efficiency and Increased Productivity. They have expertise in many areas. The collaboration has been very successful, and we hope to continue this partnership with CriticalRiver."

Omar AlMheiri , Co-founder, Letswork
Insights
Our perspective on concepts, advancements, and technologies that generate significant impact.
Few of Our Valued Partners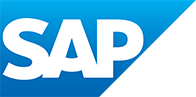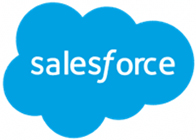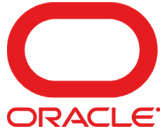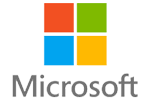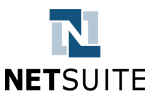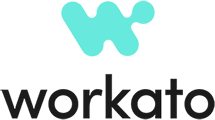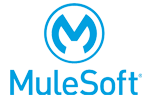 Let's Start Something New