As businesses are digitally transforming themselves with ERP solutions, SAP services are turning out to be a huge game changer. But what makes SAP different from other ERP systems? For one, it can provide solutions that help transform businesses in a technology-driven world and help enterprises of any size or in any sector.
And for companies trying to build a more resilient business primed for growth, platforms that will be able to deliver scalable business-first solutions customized to your unique environment are imperative.
However, changing the way you conduct business in practically every department of your company can be challenging.
How can SAP services & solutions help?

Facilitates effective
data processing

Provides immediate
access to information

Enables information
flow across departments and organizations

Helps minimize the administration and operations

Eliminates duplication
and redundancy in data
Challenges with Enterprise SAP Integrations

Integration of third-party applications

Complex integration processes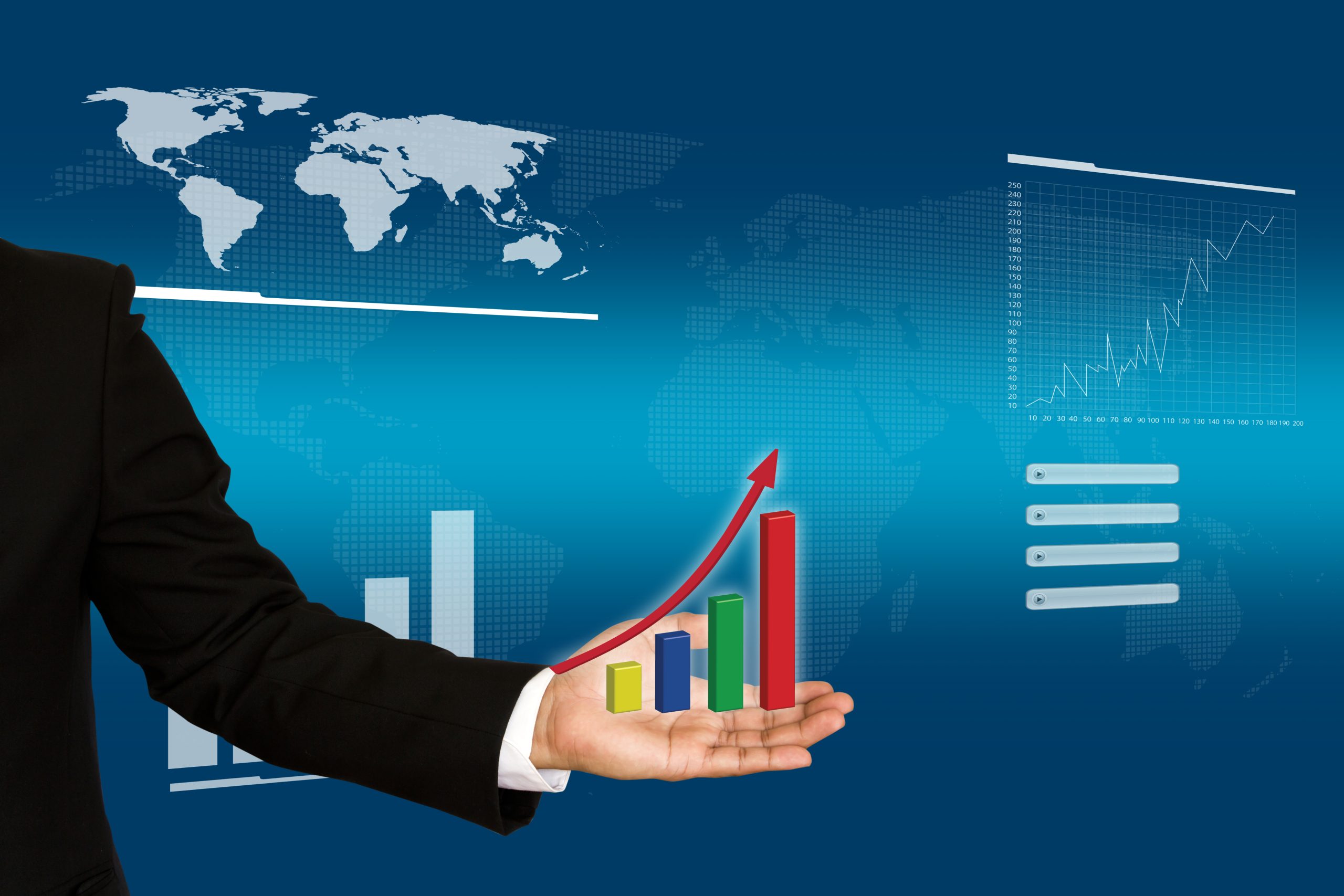 CriticalRiver has the expertise in SAP services and solutions to take your business to the next level. Our solutions have been at the forefront of enhancing productivity, streamlining performance, and reducing costs. Here are the key benefits delivered to a wide range of industries:
Evaluation of your business and IT strategy
Leverage the benefits of the next-generation application suite
Quick implementation to maximize your ROI
Eliminate redundant systems
Testing and training
Low-cost, low-risk solutions




Sap Analytics on
Cloud (BI/BO)


Sap Extended Warehouse (RFID)




Sap C4C (CRM on Cloud) (Sales, Service and Marketing)
Let's Start Something New