CriticalRiver Powers Operational Efficiency for a
Leading Services Company in Dubai
Discover how CriticalRiver helped a leading business operational services company revolutionize
HR processes and save costs through the implementation and support of Oracle HCM Cloud.
The customer is a leading provider of customized offices and warehouses with business set up and operational services in Dubai. They offer a comprehensive range of services and solutions, including business setup and operations, warehouses and light industrial units, government trade approvals and licenses.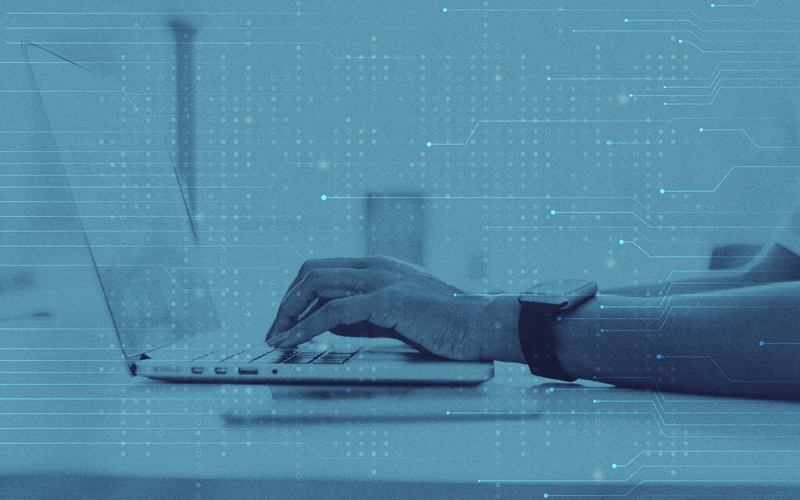 With HR processes reliant on outdated EBS systems, this business services provider was facing limitations and relying on manual processes and additional applications.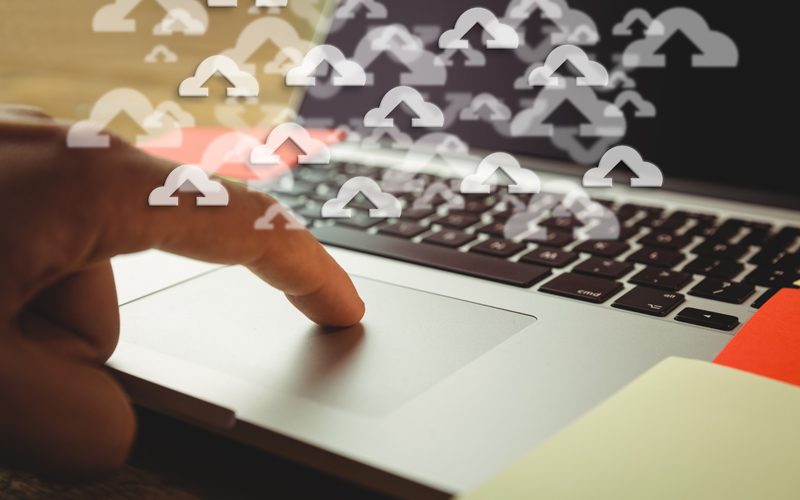 CriticalRiver stepped in to revolutionize HR for the company by migrating HCM data from EBS to Oracle HCM Cloud, integrating and streamlining HR business processes and giving users more control. The project included:
Global HR and Absence Management Implementation
Conversion and migration of 1 million lines of data from EBS to HCM Cloud
Development of interfaces to integrate Oracle EBS and Fusion Cloud with HCM
Automated data transfer to Fusion HCM on the Cloud
Post-production support and end-user training
Oracle E-Business Suite R12, HCM Cloud – Global HR & Absence Management
CriticalRiver's innovative approach delivered remarkable results for the customer, including:
A more efficient and flexible HCM platform with optimized processes
Streamlined absence management for informed decision-making
More accurate data and insightful reporting and analysis
Significant infrastructure cost savings
mproved user experience for employees, managers, and HR team members, resulting in high end-user adoption
Reduced dependency on IT teams
By embracing the power of Oracle HCM Cloud, this business services provider has transformed HR processes, improved data quality and reporting, and achieved significant cost savings – positioning themselves as a leader in their industry.
"CriticalRiver's Cloud-based Global HR solution has helped [Customer Name] centralize all HR processes and eliminate redundancies, resulting in a more efficient and productive engagement among stakeholders,"
Want to learn more about how our Oracle experts can drive your digital transformation journey? Write to us at contact@criticalriver.com.
Are you looking for a similar solution?