CriticalRiver Enhances Operational Efficiency of a
Large Real Estate Firm in the Middle East
Discover how CriticalRiver has made a significant impact on a large real estate company improve performance and bring greater efficiency in key areas by providing comprehensive solutions for bug-fixing, reporting, and lead & opportunity tracking.
The customer is a real estate company in the Middle East specializing in providing land for commercial developments and accommodations for both residential and business purposes.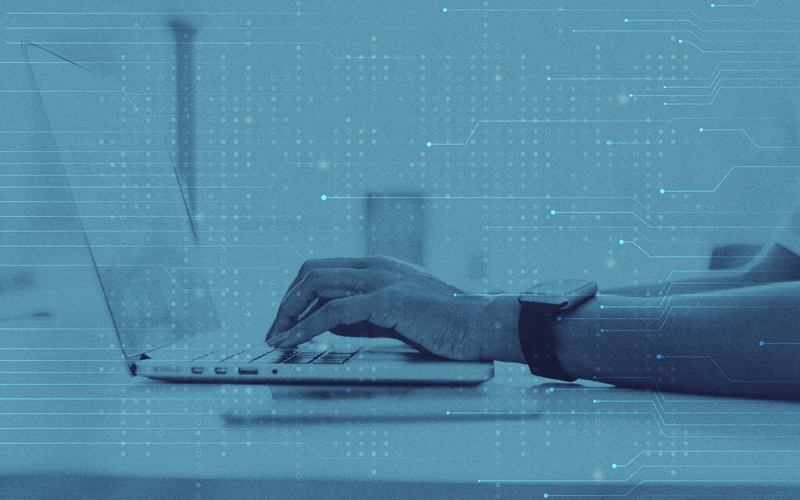 The company was facing challenges in tracking the lead and opportunity life cycle, updating the existing lead and opportunity data. Furthermore, tracking call events of leasing users was also a concern. To improve efficiency, it is important to eliminate escalation of notifications during weekends.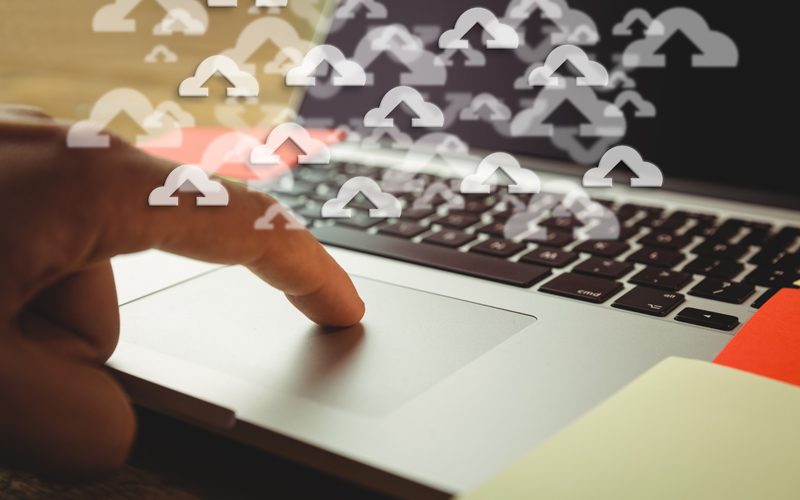 CriticalRiver executed innovative solutions to overcome the challenges faced by the real-estate company. The solutions include:
Implemented Salesforce new features: Change Data Capture and Platform Events
Executed custom scripts for mass data update
Created dashboards for tracking call events with user-friendly navigation
Provided weekend exclusion solution for escalation notifications
Fixed bugs and reported on lead and opportunity management solution
Continuously enhanced lead and opportunity tracking solution through design and development
CriticalRiver's innovative approach delivered remarkable results for the customer, including:
360-degree view of customers through new Salesforce feature implementation
Enhanced digital experience for customers by eliminating weekend notifications
Improved tracking and lead generation with 51% increase in efficiency
Faster time-to-market through timely bug fixing
Empowered employees to enhance customer experience.
Want to learn more about how our Salesforce experts can drive your digital transformation journey? Write to us at contact@criticalriver.com.
Are you looking for a similar solution?