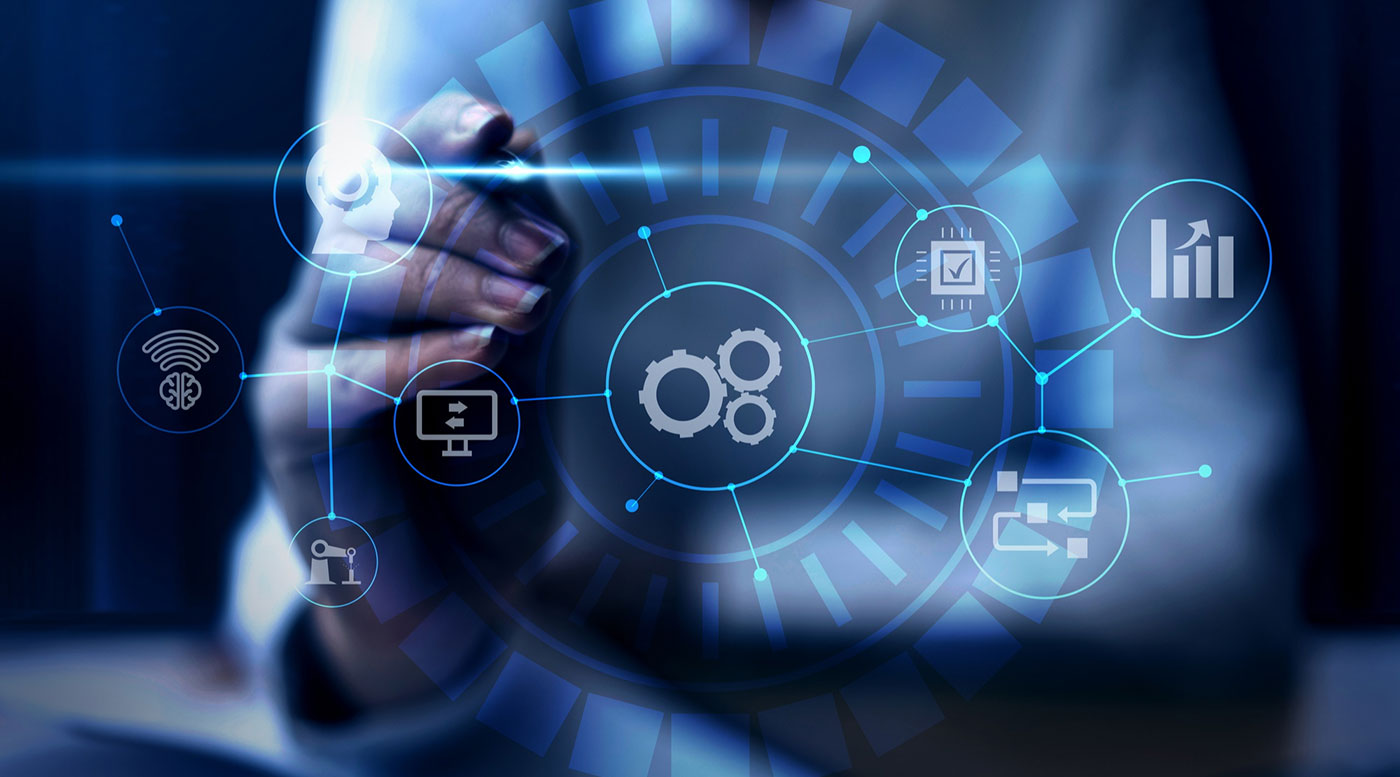 7 min read
Key
Takeaways
Increased efficiency by 2X
Enhanced customer loyalty by 50%
Received the Best Smart Care Technology Award 2022
Registered a major uptick in elderly user adoption rates
About
In the highly demanding elderly care industry, organizations must excel in performance and provide exceptional care to remain competitive. Our client, a leading elderly care provider in Australia, offers a range of services, working with multiple providers. "Our solution empowers elderly customers, their staff, and families by seamlessly equipping them with robust 24/7 self-service and communication tools," said Vishnu Narra, CTO at Checked In Care.
The Challenge
Diminishsing User Experience and High Customer Churn
The organization faced significant challenges as its team, and customers had to navigate multiple apps to access services. This approach proved highly inefficient and cumbersome, resulting in decreased workforce efficiency and negative implications for their brand reputation. "We urgently required a unified application capable of assimilating APIs from all providers, eliminating the need for individual apps for each provider," said Narra.
Moreover, given that a majority of Checked In Care's customers were elderly, the use of multiple applications for different services significantly diminished the overall user experience. Consequently, this led to poor customer experience, increased customer churn, and decreased loyalty and revenue.
The Solution
Transforming Operations with Seamless Integration
CriticalRiver's digital transformation experts collaborated closely with Five9 to gain a deep understanding of their challenges and design an optimal, cost-effective solution. It was imperative to execute the project seamlessly, ensuring minimal disruption to the client's business operations. Our solution involved developing a unified application that consolidated all the services offered. Key features of the solution included:
Single Sign-On (SSO): Employees from various suppliers could log in using an SSO, simplifying their experience
Integrated Scheduling Application: Users could access and manage service schedules through a single app
Enhanced User Experience: The app was designed with easy-to-use features, an intuitive design, and a user-friendly interface, ensuring customer loyalty and satisfaction
"We partnered with CriticalRiver to achieve a unified solution by integrating multiple services and APIs into a single product. Working with them helped us achieve our goals and gain industry recognition. The commitment they bring to the partnership is exceptional."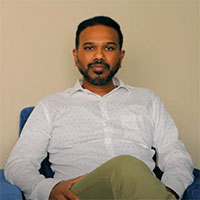 Vishnu Narra
CTO, Checked In Care
The Results
Streamlined Processes and Enhanced Usability
CriticalRiver's expertise and dedication to this project yielded significant accomplishments for Checked In Care. By consolidating multiple APIs into a unified application, we enabled suppliers to benefit from streamlined processes and improved usability. Our client's operations have been optimized, empowering them to deliver exceptional care services efficiently and effectively. The key outcomes of our solution implementation were:
Recognized as the Best Smart Care Technology of 2022 by Ageing Asia
Operational efficiency witnessed a remarkable 2X increase
The application's simplicity led to a significant rise in elderly user adoption rates
Expanded customer base and boosted customer loyalty by 50%
At CriticalRiver, we pride ourselves on delivering transformative solutions that reinvent customer experiences and elevate operational efficiency. Contact us today to explore how we can help your organization thrive in the digital era. contact@criticalriver.com
Are you looking for a similar solution?