Semiconductors are small electronic devices based practically on silicon or germanium and facilitate almost all industrial projects, including systems that support technological competitiveness and national security.
As parts in chips get tinier and global competition rises, organizations need innovative approaches that analyzes supply-chain concerns and size issues.
Semiconductors are the unacknowledged champions of technology, operating behind the scenes to control everything from gadgets and smartphones to automobiles and thermostats. They have facilitated breakthrough technologies, including AI and ML, that have changed how we live and operate. Taking the digital change to the next level will demand even more high-level chips with more extensive computational power and memory space.
With the COVID-19 crisis interrupting supply chains and geopolitical pressures building, semiconductor businesses have become more engrossed in delivering end-to-end design and manufacturing abilities for leading-edge technology.
The semiconductor industry has built a winner-take-all dynamic that makes leading-edge abilities indispensable within various segments. Suppose a company's product or service is even slightly more useful than a competitor's. In that case, it typically seizes an outsize portion—or even the vast majority—of industry profits.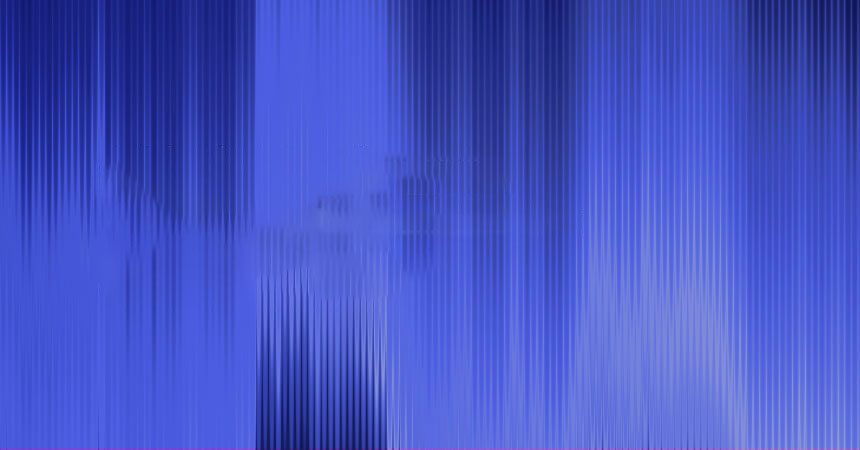 CriticalRiver at the helm!
We help semiconductor organizations achieve high-performance and new-age solutions with expedited growth lifecycles in sync with evolving customer and enterprise demands within the industry.
CriticalRiver provides semiconductor businesses with transformational technology solutions in product improvement and engineering, IT support management, cloud transformation, M&A, R&D support, digital back, and new-age semiconductor technology. Our solutions cover the complete product improvement lifecycle and pre-certification.

Product Realization
Our factory model blends with industrial design capabilities to deliver the scale and domain centricity needed for various semiconductor segments' diverse needs. We help expedite time to market and decrease product realization expenses.

Digital Technology
Our Digital Transformation solutions equip customers with digital strategy consulting, readiness evaluation, and product implementation. We help expedite your semiconductor business's digital goals, concentrating on communications, integrations, and innovations from chip to end-product.

Cyber-Security
We help companies develop digital trust and governance. Our offerings cover consulting and advisory, idea and implementation, and managed security services to deliver the global semiconductor industry the best cybersecurity solutions.

Mergers & Acquisitions
CriticalRiver effects successful IT integrations in record time through process cores and toolkits. Our M&A solutions for semiconductor organizations involve application modernization and improvement and technology and support merger.

Operations and Support
We blend our core business process and field knowledge with new-age technologies like RPA, cognitive technologies, and analytics to achieve robust BI solutions. Our technology footprint has built considerable value for various semiconductor organizations globally and placed us as a favoured global strategic partner in the semiconductor industry.

Manage Product Complexities
CriticalRiver's Product Lifecycle Management service helps semiconductor organizations control, coordinate, and optimize their product portfolios' data, processes, and decisions. We offer consulting on sustainability and development, implementation and integration, and data migration.