We feel it in our bones that this is year of Lightning, not that last year was any worse for this game changer.
But the fact remains that Salesforce has gone out of its way to make the functionality infinitely better-relentlessly. And it's a whole new year. And with new year comes the promise of a better tomorrow, technology world is no better, we are all suckers for the hope that tech is only going to get better and we are always right. There are instances when a tech is scraped all together, but in most cases, it's made better. So much better!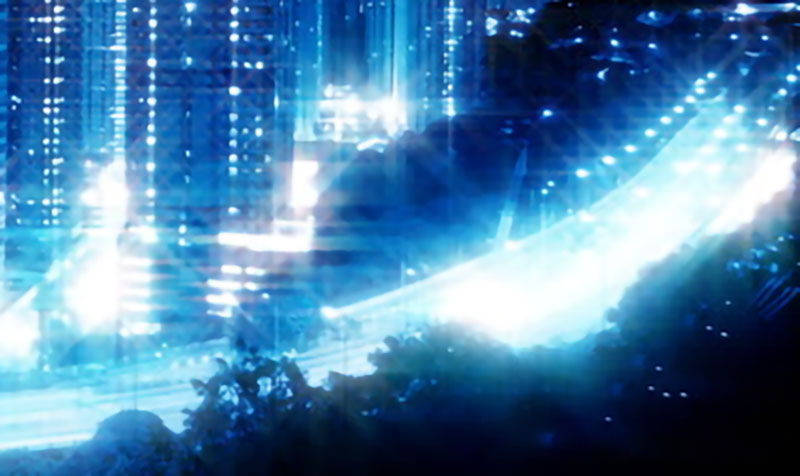 In 2018, Lightning already had more functionality than Salesforce Classic. Yes, that happened. And they pushed Lightning so much that they even announced that new development and feature launches will only be for Lightning-NOT for the classic version, forcing a number of users to try lightning. But is everyone ready for Lightning? At CriticalRiver, we have a Lightning Assessment done for companies that are on the fence-and rightfully so. It's a big decision and we want you to be sure before you take the leap.

Is it worth it?
Move to Lightning is not cheap, so in your current scenario will it be worth shifting to Lightning? What if you have special customized software applications that are not Lightning ready? Will you be interested in building in the necessary upgrades? If yes, what's that cost?
So, such scenarios will complicate the move to Lightning, so pause and take the assessment before you take the plunge.
What can you expect?

Chatter Away
In this era of over sharing, within employees that's not entirely a bad thing. Sharing issues faced by clients and resolutions will only make it easier for others following suit. That obviously leads to quicker resolution and higher customer satisfaction.
In Chatter, users can tag their colleagues, increasing the ability to correspond and discuss sales opportunities or edit documents together. You can now hyperlink a specific record when posting in chatter. This is a highly beneficial feature that helps users to quickly click and find records straight from the feed.

Personalised Everything
There is a new time saver on the block. In the navigation section, there are now numerous keyboard shortcuts. There is even a shortcut to shortcuts. You can view the shortcut menu by clicking: Ctrl+/ on Windows and Cmd+/ on macOS. The folks at Salesforce certainly value time.

Reporting
There was a time when working on multiple accounts or reports in Salesforce would lead to multiple tabs which in turn led to the browser crashing. All your efforts and data would be gone if not saved. Thank God those days are behind us. With Lightning, users can work and edit multiple records at one time with the benefits of 'Subfolders' and 'Subtabs'. Save time and avoid using multiple tabs in the browser. With multi subfolder and subtabs within the Lightning console, you can work more productively and safely. Everyone with a Salesforce licence has access to console apps. Save any stage or report to the dashboard.
There are more, but let's look at it next week in the Salesforce Entries.