You might have seen an entrepreneurial spirit in many job ads where recruiters seek this trait in you. You might not come across like a Richard Branson or Mark Zuckerberg. Still, it does not mean that you cannot become like them or even embrace the right qualities to follow these triumphant entrepreneurs.
Leadership is a vague term, but it has various definitions. The qualities that make up the right professional can differ depending on the company, team, manager, and work environment.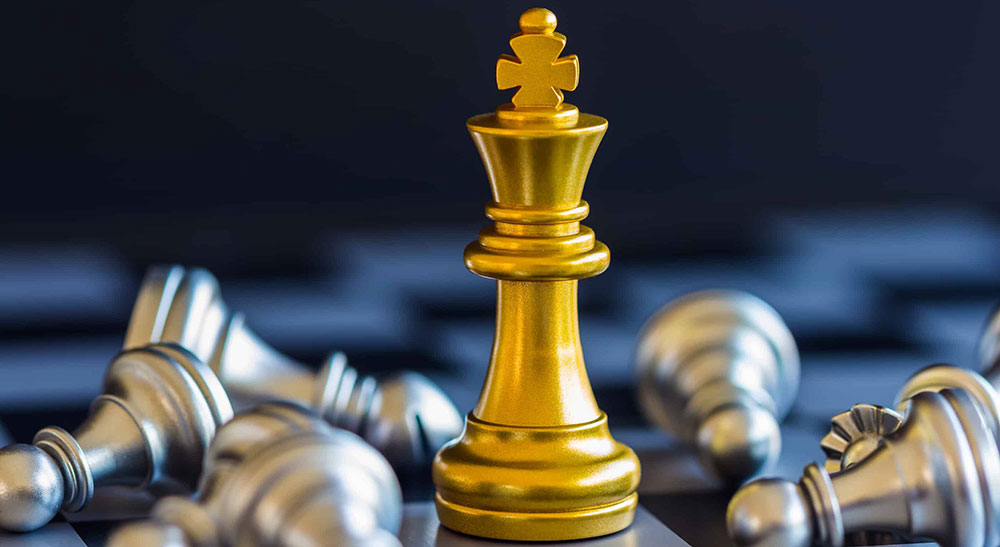 However, some business experts say that professionals who have become successful have some natural traits which make them highly sought after, as shared below:

Passion
One of the most meaningful characteristics that every successful professional has, and for apparent reasons. They are thriving because they have a passion for what they do. These professionals put the extra hours they have into the company to make it successful and prosper. It is a delight for them to see their energy results, which goes well beyond their money.

Work Ethic
Successful professionals ensure that they are always the first to the office and the last one to leave. These people ensure that they attend office during their off days, if required, to ensure that the results meet their expectations. Successful professionals frequently have their minds in their work, even if they are not in their workplace.

Creative
One of the principal features of creativity is discovering a relationship between two unrelated conditions or circumstances. Successful professionals come up with solutions to these problems that are a blend of other things. They usually re-purpose the items for marketing them to new businesses.

Competitiveness
The number of organizations developed is growing every month. Every successful professional feel that they can do a much better job than others. They work with the aim that they need to win every deal and win the business that they are conceiving or have created. A successful professional highlight the track record of the success of their business.

Open Mind
Successful professionals should understand that each situation and event is a business opportunity. New ideas continuously come out about new potential businesses, efficiency, people skills, and workflows. These people can see all that is around them and guide the focus towards their aspirations and goals.

Discipline
Successful professionals invariably converge their energy on making the business work and reducing the distractions or obstructions to their goals. Their overarching tactics help them attain their goals while they draw the plan to achieve the outcome. They are successful as they have the discipline to take new steps towards the accomplishment of their goals continually.
Conclusion
Besides the above traits, every successful professional needs to see what is at the business mountain peak. They will pick up everything while on their way up. But that is not their determination.
The most significant thing about successful professionals is that they know precisely how to talk to their employees.