For Businesses looking at a complete overhaul of their processes like financial-close, forecasting, budgeting, and operational planning, Oracle's Enterprise Performance Management or EPM Cloud is their answer.
Oracle EPM is about endurance and the ability to handle short- and long-term business performance and strategic readiness across the entire business.
EPM can help you evaluate the possible savings and revenue gains that your company could achieve with Oracle Cloud. The tool will estimate your possible savings by just entering a few particulars about your business' current size and production.
EPM creates a competitive edge for organizations that embrace solutions by allowing them to predict and react to a dynamic business climate quicker than their competitors. It is particularly beneficial for the ever-vulnerable non-profit industry.
Non-profit industries can enable vital components of their finance process with an EPM solution by automating the integration, creating reliability, and driving predictability and accountability.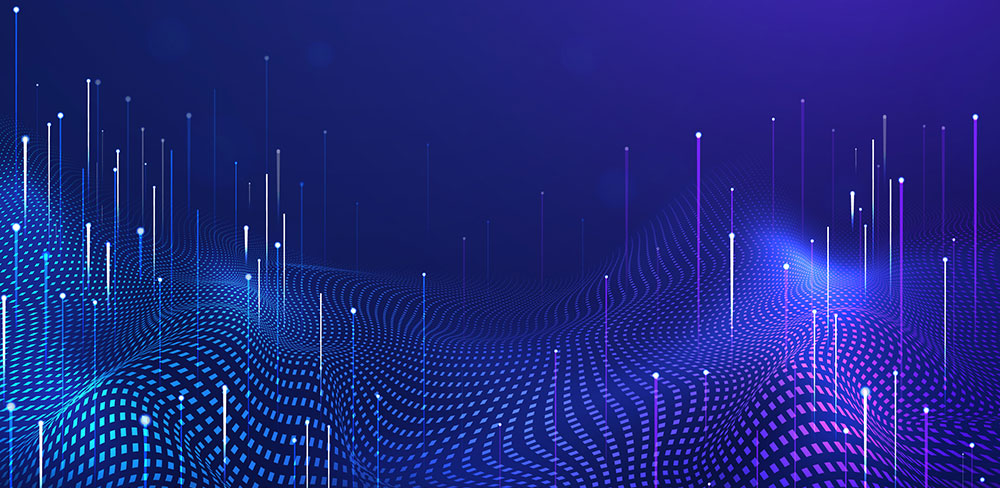 Here is how Enterprise Performance Management is beneficial for non-profit industries:

Enhanced Focus on Accountability
For a non-profit organization, cost-saving is a top priority. Focusing on it requires having granular insights into donations coming in and forecasting sales and revenues, demanding an EPM solution.
EPM provides you clarity across all business lines, along with the cost and profitability review of each either individually or combined. EPM formulate integrated, agile forecasts that will help you react to economic developments in the marketplace while nurturing your company in the long term.

Simplified Analysis
Quite often, non-profit organizations rely on more than one system to satisfy their complicated reporting obligations. Moreover, continuous variations with Domestic and International GAAP reporting rules and statutory compliance mean that methods that may have once served are now outdated. The Oracle EPM platform enables a non-profit organization to remain alert to any improvements required and effectively alter reporting demands.

Data Management & Governance
Non-profit organizations produce more data than ever before and alter how they want to organize and analyze how they perceive their business. Managing these switches is simple with the Enterprise Data Management (EDM) solution equipped with the Oracle EPM Cloud platform.
Overseeing financial platform changes can produce needless confusion with those who are maintaining and setting up new accounts. Creating makeshift views of the business or operating various financial models all at once. By deploying the Oracle EPM, it is simple to organize, govern and deploy the way companies are using financial and master data across the non-profit organizations.

Unifying Financial Processes
Today many non-profit organizations manage their month-end close process, budgeting, and forecasting. The corporate finance teams take the role of setup, oversight, and performance.
By uniting ERP and EPM platforms, non-profits can set up the processes above centrally and start deploying end-users to complete their tasks. Integrating ERP with EPM enables you to change the corporate finance team's burden elements to users now concerned and accountable at the cost center or business unit level.