The Cloud's evolution is often cited as Enterprise Journey to the Cloud. Each company makes this journey at its own speed, but it shows a general way of beginning the trek.
Most businesses are already into their journey to the Cloud. An evolution of how they use and innovate from the more "conventional IT" methods to the new ways that the Cloud can facilitate but quickly and more agile.
We typically break this journey into four stages. As your enterprise progress to the subsequent steps, added gains and benefits can be gained.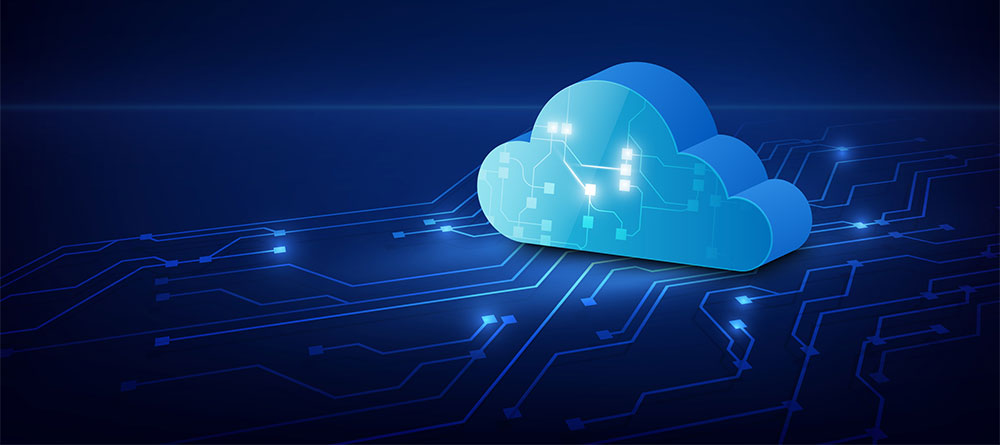 Strategic
At the strategic phase, businesses start assessing the possible implications of embracing Cloud computing. Organizations need to know what the Cloud is and how it varies from traditional IT from a practical aspect.
They also need to understand the potential advantages, risks, safety, compliance and data control, and influence on the organization and IT. At this stage, most companies begin getting some training, IT and Cloud assessments, initial internal analyses, and depiction of roadmaps, often with consulting companies' guidance.
Among the perspectives being considered at this step are timing, contracting cloud services, prices, TCO, portfolio of systems and apps that could be the primary candidates for Cloud adoption.

Testing
At this step, the simplest way for businesses to begin adoption and testing is to adopt SaaS solutions, which are typically not business-time critical. When contemplating in-house development or moving business-critical solutions, it's time businesses start contracting and using IaaS and PaaS and doing first pilots and proofs of the idea.
At this stage, when beginning IaaS for non-critical applications, such as test or developing conditions, it's also the time for creating the first hybrid setups.
It provides networking and connections between end-users and the resources deployed in Cloud and joining sites in realistic terms. At this stage, at least essential Cloud governance must be defined in terms of deployment, safety, and compliance.
Whether the tasks are performed in-house or by external Cloud professionals, it's helpful for IT to start getting technical practice to learn capabilities and risks better.

Optimization
It is the next step to a more mature Cloud strategy to achieve the impact and advantage of Cloud. As a legitimate outcome of the Cloud-first plan, this stage is when migrations to the Public Cloud are determined and performed.
Another crucial aspect is establishing an IT Cloud governance to build and optimize the IT resources provided to the company.
Moving to a Cloud IT model can produce significant profits for the company. To realize those advantages, governing the Cloud, creating optimal architectures, delivering the power of automation, and handling the costs is vital.

Innovation
Before Cloud computing, all kinds of innovations were continually taking place in all types of private and public companies and institutions. And the exponential improvements in technology and computing were critical enablers for that.
The Cloud is a move forward, a development showing unique capacities for innovation. It enables even smaller companies to benefit from computing power and resources that previously could only be purchased with deep pockets for investments.
The innovation stage is when businesses understand the potential and most advantages of the Cloud and the agility to innovate.