The E-commerce industry is gaining momentum as the key player within the global economy. It is multiplying in contrast with the traditional markets. More than ever, it is vital to develop a robust online marketing strategy for any business to increase their profit and stay relevant amongst all the competition.
Although there are various platforms offering software solutions for e-commerce, Salesforce Commerce Cloud is a distinguished one. Previously known as Demandware, Salesforce Commerce Cloud is a user-friendly platform that helps businesses grow their brand, convert customers efficiently, and explore hidden and unknown business opportunities. The article illustrates the many benefits of the solution.
Businesses that want to deliver an integrated, intuitive buying experience opt for Salesforce Commerce Cloud. It offers a seamless transition from one channel to the other. It supports every business across all the platforms and engagement phases. The platform is transforming how brands interact with the customers at all the stages of a customer's buying journey.
The platform provides the seller with greater control for discovering through transactions, customer service, engagement, analytics, community development, and relationship building. The cloud-based platform that stimulates intelligent buying experiences for the customers runs across all channels like web, mobile, social, store, and much more.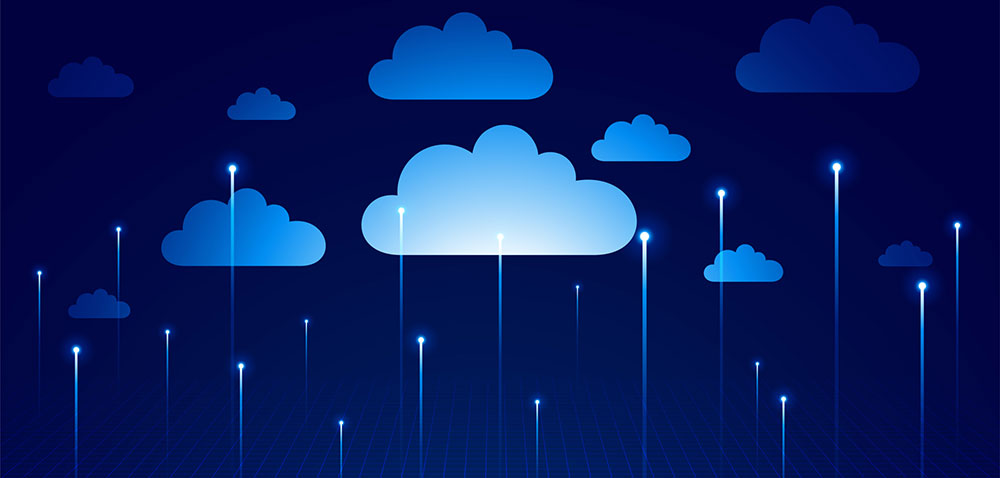 The main features of Salesforce Commerce Cloud are:
Product management
Real-time reports and dashboards
In-store extensions
Customer and segment-specific pricing
Multi-Site management
Pre-built Integrations
Catalog management
Responsive mobile design
Customer segmentation
Campaigns management
Customer catalog entitlements
Comprehensive development platform
Targeted promotion management
Native targeting and A/B testing
Marketing and merchandising tools