A better Way to Do Ecommerce for all types of Industries, Businesses

What is SuiteCommerce:
NetSuite SuiteCommerce links every step of a multi-channel, multi-location retail business. As an end-to-end solution that unifies back-end operations to ecommerce, POS and order management, SuiteCommerce empowers retailers to deliver a seamless, personalized journey across all touch points for your customers. With the ability to support sites for multiple brands, countries, currencies and languages from a single cloud-based platform, your business is equipped to unleash innovation and growth with the help of SuiteCommerce family in cloud-based ecommerce solutions.
Why we need to use SuiteCommerce:
Unified ecommerce with our operational business systems on a single cloud-based platform and Sell through multiple brands, languages and currencies atop the same ecommerce solution.

Create relevant omnichannel experiences across in-store, web and mobile channels and One platform supports both consumers (B2C) and business buyers (B2B).
What is SuiteSuccess:
The SuiteSuccess is the newest ecommerce solution and it provides more benefits on existing SuiteCommerce users with an implementation model that provides merchants a full-featured ecommerce website within 30 days.
In SuiteSuccess we've options like responsive themes that make your web store /web site looks amazing, friendly & cool, site management tools (SMT for drag and drop) that allow business users to change their online store and plugins to add new site capabilities.
Here's what we get with SuiteSuccess for SuiteCommerce(In Apparel Industry):

Full-Featured SaaS Ecommerce
Support B2C and B2B ecommerce on one platform and provide engaging customer experiences that increase conversion.


Easy to Implement
Within time span or dates, you get a fully functional B2C or B2B ecommerce website complete with commerce reports, dashboards and KPIs.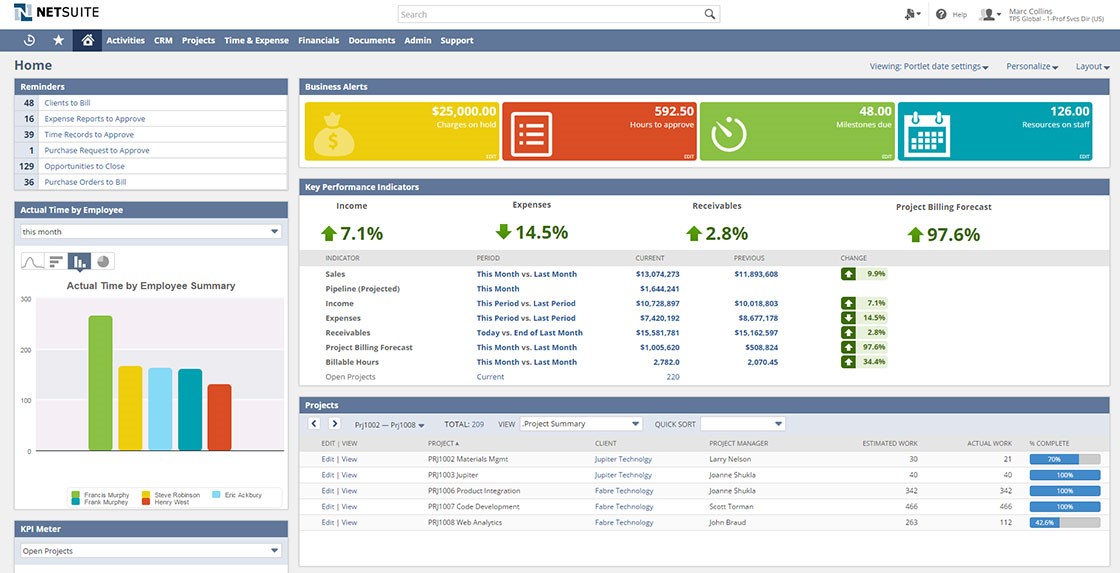 Easy to Manage
Drag-and-drop site management tools give users without technical know-how the ability to add new products, edit menus and more.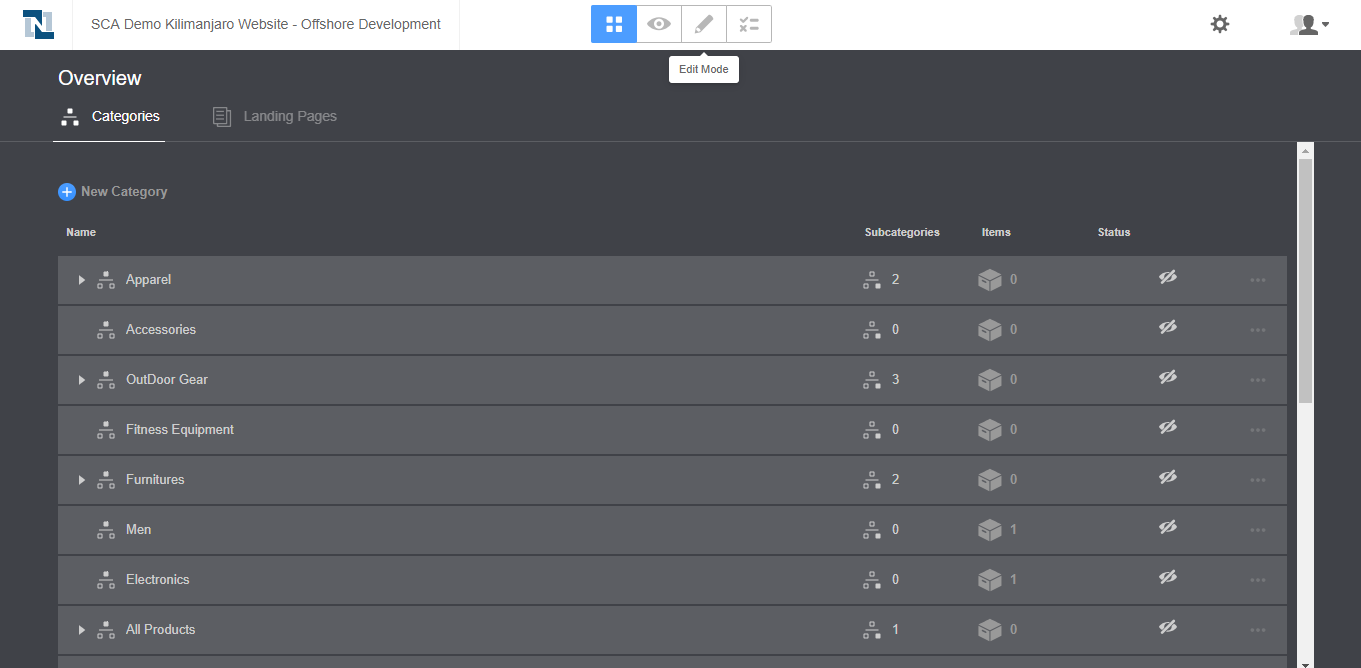 Easy to Extend
As your business evolves, users can quickly and easily add new functionality to their online stores with extensions.