The Success Story – How CriticalRiver Empowered A Telecom Giant Transform Their Customers' Digital Experience Journey
In a digitally-driven world we live where today's technologies are becoming obsolete tomorrow, the customers' requirements are ever-growing. Seeking, demanding far more customized and personalized experience. The enterprises are grappling with multiple challenges to meet, satisfy and exceed their customers' expectations.
The telecom industry has not been immune to this scenario, for the Telcos are besieged with fiercely competitive market environment, declining revenues, aging infrastructure in dire need of modernization and demanding customers. The deep penetration of handheld devices and customers' on the move are increasing using their handheld devices to shop, access healthcare, make financial transactions, bookings and connect and manage the home appliances.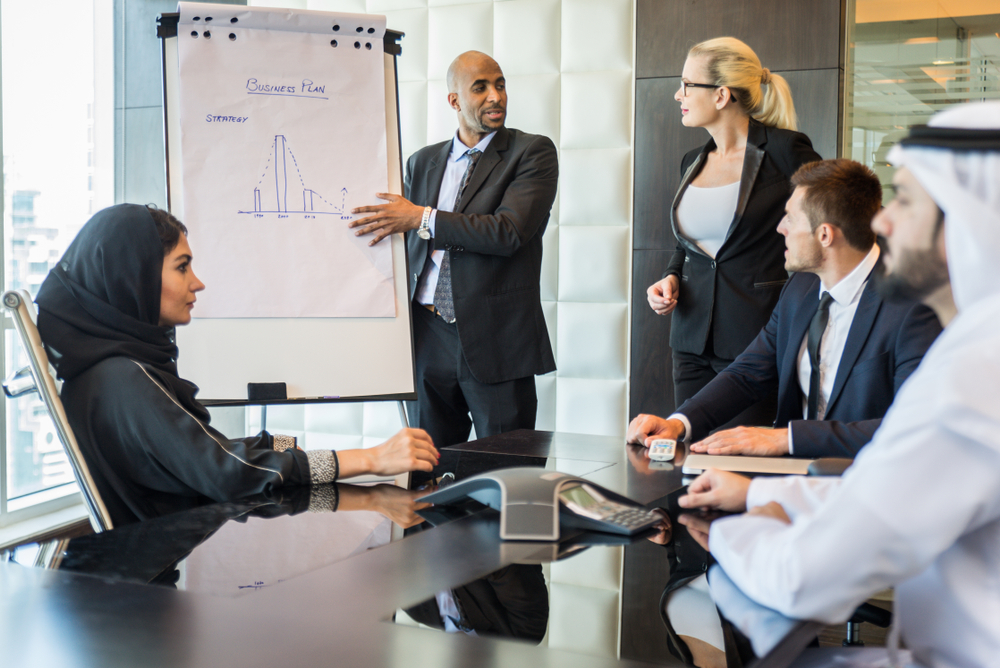 In this blog post, we will discuss, and you will discover how we at CriticalRiver have ideated, conceptualized, planned, designed, developed and deployed state of the art, cutting edge technologies based, and digitally transformational suite of applications that comprehensively modernized a large, renowned telecom company in the Middle East, empowering them to offer superior customer experiences to their customers.
The telecom company was looking to enhance and improve their customers' experience while ensuring their customers' access new promotions and products quickly and easily. CriticalRiver designed and implemented 14 new web portals along with backend customized dashboards to meet various requirements of the company.
The end-to-end solutions significantly improved and enhanced the customers' experiences, the in-built analytics dashboard enabled the telecom giant to track, analyze and report their customers' digital journey to make informed decisions.
The detailed success story in terms of technology implementations and the immense benefits the telecom company derived from it is available in the case study. And it is available here Telecom CaseStudy