Last week Salesforce introduced Rebate Management, an innovative technology that enables businesses selling through distributor channels to automate intelligent analytics for their rebate plans. It also provides more comprehensive visibility into program value and collaboration to sales teams and channel partners.
Rebate programs can be a significant cause of revenue for companies. A business offers rebates to its channel partners as a financial motive for buying a specific amount of products or spending a particular amount of money over a while.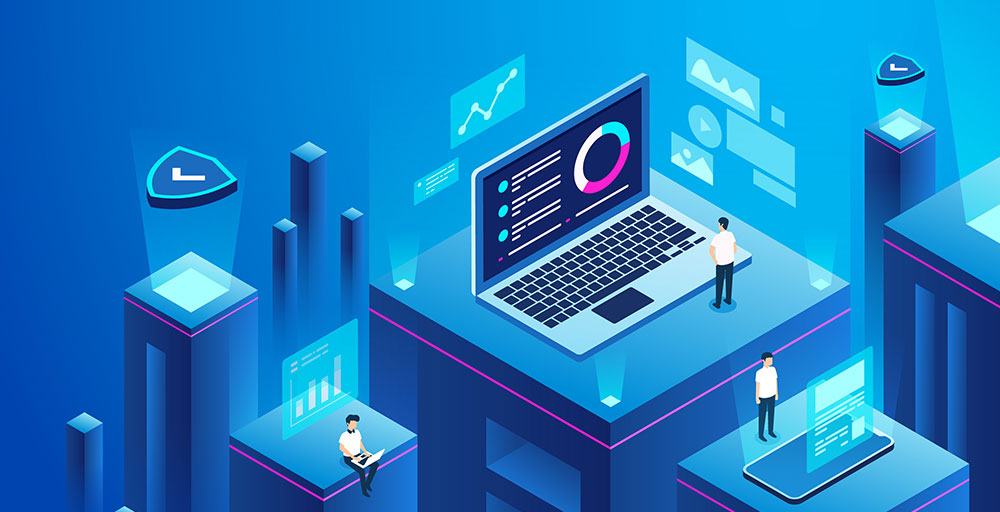 As organizations continue to steer the pandemic and economic recovery, rebate programs can be critical to developing loyalty with channel partners who help drive business revenue. Despite its usefulness, rebate programs are usually stuck inside back-office ERP systems and point solutions.
In many instances, only the finance team can access this data, creating a disconnect when sales teams and distributors require an update on progress towards their rebates. With a shortage of real-time insights, channel partners usually can't see the value in a specific rebate program and may not be excited to sell one company's product over a competitor's.
Rebate Management facilitates collaboration, automates tracking, payouts and presents a single source of truth for rebate data, access to all applicable employees, and channel partners.

Transparency across Organization
Rebate Management blends out-of-the-box into any Salesforce cloud product to maintain industries that depend on distributor networks to sell products, including auto, customer, and manufacturing. Visibility across the whole organization, including sales and finance, quickly track channel partner sales in real-time within the same CRM system utilized to follow all other account activity.
Sales teams can now look up channel partners and see their refund status, get visibility into transactions, payouts, rebates qualified for, and how to secure a larger payout.

Automating Rebate Programs
Rebate Management allows organizations to automate, scale, and record rebate programs, using past data to predict the value that channel partners will obtain from the program. Organizations can track payouts against overall income and see how a program is operating in different regional markets.
It enables businesses to effortlessly tweak program refunds, including combining or separating available refunds or customizing offers to particular markets. Hence, the program remains engaging to channel partners while also pushing profitability.
Rebate Management automates program review and payout method, clearing up finance teams and decreasing human error opportunity, so customers get settled quicker and more transparently. Organizations can customize their rebate program parameters and promptly start tracing and scoring sales data against these parameters in real-time to see rebate progress.