Introduction
Pulling together an efficient and productive team could be a daunting task at times. Enhancing overall team performance has never been this challenging. Low productivity negatively affects businesses in revenue, engagement, work quality, efficiency, and more.
So, how do we find a resolution to the imminent dilemma of advancing workplace productivity and efficiency? The truth, however, is there may not be just one correct answer.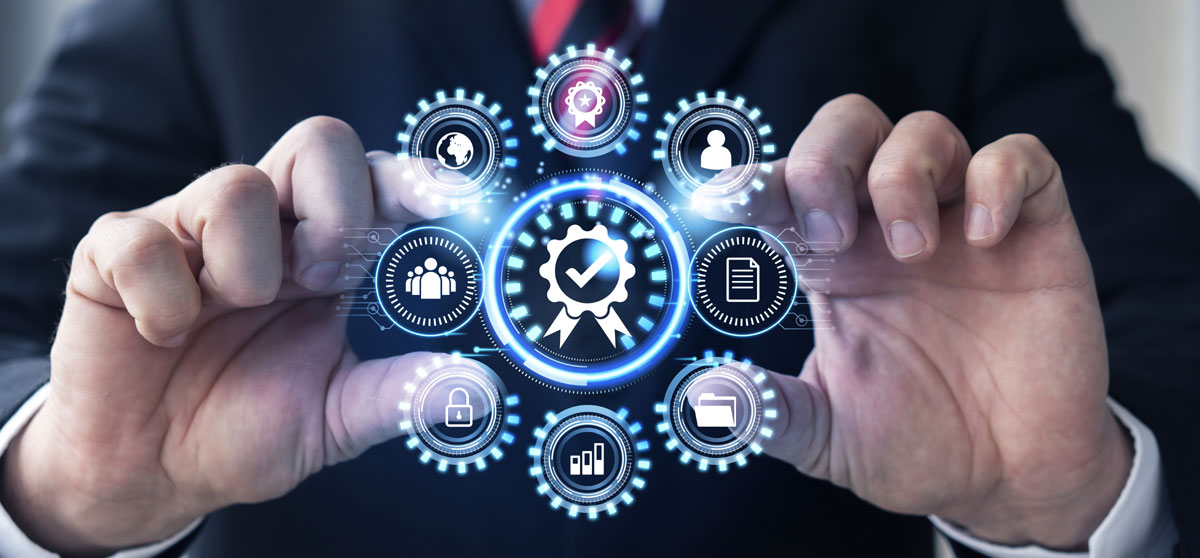 Modern companies depend on several technologies to keep their businesses up and running. Most of them need the Internet and other apps and software to help their team get things done.
Technology Integration is adjusting the company and technology to achieve successful business outcomes. It means that systems and devices can work together and share information back and forth.
Here are the perks of technology integration:

A Dedicated Internet Connection
In today's competitive landscape, an organization having reliable and high-speed Internet is pre-eminent to its internal productivity. Digital downtime can lose a company hundreds of dollars.
Having fixed wireless enables high-speed broadband Internet access via radio waves. Designated wireless technology eradicates the need for expensive terrestrial fiber, satellite feeds, or cable lines. Untouched by weather, it provides companies with a connection that possesses quick uptime, low latency, and greater bandwidth.

Communication Software
Communication platforms like Hangouts, Teams, Slack, and others are today's advanced instant messaging platform. Allowing multiple participants in a single chat reduces timely back and forth email chains. Resolve queries instantaneously, and not seeing an email is no longer a justification. Available via desktop or mobile, group chats can even be named by specific departments to promote standardized and productive communication streams further.

Task-Management Software
Have you ever had a plan stalled while you frantically hunted for a required document? Had a laptop struck with all the critical files? Wanted some assets transferred but had a teammate held operating offline?
Having all your files, assets, and project requirements in sync and readily available improve overall team productivity and efficiency and give you a bold, competitive advantage. Hence, there is no wonder why today, businesses run over 80% of their workload on the cloud.
The following are examples of project management tools that will significantly improve your team productivity and efficiency.

Technology Aiding Security
Organizations at every level demand an excellent level of security for its safe running. Technology plays an indispensable part in doing so. It caters to end-to-end hardware and software-based data encryption so that only approved parties can recover and read it. Fingerprint and facial recognition innovations give added security which in turn increases efficiency and productivity.
Organizations are adopting innovative technology and executing security software to ensure that delicate data is available to the right people.