Introduction
It is no mystery that the advantages of procurement automation are well-documented. The truth is the number of solutions on the market can make deciding the right one for your business a bit baffling. There is no information on how to evaluate a procurement software solution's benefit accurately.
Procurement automation quickens up processes and eases employees from repeated, time-consuming administration. It allows employees to concentrate on higher-value tasks.
The procurement unit is continually walking a fine line between making smart buying for a business and managing supplier relationships. A transparent strategy is vital to ensure that all parties are happy, yet performance remains critical.
Going for Automation from the standard processes gives clear visibility in the company-wide spend and firm command of all the procurement activities. It decreases manual mistakes, streamlines sourcing, manages supplier relationships, and spend analysis.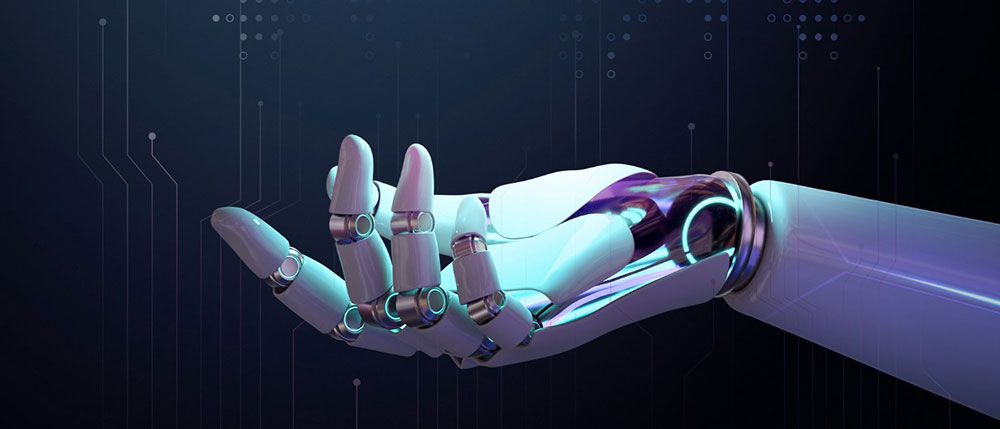 Here are the top five reasons why procurement automation is necessary:

Enhances Productivity
With the whole process one-click open, the procurement staff can get the real-time visibility of the overall procurement cycle. In an automated method, stakeholders have more time to do strategic work. They can get all the necessary data without navigating through various systems. It enables their decision making and adds to the productivity of the procurement function.

Seamless Contract Management
Since companies work with multiple vendors, most of the time, the terms, and conditions across all the deals remain the same. With procurement automation, you can keep all your contracts in an accessible database with a single click. It expedites the onboarding process for fresh suppliers. It makes sure that all the decisive terms and conditions and guidelines stay uniform across all the contracts. Automation provides conventional contract templates and decreases time and error in your contract management. Effortless access to the contracts also makes it more comfortable to guarantee contract compliance.

Streamlined Purchase Order
Automated purchase order management systems increase the potential of your ERP. It gives you the capability to manage direct spending and buyer-supplier relationships more efficiently. While creating purchase orders, these systems expedite order acknowledgments, track due dates, status shifts, and inform your suppliers of significant PO changes. All purchase order details and communications are sent in real-time and instantly sync to your ERP.

Mobility
Mobility is critical for any current organization. If you cannot make decisions on the go, you are genuinely desk-bound. That means, if you are not in the office, you're not making decisions. Today, procurement automation solutions place intuitive and straightforward smartphone apps in your hands. These native-developed applications help in handling procurement and purchase requests from anywhere, at any time. Leveraging smarter access to view, approve, and report on procurement data enables you to make smarter business decisions quicker.

Increases Spend Visibility
Automation helps develop and manage high-quality data. With it, you will get a detailed account of past purchases, deals, order history, and supplier quotes. Using a procurement automation system assures you have a consolidated glimpse of your actual spending, making it simpler to make data-driven decisions. It also assists in cost cut continuously by recognizing the gaps. Sequentially, you realize cost savings and streamline your spend management process.
Closing Thoughts!
Moving to an automated procurement system delivers valuable benefits, from enhanced contract management to more decisive sourcing to more excellent spend visibility and refined decision making. Knowing how these technologies work and how they help businesses defeat inefficiencies is the first step to changing automated procurement processes into greater productivity and a better bottom line.