The COVID-19 lockdown has forced millions of people worldwide to change their routine overnight. Most sectors of the economy have seen disruption. Technology is going through a learning curve to adapt to the new distancing rules.
Customers are staying indoors, and industries have gone virtual overnight. The crisis has put extreme pressure on companies when they are already grappling with financial uncertainty.
The disruption has forced organizations to adjust their operations to continue giving excellent customer experience.
The long-term effects of COVID-19 are mostly unknown, but the one thing we know for sure is that it is going to transform how we live our lives. There is uncertainty, fear, and anxiety about the 'new normal,' but this is also a golden opportunity for companies to start accelerating customer experience.
Enterprises should experiment with innovative ideas for customer engagement that will assure their survival and form deep, meaningful, and long-lasting relations with customers and employees.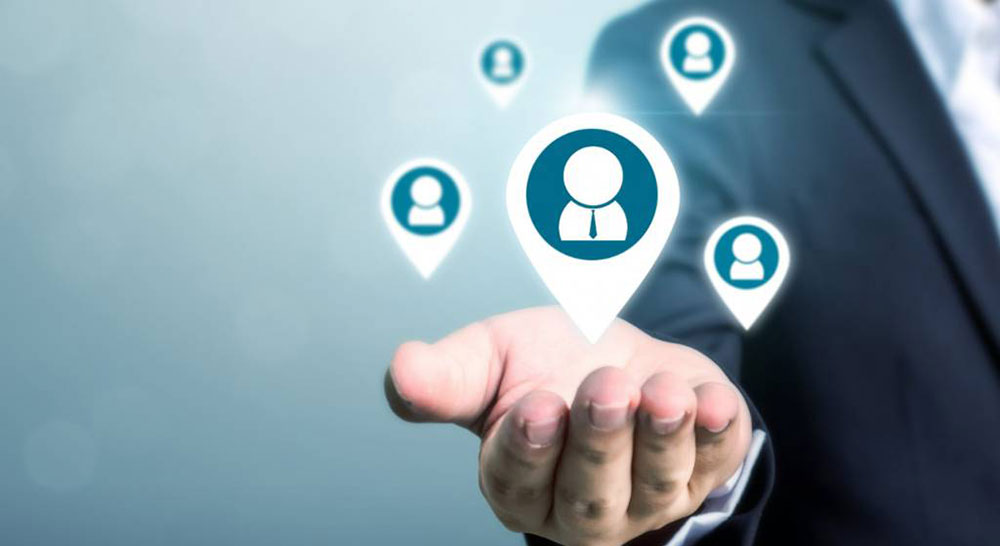 As we brace for the 'new normal,' here are four things for businesses to reflect on their course to creating new customer experiences.

Concentrate on your Front-line Employees
Companies will require to concentrate on their front-line employees. They are the first point of communication and their eyes and ears on the ground.
Your front-line employees reflect your brand, so you must empower them with the tools and coaching they need to achieve the best possible customer experience.
These employees can solicit and collect customer ideas and better understand customers' likes, dislikes, and changing behaviors to assist you in making better decisions.
Above all, your employees are human and suffer the same anxieties, so it is essential to attend to your employees' issues and relate with them at an emotional level and support them.

Accommodate the Ever-Changing Customer
The COVID-19 crisis has facilitated a change in consumer behaviors. They are changing swiftly, and organizations need to accommodate to match their expectations.
The current times call for companies to show empathy to connect with their customers at a more intense and emotional level to hold a chance of helping them as they overcome the current storm.
For any organization, the best place to begin will be to review all their touchpoints. It will enable them to identify potential areas to reach out to consumers and understand how best to solve their concerns and queries along their customer journey. The above approach will eventually build more trust and further lessen unnecessary stress and anxiety.

Experiment with New Channels of Interaction
Owing to all the strict lockdown rules due to COVID-19, companies have been swift to move all their businesses online. Some companies have gone virtually overnight to make sure they can meet customer demands with the least delay.
Customer behaviors are changing day by day. Businesses must embrace agile prototyping methods like in the technology world to deliver new customer experiences rather than waiting to rectify them.
Businesses must foster customer collaboration and infuse agility across all functions to survive the current economic environment.
Video conferencing and messaging platforms have become a new trend under months of lockdown. It brings an opportunity for companies to analyze and scale new channels of conversation, a move that will surely improve customer trust and loyalty.

Spotlight on Digital Transformation
As companies shut down and employees work remotely, a surge of digital transformation has set in. COVID 19 has forced banks and other financial institutions to digitize their core banking methods like eKYC, digital signature, and online document submission. To control the increasing amount of customer inquiries, banks are inclining on contactless customer engagement.
Companies are aware of how helpless their businesses can get in the face of an event like this. Businesses that have not developed their digital transformation have no choice but to hasten from experimentation to effective scale-up.
The supply chain will not be easy to handle if you do not have quick data & insights. Expediting time to market, fast prototyping, and delivering innovative features are some strategies that businesses should embrace. Assess your innovation pipeline and adjust them with new customer experiences that match the remote and digital channels.