As we leave behind the year 2020 that was troublesome for the entire world and step into the new year 2021, the technology companies around the world have come up with their versions of the technology trends for the new year. Predominantly, overwhelming trends have focussed on digital transformation, automation, and some focused-on areas such as Artificial Intelligence, Anything-as-a-Service, Internet of Behavior (IoB), Cyber Security, Multi-Cloud.
Though the trends articulated by experts may stand true, but I perceive it a bit differently. The focal and focus point, no matter how much you automate or implement emerging technologies, the holy grail will always remain – Customer Experience. Customers' digital experience excellence will be a paradigm shift in the next new normal, though it always been paramount in the past.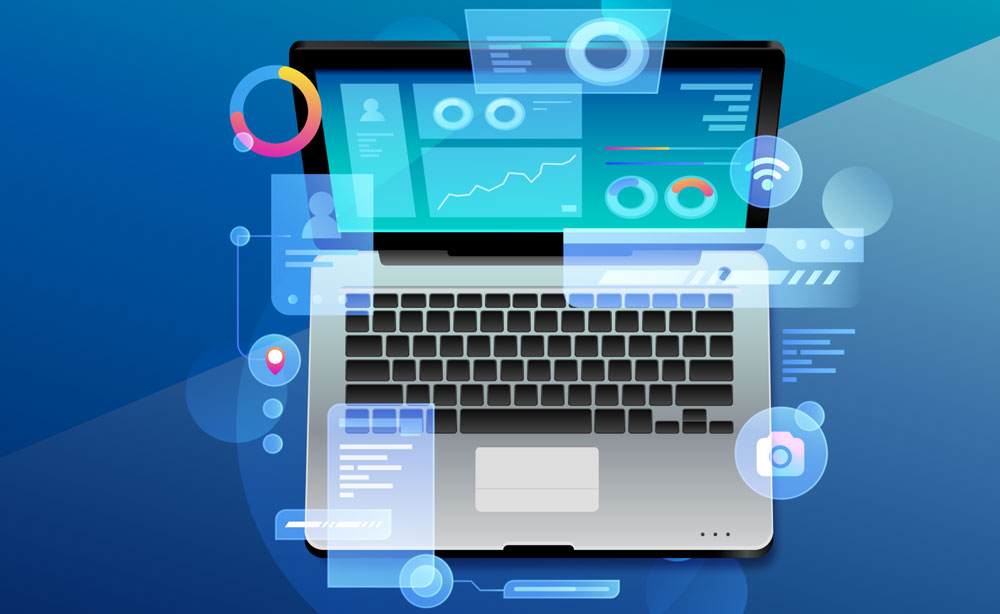 The other day I was reading an interesting article on customer experience excellence, which defined a new formula – Customer Experience = Realities ÷ Expectations, the article went on to explain – When a customer interacts with an application to access the desired outcome, they want — quick hassle-free access, easy to find, avoid risk, simplified process, save time, efficient and. When end users accomplish a task in this process, we are enriching and enhancing their digital experience.
Let me illustrate the customer digital experience with some success stories of the projects we executed in 2020, (mostly executed during lockdown with teams working from home) that enhanced, improved, and enriched the end-users' digital experience.
Los Angeles Film School (LAFS), California, USA
The system earlier was manual/multi-step in application submission, processing, tracking, and follow-ups. We implement a cloud solution that:
Automated application submission, tracking, processing, and approval
Eliminated duplication, incomplete, incorrect applications
Significantly reduced email/calls-based follow-ups
Greater engagement between employees/applicants
Overall, the Digital Experience of the applications is taken to the next level
Investment Bank in Dubai, Middle East
Legacy/disparate systems, Semi-automated/manuals cumbersome processes, limited budge forecasting – all culminating into inefficient processes and customer dissatisfaction. We helped with:
Digitalization with Cloud-based automated processes
Processing run in 60 seconds vs 20 min in the legacy system
360-degree view of enterprise-wide data helped in making informed decisions
Drastic reduction in maintenance and IT costs
Accurate budget forecasting enabled in enhanced customer experience
Greater collaboration and engagement between employees and customers
Improved efficiency, increased productivity, and enriching customer experience
A large Hi-tech Company in Sydney, Australia
On-premise applications, surge in customer base resulting in inferior performance, user experience comprised due to sluggish server response, depleting customer base, revenue losses. We empowered the customer with:
Migration of applications and data from On-premise to Cloud
45% cost reduction from migrating from On-premise to cloud
Maximum uptime enabled a 71% increase in efficiency and productivity levels
Reduced man-power dependency by 67%
High-end system protocols ensured data security
Speed, agility in applications performance enhanced customer digital experiences