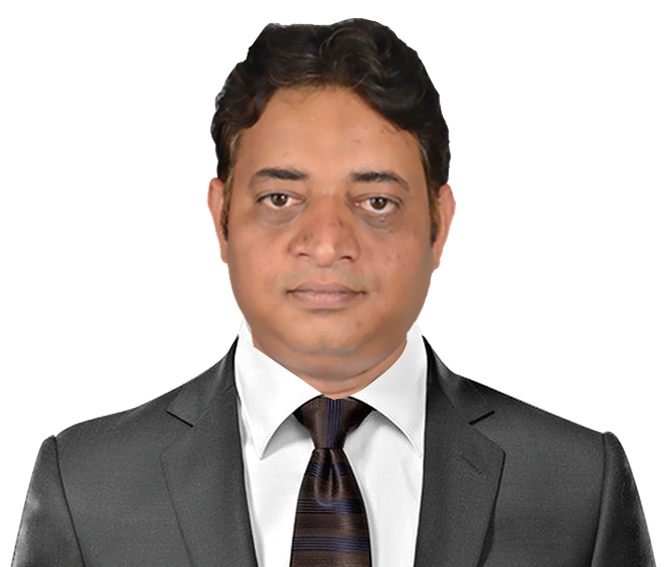 Venkata Ramana holds a B.E and M.Sc. from BITS Pilani and MBA from Nanyang Technological University, Singapore. Venkat comes with over 15 years of experience working in Fortune 500 IT companies.
He currently drives Digital Transformation practice at CriticalRiver and passionate about cutting-edge technologies such as RPA, IoT, AI/ML, and Enterprise Performance Management (EPM).
Multi-Cloud Management: How & Why it will be a Game-Changer in Post-Pandemic World
Digitalization is sweeping across the world. Enterprises are increasingly exploring options on how they can leverage cutting-edge, next-generation technologies, automate their businesses, simplify the processes that will enable them to withstand, sustain and grow in the most trying times.
What is Multi-Cloud and why should you consider Multi-Cloud?
Multi-Cloud is basically using, utilizing the features of different Cloud platforms from multiple vendors to manage, optimize, and scale operations. The cloud platforms could be public, private, or a combination of both.
Enterprises use multi-cloud environments to allocate computing resources and reduce the risk of downtime and data loss. In recent years, innovations in the cloud sphere have resulted in a move from private clouds to hybrid clouds. Since certain cloud service vendors are better for specific features, a multi-cloud strategy allows companies the luxury to choose the best of both worlds.
A typical Multi-Cloud Ecosystem: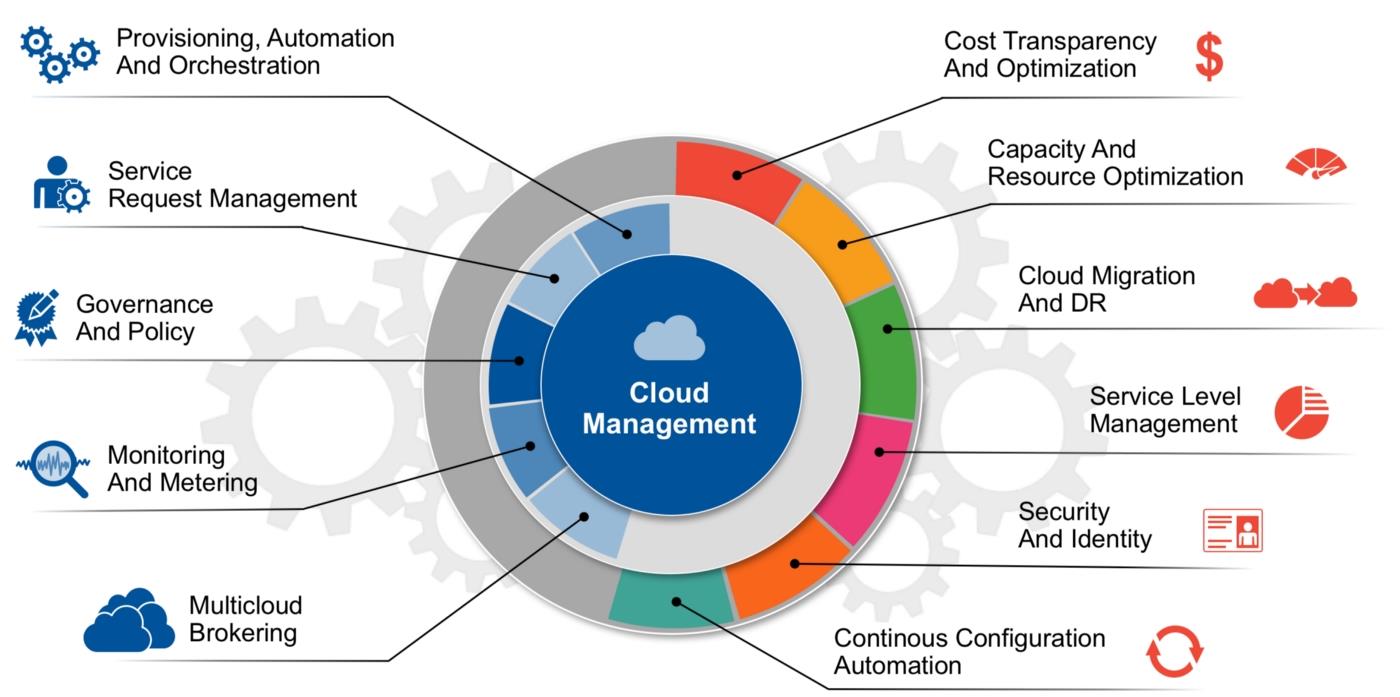 Businesses execute a multi-cloud environment for the following reasons:
Avoid Downtime: Multi-cloud environment ensures 24/7 uptime and eliminates downtime.
Visibility: Multi-Cloud provides a 360-degree of the entire environment and quickly diagnoses and fix issues.
Automation: Empowers enterprises to drive cost savings and improve efficiency and productivity.
Avoid vendor dependency: It provides flexibility and adaptability to remain cloud platform-independent.
Compliance: The Multi-cloud helps enterprises accomplish their goals for governance, risk management, and meet compliance regulations.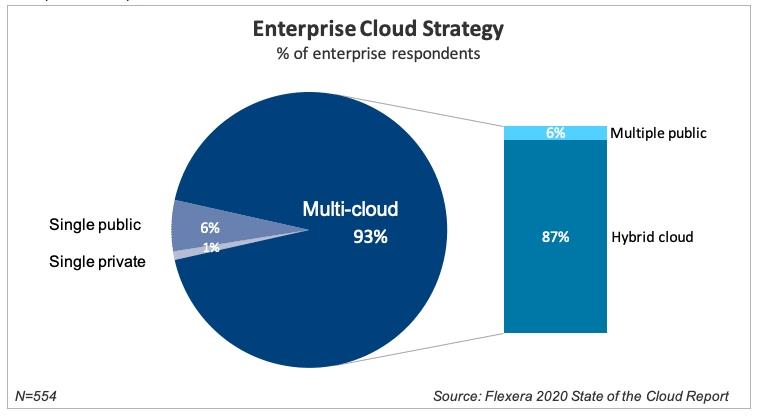 Multi-Cloud Management and its benefits
Multi-cloud management involves workload management in multi-cloud computing as data moves from one cloud platform to another. It requires companies to have expertise in multiple cloud providers and complex cloud management.
With Multi-cloud, there is a specific challenge in protecting data in a consistent way across various cloud providers. When a company practices a multi-cloud strategy, third-party partners manage different aspects of security. That is why it is crucial to define and distribute security responsibilities among multiple providers in cloud deployment, meaning:
A multi-cloud platform allows companies to customize the infrastructure that is distinct to their business goals.
A multi-cloud architecture also offers a lower risk. If one web service host fails, a business can continue to operate with other platforms in a multi-cloud environment instead of storing all data in one place.
Multi-Cloud offers complete agility and workload mobility between cloud platforms, storage, and hypervisors.
A multi-cloud protects a company's critical business applications and data by offering backup and recovery capabilities that enable business continuity when an emergency strike.
Multi-cloud interconnection enables you to build a high-speed, low-latency infrastructure while decreasing the cost of integrating clouds with your current IT system.
Multi-Cloud Management Challenges
The costing could escalate if the multi-cloud approach and methodology is not robust and effectively managed.
IT operations teams need to ensure the speed and performance of applications delivered to end users from complex multi-cloud environments.
Organizations need to define standards for the consumption of cloud services and resources as they define for their business processes. With cloud's shared responsibility model, choosing the right configuration for services and resources and securing data on cloud resources is paramount. The ownership of cloud consumers for both public and private cloud platforms should get credence for regulatory and other compliances.
Multi-Cloud Management Platforms
When an organization's users take the initiative to adopt infrastructure and solutions from different cloud vendors, challenges emerge. Each new cloud service comes with its own tools that can increase complexity. Multi-cloud environments require new management solutions to optimize performance, control costs and secure complicated mixes of applications and environments, regardless of whether they are inside the data center or in the cloud. while choosing a multi-cloud management platform

Service provisioning
The platform should have the feature to launch and allocate the cloud services according to demand. This tool can translate a provisioning request from the console, or an API, and translate that request into the cloud-native API of the target cloud within the multi-cloud architecture.

Service monitoring
The ability to measure and visualize application and network-layer performance between their hybrid cloud, private cloud, and public cloud services. This includes reporting on what occurs to determine the future use of that service, including reliability, cost metrics, etc.

Service performance
The ability to monitor service performance and then log resulting data. Poor-performing services should be blacklisted until the issues have been resolved.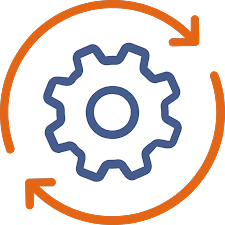 Service orchestration
The ability to orchestrate the cloud service to meet the needs of a core business application or business process.

Monitoring analytics
A detailed analysis of how the clouds under management are behaving, key metrics, and predictions around future behaviors such as performance or reliability.