Introduction
Managed services have recently become a trendy buzzword in business environments. However, with the endless new features and benefits it offers over traditional repairs, many are unclear about what managed services encompass.
In simple terms, managed services give third party service providers full accountability for any aspect of an organization and is often associated with IT support.
In this technology-driven age, companies can thrive or die by the state of their IT infrastructure. Nowadays, most companies run electronically, and some would not suffer immense losses if their IT network encountered a significant issue. With managed services, business owners need not fret about data loss.
Big and small businesses require technology to function efficiently. As dependence on IT grows every year, the means to maintain it must develop as well.
Sadly, many companies do not have the support to manage their ever-growing networks effectively.
It is so easy to fall behind and dramatically raises the chances that you will face an IT outage or other issue that will negatively harm your company.
You would possibly face significant productivity and revenue losses as a result. Enter Managed Services!
Managed services change the way a company deals with its technology. Companies under managed services focus on prevention rather than response, monitoring, and resolving problems before they disturb employees, management, and clients.
Today's COVID-19 crisis demands a competitive and fast-paced business environment. No company can stand the risk and unpredictability that comes with relying on break-fix maintenance.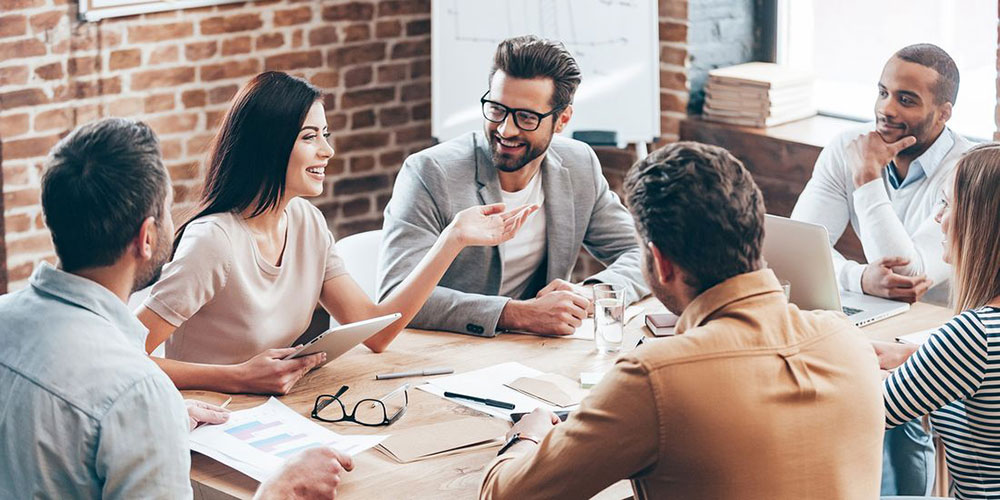 So Why Should Managed Services be Part of your Continuity Plan?

Enables to focus on core business
Both business partners and internal IT teams should concentrate on revenue improving tasks like product improvement or the creation of cutting-edge applications.
It renders them incapable of monitoring and maintenance tasks, which creates a ripple effect and causes more harm.
Managed Services can relieve IT staff of regular network operations maintenance, monitoring of server, and storage infrastructure, to help them work on their core responsibilities.

Understands Risks and Responsibilities
The main objective of managed services is to fulfill services, test, report, investigate, and optimize IT service operations to aid business growth.
Managed Service Providers understand leadership roles and enable risk mitigation, improve efficiency, and transform the culture by advancing internal IT operations to new technologies and processes.

Expertise in Diversified Domains
Managed Service Providers hold expertise with diverse businesses and organizations. They can run your business consistently and on track with regularly evolving technology, support, and productivity requirements.
Lack of Managed Service providers in a small or medium-sized company will leave them far behind with technology trends in today's competitive world.

On-demand Resources
Most businesses, be it small or big, they live and die by proactive management. Small businesses bear the biggest brunt as they do not have the budget, resources to on-demand expertise to be proactive with IT management.
Managed Services enable business owners and internal IT staff, affordable computer support, remote monitoring of crucial network elements like servers and firewalls, data backup and emergency retrieval, network security, custom software, and technology evaluation and preparation.

Reduce Expenses
Managed services can minimize the overall IT support costs by 30% to 50%.
Business leaders can concentrate on improving their business instead of fretting about technology.
Managed services help reduce cost with improved focus business growth, all while experiencing the benefits IT experts increasing their network's security and performance.
Also, the cost of managed services can be factored in as a company expense, enabling companies to reduce the service from their taxes.

Remote Monitoring
Remote monitoring and support have transformed the IT industry, preserving time and capital every day.
Managed services professionals can identify and fix problems without making onsite visits. They intercept them early before they become costly problems.
Remote monitoring can also identify imminent threats like cyberattacks and viruses, preventing them before they grow.