Any relationship with a bad start can turn in to a great long term relationship with Honesty. Today I would like to share a story that happened in 2015 when CriticalRiver was just a year-old baby.
This particular story is very close to my heart because this story taught us many lessons and was, in a way, a stepping-stone for CriticalRiver's success so far.
We just struck an opportunity to implement a supply chain management application for a multi-national high tech company and we had to hire an outside consultant to the bolster team. Though we followed all the due processes, the person who turned up at Customer's place was different from the one we interviewed. It was a very difficult situation for us because our reputation and credibility were at stake.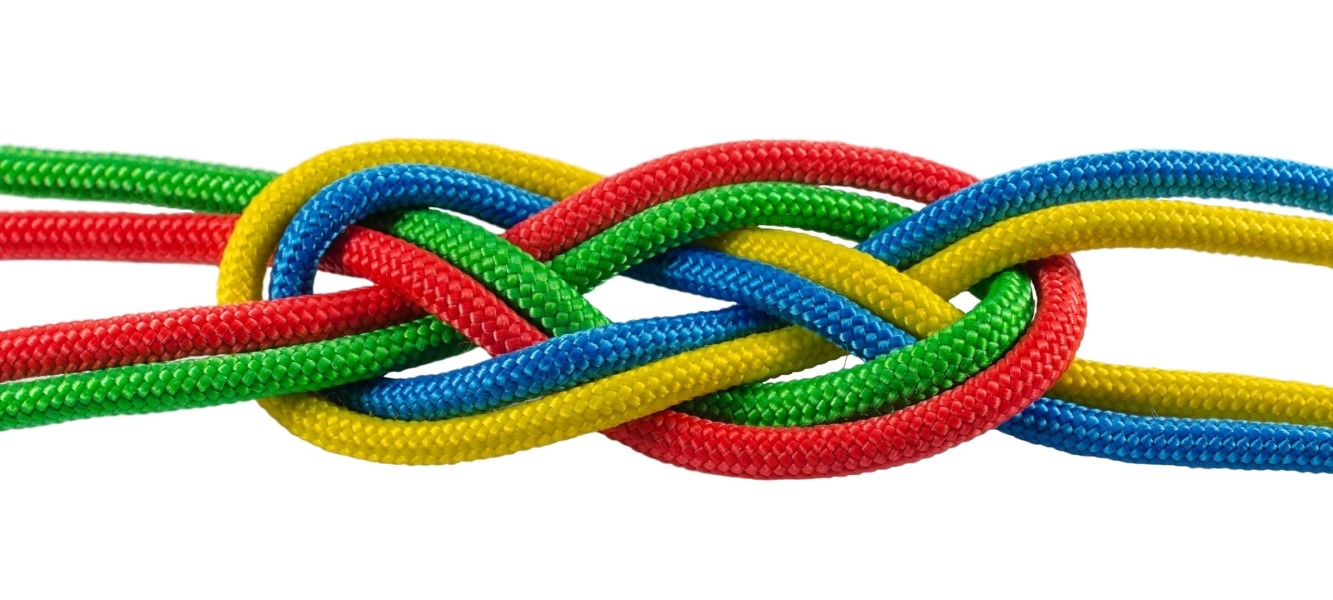 We had two options – look for an escape route by finding a scapegoat OR take the challenge head-on, make ourselves accountable, confess, and accept the mistake.
We chose the second option. The customer too was pleased with our honesty and realized it was a genuine mistake. We fixed the issue, implemented the project, as they say, rest is history.
Today it's been 5 years since that incident, I'm really proud to say that that we stood our ground by taking responsibility by accepting our mistake and that decision taught us the biggest lesson, that is —- Honesty Pays. This incident also helped us frame the Core Values – Customer-focus, Respect, Responsibility, and Honesty, which are the four pillars on which CriticalRiver is built.
And by the way, the journey that started with that customer is still continuing having implemented many projects for them. They in fact have become our brand advocates, for we got many projects because of them.
My only advice to young and budding entrepreneurs is honesty, transparency, trust, and credibility is paramount. Do not compromise on them.
Stay home, Save Lives.