The world of customer experience is facing enormous transformation – and there could be a massive price to pay for corporations who grapple with evolving with it.
Consumers need more human, empathetic service. Simultaneously, improvements in technology raise employee need for remote working possibilities and customer demands for innovative customer service solutions.
The start of the COVID-19 pandemic has produced new urgency to these intricacies – expediting us years into the future, almost overnight.
To support organizations, steer all this transformation and grab this chance to rethink the role of marketing, Oracle has launched a series of updates to Oracle CX. It helps organizations learn more about their clients and make every communication matter.
Data and ML fuel Oracle CX Cloud to help customers benefit from vital data insights to get ahead of customer demands and provide a memorable customer experience. Oracle CX is a unified collection of applications across marketing, sales, service, and commerce.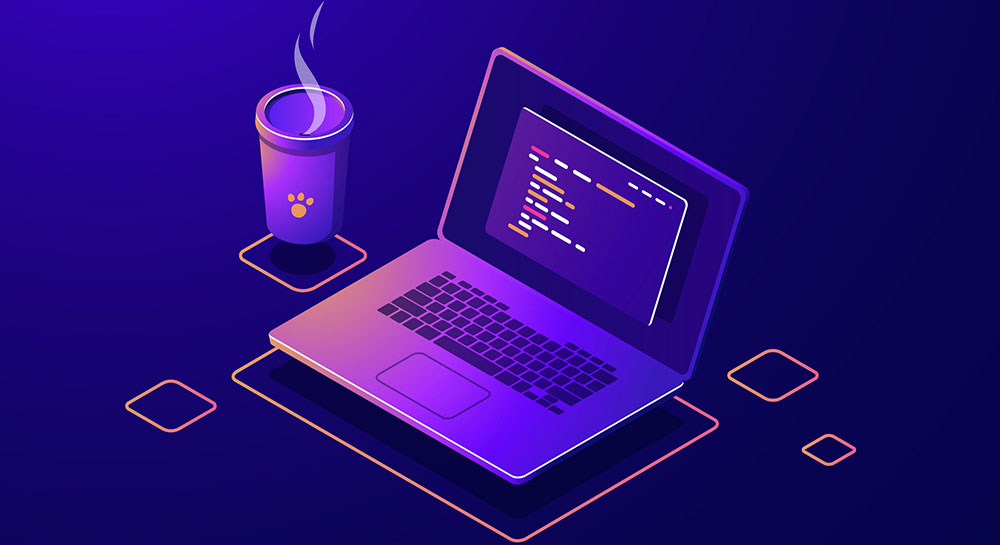 Here is how Oracle CX navigates the evolving marketing and technology landscape:

Staying in the Driver's Seat
Businesses are moving to a new normal, where marketers are held answerable for driving revenue. Today's leaders are empowered within their company while at the same time being put into a more goal-oriented environment. Sales and marketing specialists are increasingly using data to target, and nurture leads and prospects into customers expertly. Oracle CX enables marketers to take the driver's seat by helping their sales counterparts while also initiating their organization's overall revenue goals.

Marketing Cloud
Oracle CX Marketing Cloud makes sure that marketers deliver personalized and outstanding Omnichannel experiences to consumers. Oracle Marketing Cloud has distinctive characteristics, including Automation, Cross Channel Marketing, Mobile Marketing, Content Marketing, Real-time Analytics, and Social Relationship management.

Service Cloud
Oracle Service Cloud helps separate brands by forming permanent and profitable relationships by centralized social, web, and contact center experiences. It facilitates seamless customer engagements, instilling actionable insights, resolving customer problems, and above all, amusing them. Enable workforce with High-Volume Contact Centre, Customer service for high-value accounts, B2B Commerce platform and Field Service Management.

Sales Cloud
The Oracle Sales Cloud enables you to strikingly engage and support high-value accounts applying its advanced and innovative sales and service abilities. Its AI and ML-driven strategy makes way for exciting characteristics for making educated and spontaneous sales and support decisions.

It offers cx solutions like:
Adaptive Intelligence
SalesForce Automation
Partner Relationship Management
Sell Everywhere with Commerce Anywhere
Sales Planning and Performance Management
Oracle CPQ Cloud

Commerce Cloud
Oracle Commerce Cloud is a holistic SaaS commerce solution that helps B2C and B2B e-commerce business in a centralized platform. Oracle CX Commerce Cloud offers higher coordination and better cost savings with its control for today's aggressive digital commerce market. It has out-of-the-box connectors and alliances with other Oracle applications, including:
Oracle Autonomous Oracle Integration Cloud (OIC)
Oracle Marketing Cloud – Responsys
Oracle Loyalty Cloud
Oracle CPQ Cloud
Oracle Retail Order Management System
Oracle Content and Experience Cloud