Introduction
Disruption exists everywhere, and leaders want to make sure that they are progressing quickly enough. The COVID-19 pandemic has augmented the need to change their companies to be more agile and flexible. Indeed, cloud spending has expedited significantly since the change as organizations were compelled to reassess their operations and mindsets.
Digital transformation is imperative for businesses that want to remain aggressive in the current marketplace. Cloud computing plays a central role in that change. The cloud opens the doors to an extensive range of relevant possibilities.
Cloud computing has become a pivotal path to and a leading example of flourishing digital transformation. The digital transformation itself has become crucial amid the ongoing public health crisis, primarily due to its role in helping companies realize cloud gains. Several modern developments in the cloud area directly impact its utility and that of digitization in general.
As businesses globally are now all for digital transformation, cloud computing has consistently offered benefits of enhanced availability, flexibility, agility, and adaptability.
To learn what the cloud brings to the table for businesses, these are the advantages of cloud computing and their impact on digital transformation: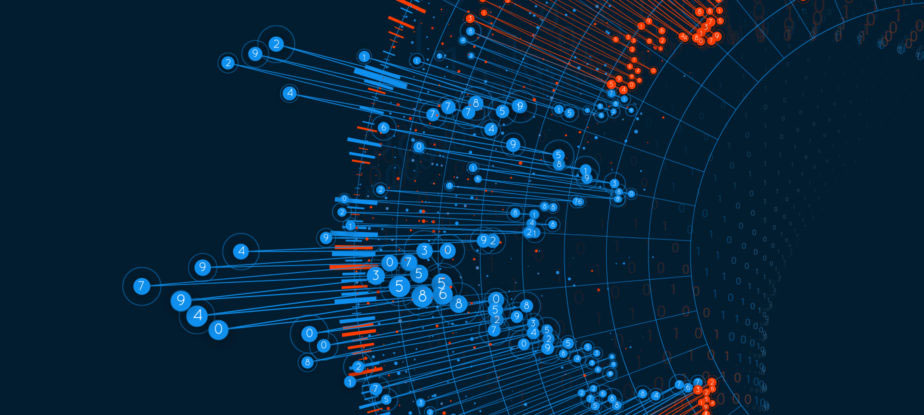 Data Security
Because the free platform and easy cloud access can clear a route for malicious hackers, one cannot simply move into cloud territory. Strong encryption of records and data sets can mitigate internal threats. They can be transferred efficiently without giving hackers the slightest chance to attack. Data theft is still a danger, and more reliable encryption guarantees better security.

Total Authority
Cloud computing extends authority to the management and eases workflows by providing employees unprecedented access to their respective services. This allows a clear understanding of deliverables and a streamlined procedure for task accomplishment.

Cost Efficiency
With cloud computing, you spend only on features that you think are essentials for your work and organizational design. This optimization effectiveness of the cloud has made it the current top pick of CIOs. They now use it as a must-have part of the digital transformation services they have adopted.

Scalability
Scalability can be defined as the product's ability to increase its impact on the clients and meet the demands presented. Scalability is possibly the most sought quality of digital
transformation. Cloud computing decreases wastage of resources and improves business and ROIs, thus encouraging scalability.

Recovery
The most considerable trouble an organization can experience is data loss. However, the cloud is a vault for data backups, which supports businesses in obtaining their lost data efficiently and securely. It cuts back the time wasted on technical errors, server lags, and other operative downsides, which can cost temporal resources.