As the world fights with COVID-19, it is crucial to consider what the post-COVID world will spell for experts in the digital marketing sphere. The pandemic has expedited the pace at which we are "going digital" and has given new strength to many online businesses. Never have consumers been so dependent on online stores to get through the day. It means that we want to make decisions that use this increased dependence on technology to our benefit as digital marketers.
COVID_19 has brought about economic disturbance and financial turmoil for enterprises worldwide. As a result, organizations desperately need ways to bring their business back on their path. Among the many ways to warrant this, digital marketing plans have come into the list of top ideas.
During the pandemic, a broad range of companies has worked to expand their online presence. Both brick and mortar places and online stores have done everything possible to do more business.
One image that demonstrates that the marketing world is shifting from offline to online during the pandemic is that of vacant billboards. From Tokyo to Toronto, outside advertising canvases that were once in great demand are blank as marketers spill all their resources into online channels. And in most enterprises, it is expected to remain that way.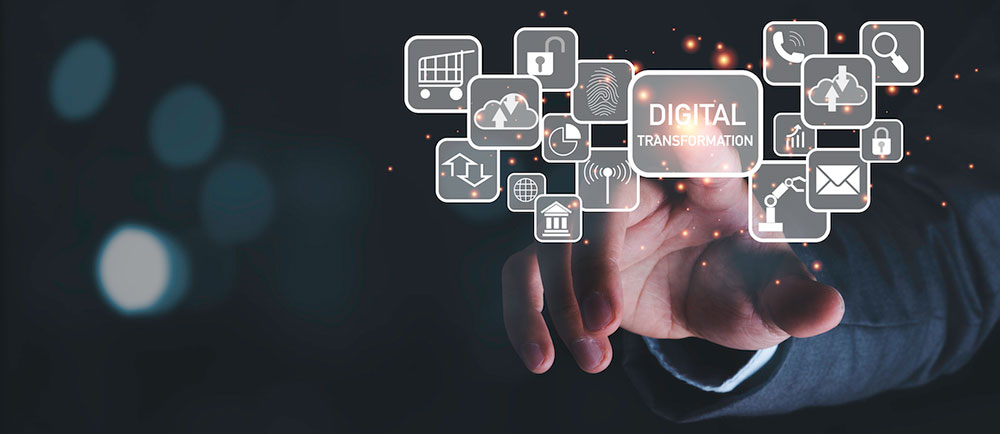 Here are various segments in which digital marketing will play a crucial role post-pandemic:

A Surge in Social Media Presence
A significant social media presence has always been crucial for brands to interact, meet consumer demands, and develop faith. In the wake of the crisis, more and more companies are going online. Instagram highlighted brands' need to engage with their clients quickly and designed AR Filters. This exciting feature goes a long way when it comes to brand recall.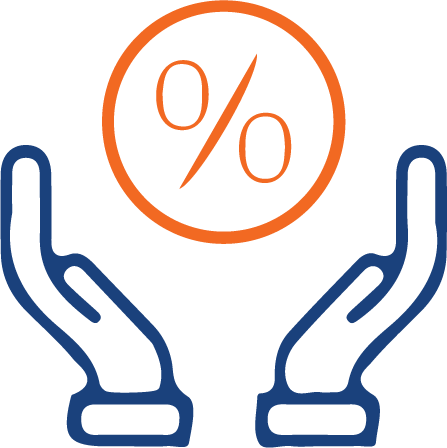 Keeping it Organic
Before the pandemic, even if brands had an organic marketing strategy, their focus was on paid advertising because it guaranteed fast outcomes. However, with the lockdown, paid advertising came to a crushing pause. With brand visibility going downhill, brands began to understand the value of having an organic strategy in place. SEO and content marketing surged to limelight and will play a valuable role once the lockdown concludes.

Overhaul Communications
As people's preferences and plans change, the communication approach you had in action may not be right. It would be smart to rethink the newsletters you are giving out, the content you are producing, and the general strategy you have towards your clients.
It could mean revising your content calendar completely or maybe putting some blog posts on the back burner while you concentrate on articles that cater to uncertainties, concerns, and questions linked to the current situation.
One way to do this is to carry out an email poll with questions about their prevailing priorities, pain points, and demands. You can then use this data to rethink your communication approach and assist your customers better.

New Challenges
With customers more prone to jump ship, prioritizing mobile-first consumer retention is more critical than ever. Customers gained through mobile are more likely to make a purchase and second purchase than customers who come in through other channels.
The mobile channel has the potential to change a transactional meeting into something more significant. The clients who invite a business into their world through their smartphone trust the brand to appreciate that bond.

Exploring New Horizons
Having a reliable digital marketing strategy while the world calms down can help your company get back on its feet and give you a head start against your competitors. The critical piece of guidance you should keep in mind is concentrating on your customers' preferences as much as your own.