Technology companies always strive hard to reach out to potential customers to grow their business. We usually employ the best practices in terms of cold-calling, email campaigns, social media outreach, and other practices. When we do that, it is always a good practice to leverage the storytelling process to bring more clarity, persuasion, and make it more compelling with right case studies/success stories of customers, and this can be achieved through storytelling, so what is that storytelling process?.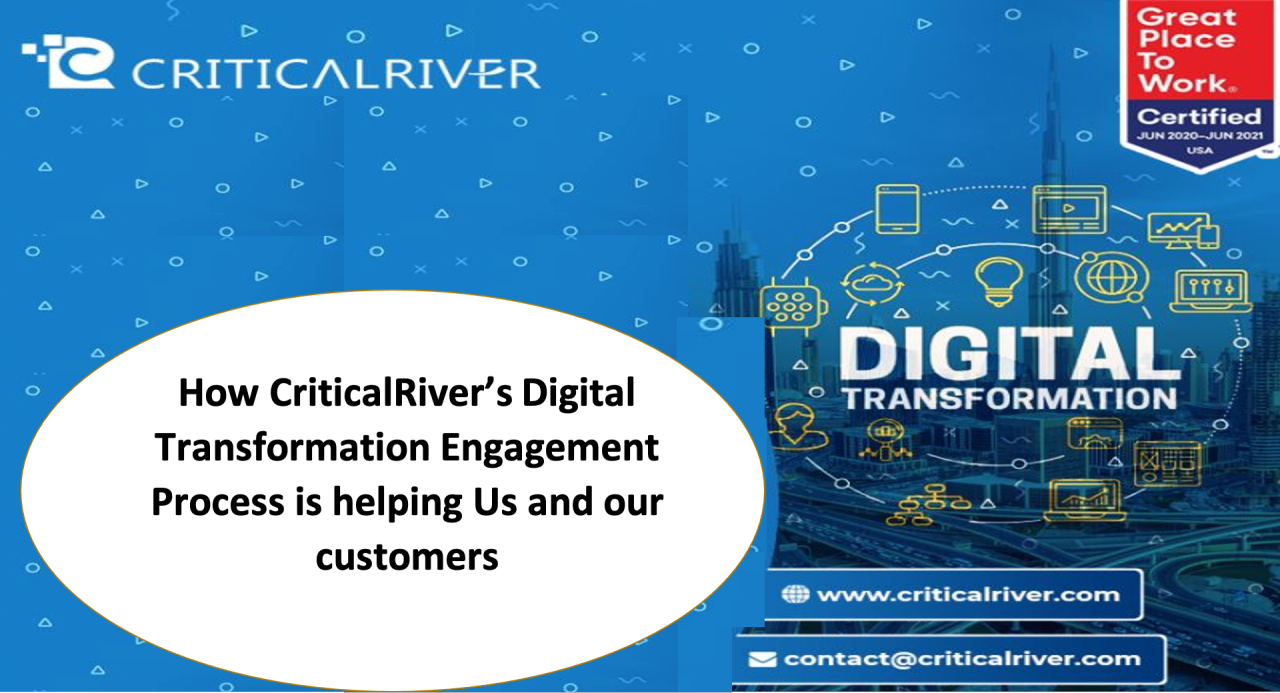 Step #1 – Formulate a Digital-First Strategy
The formulation of the digital-first strategy is at the heart of the Digital Transformation program for the customers. The Digital-first strategy or the blueprint is basically the outline of the step-by-step process model usually consists of – Culture, Technology, Process, Talent, Governance, Data, Innovation, Customer Digital Experience, Analytics. This serves as the basis for the Digital-first strategy

Step #2 – Structuring a Personalized Sales approach as a Story
When we reach the interactions and engagement stage of the pitch, it will always help us to structure our value proposition as a story so that customers can really get a value of what we can bring to. A thorough research of the industry, Customer's business, tailoring the sale pitch to specific requirements and elevating the pitch with case studies/success stories of customers in similar business or solution will go a long way in narrating the pitch story

Step #3 – Empathize, Identify & Understand Customer Pain Points
In order to deliver high quality, robust, customized, digital transformation solution, it is always beneficial to empathize, understand the core customer's pain-points and requirements. A thorough and comprehensive review of the existing system, technology model analysis, pitfalls, and all areas of concern should be documented. This gives a crystal-clear view of the technology challenges faced by the customer.

Step #4 – Articulating a Strategic Roadmap Plan
When the pain-points and challenges are articulated, this paves the way to formulate a customized, tailored, and consolidated roadmap plan that will eventually lead to building consensus among all internal and external shareholders, culminating into the milestone delivery system of the design, development, and deployment of the digital transformation solution
Though I tried to summarize this in a nutshell, a large amount of time is invested in the study, analysis, brainstorming, and processes before we close the deal. In these turbulent times when businesses all over are struggling with revenue losses, I always say this that empathizing with customers business and deliver personalized technology solutions that will help them grow their business. The outcome of it will help in building a long-lasting relationship with customers.
CriticalRiver has been implementing time-tested, globally accepted standards in building relations and deploying robust digital transformation solutions to customers.