At a time when the entire human race is battling against the invisible enemy, We are here to reassure all our customers and partners that CriticalRiver has put in place all protocols, measures, system & procedures to ensure the business continuity and critical operations of our customers where ever we are and can help.
The topmost priority for us is to safeguard the health and safety of our employees who naturally take care of our customers. Here are a few things we are doing for our employees.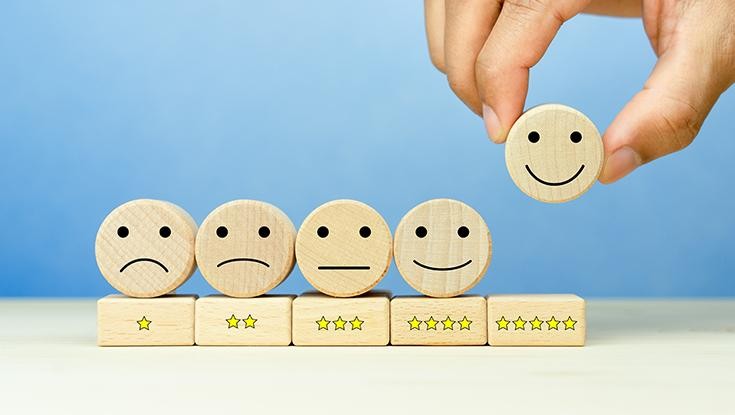 We forced Shelter-in-place for all regions and making sure everyone is working from home.
Our HR teams across all regions are proactively working to disseminate quality information on the precautions to be taken as per local governments.
Our HR Team and Management has direct access for all employees for any emergencies to make sure everyone in need gets help on time.
And Our customers' business continuity is paramount for us. Our goal is to make sure that we provide extra care at this juncture to makes sure our customers can work on their current business continuity plan.
All robust systems and procedures have been put in place and utmost care is taken at the highest level to ensure all project deliverables and implementations go unhindered.
Contingency plans are put in place and the IT Operations team is proactively working with the delivery and testing teams in terms of data protection, disaster recovery should such a situation arise.
We continuously communicate with our customers effectively because customers count on us even more than usual during a crisis.
The practice heads are directly supervising and monitoring the projects delivery and implementation
Our teams offer a shoulder to lean on for our customers compassionately and work passionately and provide additional help personally or professionally and genuinely.
We have always put customers' interests ahead of our monetary gains. The top priority for us at this juncture is to ensure the mission-critical operations of our customers go smoothly. We reach customers and prospects to offer various services pro-bono to help more at this juncture so that our customers focus on business continuity.
So far, the CriticalRiver team has done an impeccable job in servicing our customers during the COVID crisis and I am proud of our team. We saw tremendous results where teams are collaborating to ensure the work progresses uninterrupted though all are working remotely working from their homes. We are committed to continuing the same work ahead.
I'm humbled to see how our teams are engaged with our customers during these unprecedented times. Our single goal is to make sure our customers not just survive, but turn these challenging times into opportunities and thrive.
We reassure and reiterate to all customers again, that we treat our customers' business as our own business and make sure we continue to provide all customers superior customer service, as always.
Stay home Stay safe