Managing a complicated database is one of the biggest hurdles faced by any organization in the age of digital marketing. With time, companies have changed, and new competitors are penetrating the market at lightning speed.
New technological improvements are surging into every sector of the industry, making it compulsory for companies to keep up with this transformation.
It is not easy to apply conventional handling methods as there are multiple business processes to be handled and vast customer data to be managed.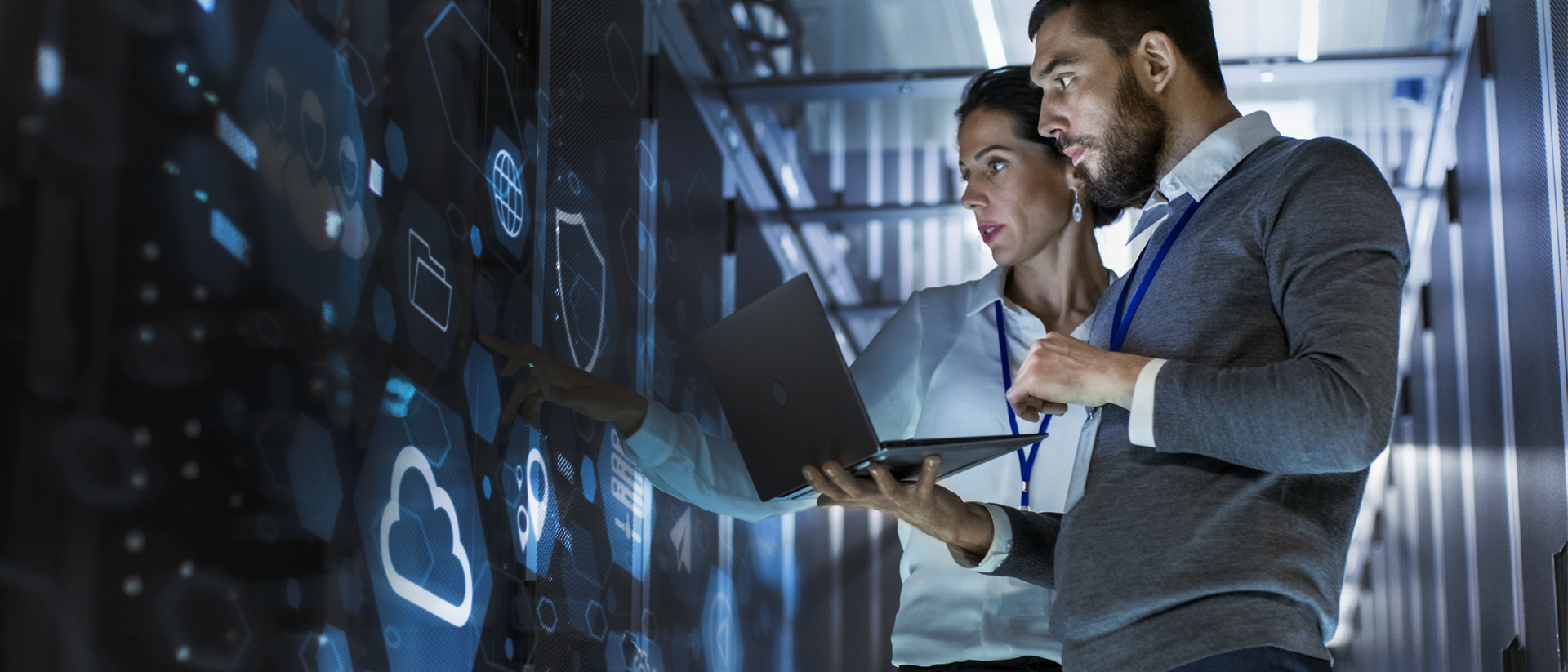 Dynamic and automated business CRM software platforms have surged into the market to take care of this issue. Salesforce is an extremely reputed and secure CRM that supports your sales team handle the extensive customer database.
It provides a collection of automated and enhanced services that enhance the team's productivity and save considerable time.
Integration involves combining two systems, portals, or applications to make them as one application. Integration unlocks many functionalities and gives us the full power of our data.
However, despite being a highly advantageous and productive CRM, implementing Salesforce in your business organization can be tricky. You need to be remarkably accurate and make specific considerations before Salesforce implementation.
Here are some common Salesforce integration mistakes one should refrain from employing:

Integrating without Vision
It is a known fact that Salesforce Integration is impossible without a good vision. Never make the blunder of choosing on purchasing Salesforce in a rush.
It is essential to have precisely set goals and a vision before starting with the integration. Determine all the critical business processes you need to automate using Salesforce. It would help you concentrate only on important aspects of your business and help you make critical business decisions.

Surpassing API limits
Salesforce is a platform shared by everyone, also known as multi-tenant. To keep the service levels and condition of the system constant, Salesforce experts have set a limit of 1,00,000 API calls/day. In the case of high requirements, enterprises can always purchase more API calls.

Selecting Incorrect Data
It is virtually impossible to undo the blunder of choosing incorrect data once the integration is complete.
Possessing inaccurate data would eventually lead to incorrect results displayed by Salesforce, and the purpose of obtaining an automated CRM would go in vain.

Refraining from Testing
No matter which form of development, testing is mandatory for any integration. Similarly, for Salesforce integration, avoiding testing could lead to unimaginable consequences.
QA is a crucial stage in Salesforce integration. UAT, a form of testing, ensures that correct data is going in and out in the project.

Thinking that you do not need Customizations
Salesforce is an extremely customizable platform. Every company is different, so are their requirements and business processes. It is, therefore, vital to avoid assuming that you can integrate Salesforce without customizations.