Today, companies across trades are in a continuous state of flux. As organizations try to fight these challenges amid developing technology trends and changing market circumstances, the key to success lies in expediting time to market in combination with time to profit.
Companies need an ally who can help them achieve a competitive advantage by supporting unprecedented innovation opportunities while streamlining their PDLC.
CriticalRiver brings the essential engineering precision to innovate, design, develop, test, upgrade, and balance complex next-generation products and systems.
We double customer's Product Engineering endeavors by embracing digital technologies, producing talent at scale, and leveraging best practices.
Our services ride the complete gamut of PLCM right from product conceptualization to product layout and improvement and from product support to program control of particular processes such as release management and test automation.
Apart from supporting customers in New Product Development Initiatives, we partner with them in re-engineering their products to satisfy market needs in terms of value, innovations, and execution.
With a strong portfolio, a distinct talent pool, and a technological strategy, we help customers achieve value at every stage of product development to maximize their ROI.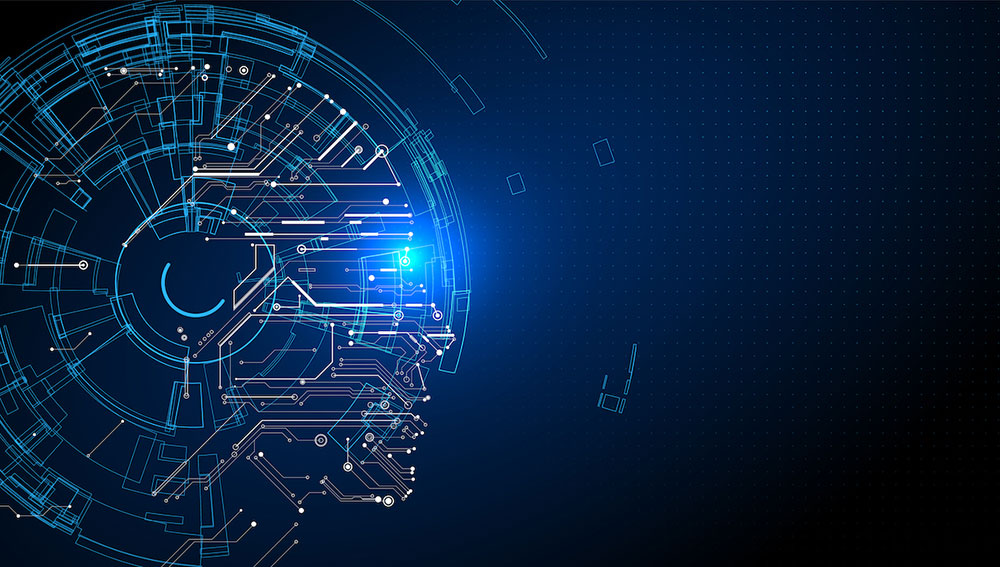 Here's how CriticalRiver does it!

Product Development
CriticalRiver capitalizes on cutting-edge technologies, uses robust frameworks and streamlined workflows to expedite stage-wise delivery for more reliable product control and clarity. We follow enterprise-grade development and coding practices and extend a variety of potent technologies to build SaaS applications. CriticalRiver reduces design cycle times to hasten go-to-market implementation. We use cost-effective best product architecture and development methods to assure our clients proactively address customer needs.

Product Modernization
CriticalRiver draws upon vast experience and expertise in product modernization. Legacy systems pose several difficulties for businesses, including safety threats, conflict with new software systems, huge operating prices, support and maintenance expenses, lack of mobile abilities, and high device-dependency. We help companies fight various hurdles, including safety, process repetitions, performance, and increased operational costs through our product modernization services.

Product Testing
We specialize in the most advanced testing tools and technologies to guarantee a seamless experience to the end-users. CriticalRiver helps its clients keep up with the dynamic tech trends and fuels accelerated change with adjustable client-engagement frameworks, solutions, and relationships with global tech vendors. We specialize in guaranteeing that your product is clear of problems hence allowing you to offer a seamless experience to the end-users.

Product Support
CriticalRiver evaluates customer's demands and maps out the software sustenance, software product support, & product support plans that will produce a working solution. We offer complete software maintenance services and product support that help organizations upgrade and manage products, assuring market and brand relevance and retaining clients. We equip you with long-term regular software product maintenance, product support, and real-time support services for all your software demands.