Companies today recognize that competition is fierce. To avoid being the little fish in their pond, they need to be competent more than ever. Luckily, there is the "as-a-Service" model that allows companies to leverage services that they could not have afforded before. Aka "managed services" can provide businesses no small amount of value.
Managed Services enables companies to offload IT operations to a service provider, known as a Managed Services Provider or MSP. The MSP undertakes an ongoing duty for 24-hour monitoring, managing, and issue resolution for its IT systems.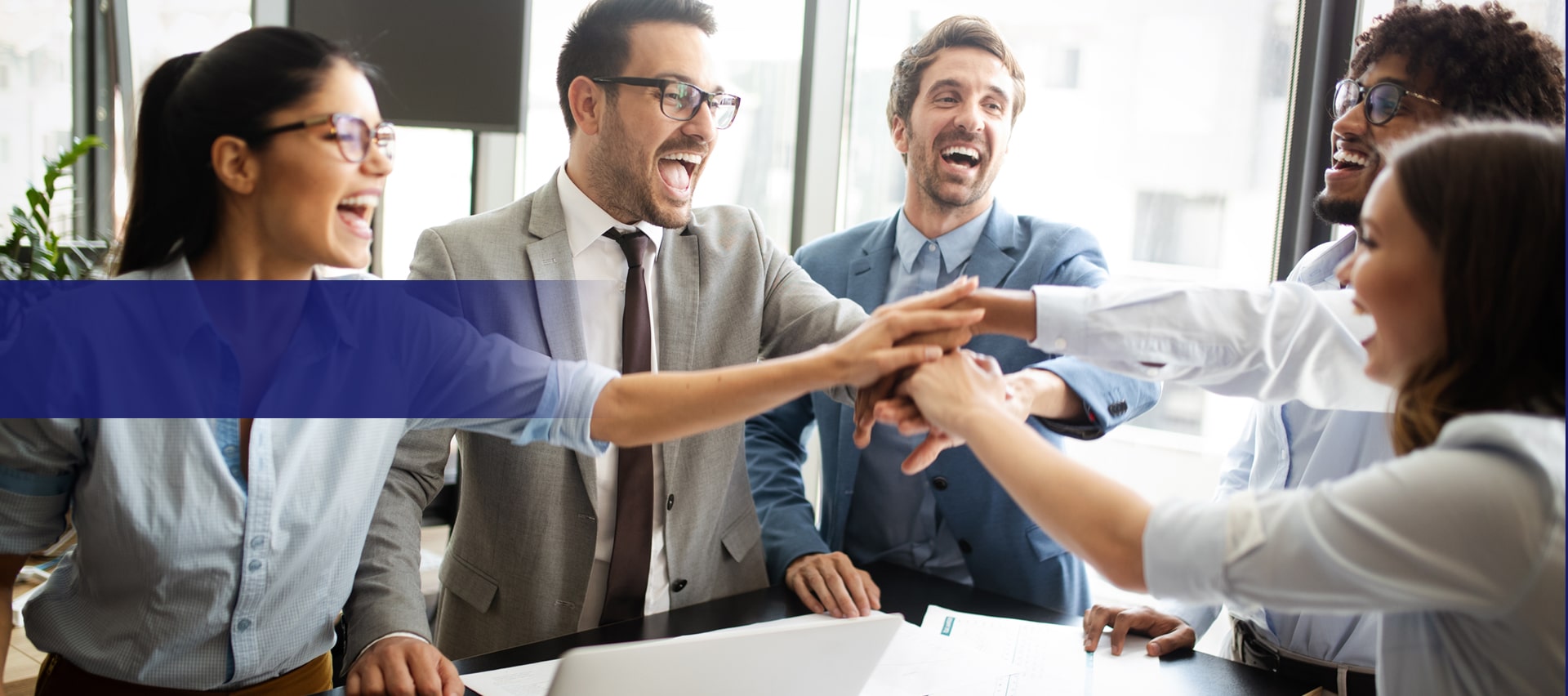 How it all started?
Organizations that have helped service small networks have been hamstrung by the shortage of tools to solve the problem. The networks they service emerged as simple systems, generally built by a self-taught network amateur-turned-pro.
Maintenance was break-fix only, so when something broke, the organization called, and they came rushing to fix issues.
As time passed, the support people improved procedures and programs to regularly come on-site to do a system analysis of logs and user data, scanning for signs of problems. The difficulty was that the support people could only see what was happening on that specific day.
Additionally, the only expert test of the backup system was on the visit, which regularly resulted in more missed backups. The system was prone to other human mistakes when the on-site technician would take care of the end-user symptoms and would not have adequate time to address the real issues.
The Emergence of Fortune 500
Simultaneously, the hardware and software vendors were combining new and better ways to indicate problems as quickly as possible. The initial systems that could watch these tools and convert all the data into valuable information were complex to handle. They were equipped only to large networks and were prohibitively costly for small businesses.
In 2005, systems started to develop, enabling smaller businesses to take advantage of the large corporations' same features. This technology began the Managed Services campaign.
Managed Services vs. Break-Fix
Managed services are also a thoughtful shift in the way that a company deals with its technology. Instead of following the time-honoured break-fix tradition, a business operating with a managed service concentrates on preventing these problems before they disturb employees, management, and customers.
Suppose you cannot keep up with backups, patches, and security. In that case, the chances significantly rise that you will face an IT outage or another problem that will impact your business negatively.
Why Managed Services Work?
Managed services are a lot, like any other outsourced service that provides external services to your business and satisfies some business demands. However, MSP will improve your current technology management, decreasing the obligations you must manage at a reduced cost.
MSPs considerably cut down on the time and resources that any one of your given tasks can need. However, using an outsourced provider's services can help free your in-house staff of these obligations. It enables them to dedicate more time to growing business' technology, supporting other internal teams, or any other goal that would benefit your operations.