CriticalRiver has elaborated its services for organizations wishing to outsource all or a portion of their software QA activities. We equip our customers with autonomous QA and analysis services to grab the demand and eliminate the barriers between great ideas and their qualitative release.
Presenting an end-to-end service for a sustained time helps us build competitive value by changing research methods and environments. Our structured managed service incorporates the best-in-class, scalable testing services that decrease your overall ownership expenses. Thanks to our investment and expertise in methodologies, systems, offshore/nearshore model, quality development, and creativity which extend the best solution for your company.
Besides addressing your demands' operative complexities, our QA test team enables you to focus on the complete customer journey concentrating on usability, security, production, and end-user experience.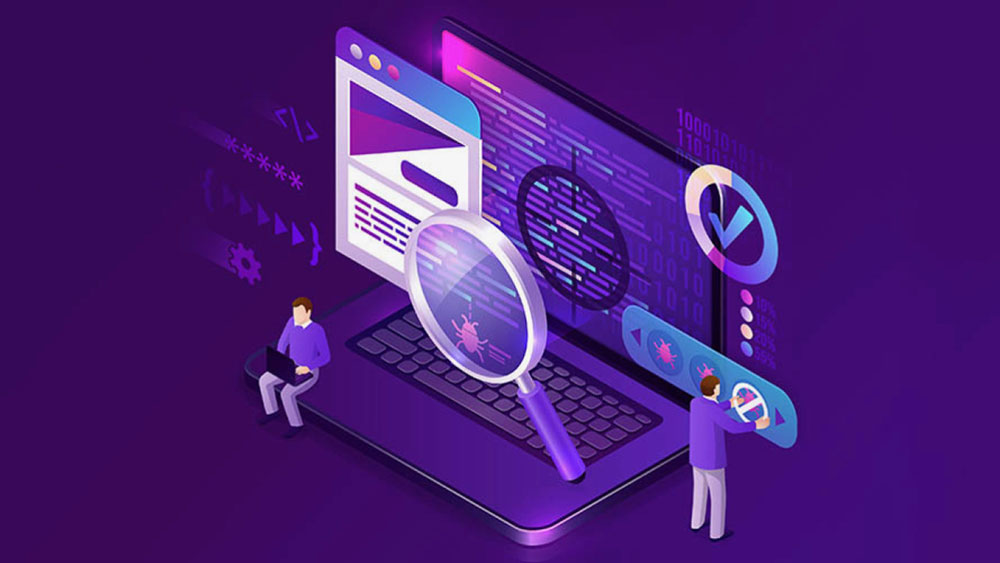 Test Environment Management
CriticalRiver renders a comprehensive end-to-end QA environment management service with a dedicated administration resource to examine a complete program from origin to end. We handle organizations' fundamental testing requests by employing smaller asset footprints to maintain test projects.

Consulting Services
CriticalRiver offers QA consulting services by analyzing research and improvement processes, evaluating team willingness to test, and recognizing product errors to assure that the preferred QA approach satisfies quality criteria and suffices industry specifications.

Security Testing
CriticalRiver offers client security testing services for systems and applications to defend organizational data and personalized information and warrants a satisfactory safety system standard.
We equip our clients with comprehensive knowledge about security testing processes and difficulties found along with their renewal measures. We also suggest making the device safe and limiting future risks based on our security analysis expertise.

Functional Testing
We provide our significant expertise at all steps of the process and work with you on your testing specifications. We also designate qualified staff accountable for precise testing-related roles to guarantee that each part of the process goes according to rules and best practices.
We carry a classified process comprising two or three clients and CriticalRiver senior leaders to know your transform tactics.
We provide senior leadership point of contact covering process, coverage, execution design, significant gaps, and road map with prescribed action details to improve your test capability in-line with industry best practice.
Test management service enables a dedicated specialist to lead and perform all test management phases on your program from initiation till Go Live.

Non-Functional Testing
Non-functional tests are done to check the system's characteristics, such as memory losses, production, or the system's robustness. CriticalRiver presents services that proactively guarantee IT solutions are strong, scalable, expected, and satisfy future business usage and throughout demand.
Advantages
Test Automation is the most reliable way to improve software testing effectiveness, productivity, and coverage. Most of our clients are either included in constant software developments or have to complete new releases supported by DevOps.
It demands constant testing activity. The benefit of this endlessly repeated testing massively depends on automation testing to receive instant feedback on the business risks linked with a software release or new feature implementation.
Test Automation encourages feedback on the status of software quality early, decreasing expenses related to testing and improvement. For example, test automation decreases time devoted to regression testing by over 55%, implying quality in less time with reduced expenses and improving customer satisfaction.
Testing at CriticalRiver!
At CriticalRiver, we have victoriously delivered multiple automation projects. If the standard testing tools are not suitable for your project, we have the facilities either to change them or to compose a custom testing tool, particularly for you. We have extremely proficient engineers with outstanding technical knowledge and expertise in using the latest software standards, platforms, tools, frameworks, technologies and invest in training and education.
It enables us to react to any new technology challenges and requirements from our customers. We are flexible and equipped to align based on project specificity, so our partner's demands are always met with quality and the best resources.