The Utilities sector comprises 24 x 7 operations and a comprehensive residential and commercial customer base that relies on continuous and critical service levels.
It is also an industry that relies on a shared and capital-intensive base that must be continuously controlled and managed by teams of skilled field engineers and technicians. This makes the industry a logical fit with bots' intelligent and conversational nature and the underlying NLP and AI that powers them for energy and utility infrastructure operational management.
The utility industry is investing heavily in recent times for back-office and customer-facing bots. Artificial intelligence significantly improves customer service and how the utility industry optimizes, operates, and provides assistance.
Although for a long time, the industry remained traditional and had a process-driven environment. In recent times there has been a paradigm shift towards a more sophisticated and technology-driven system. Utilities have been relying on smart devices for supply and demand balance along with optimizing infrastructure.
Along with utilizing AI to predict equipment failures and proactive infrastructure maintenance, there is rapid growth within the utility industry for Robotic Process Automation (RPA) Chatbots to manage back-office operations. Since the vast number of repetitive tasks and customer inquiries require automation, RPA Chatbots play a pivotal role in improving efficiency and accuracy with the predictable processes and the repeatable tasks in the back office.
RPA is taking over specific automated tasks like payments, billing inquires, reports on service outages and hazardous situations, requests for change of address, and other requests for new service connections.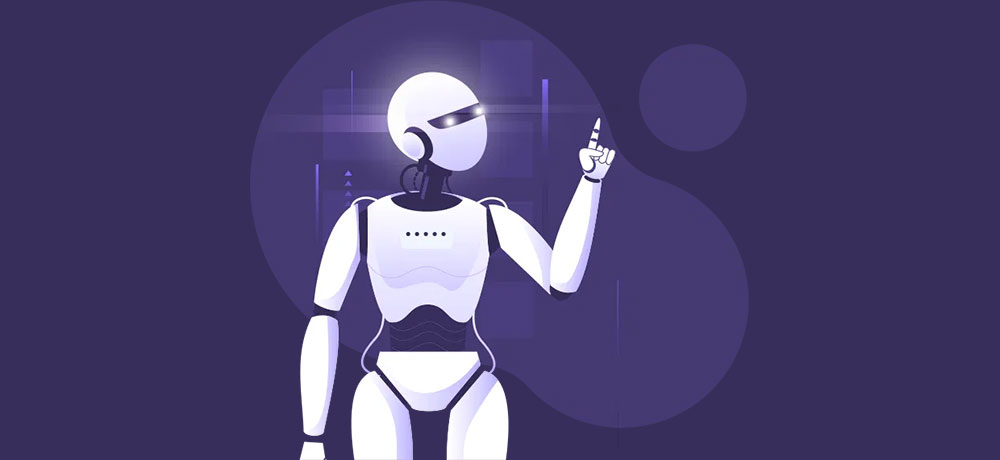 RPA Chatbots Invest in Customer-Facing Operations
There is a lot of investment in RPA in the utility industry. The industry leaders are applying chatbots to improve their customer-facing operations and gain other benefits.
Implementing chatbots is branding companies to be innovative and forward-thinking. However, in the future, chatbots will become ubiquitous. It is still uncommon within the industry, and applying chatbots for customer-facing operations is helping companies improve their brand value.
Chatbots are eliminating the use of FAQ pages. Customers can find the required information by just entering a phrase or a keyword to gain knowledge while navigating the website. It is beneficial in increasing the number of transactions online and improve customer experience.
During a customer's buying journey online, a chatbot or a virtual agent is proving helpful by offering the customer suggestions and useful prompts and assisting them in navigating through purchase and completing a transaction without disruptions.
RPA chatbots are enabling and extending customer service 24 hours a day, all days of the week.
Chatbots are assisting customers in narrowing down their search options and deciding on the available options. These chatbots can proactively suggest payment options, shipping options, etc., and provide a seamless transactional experience for the customer.
RPA chatbots help triage a customer request and extend assistance to the customer towards any additional support required.
AI-powered bots with RPA are transforming the workforce and the operations within the utility industry. It is assisting in providing the customers with level-one support. Additionally, it focuses on eliminating repetitive tasks and improving customer service and experience to a great extent.