Disruptions in the business landscape and technology's influence push banks to turn to innovative business models while delivering an excellent experience with agility. Accountholders today demand an experience that suits their digital lifestyle. To provide this, banks need to provide a deeply personalized, uniform digital experience that is consistent across channels.
To stay relevant in this digital world, financial firms need to implement high-touch services across all channels through effective business operations. It demands a unique combination of IT consulting and deep domain expertise empowering businesses to deliver the best services to the customer at the best time.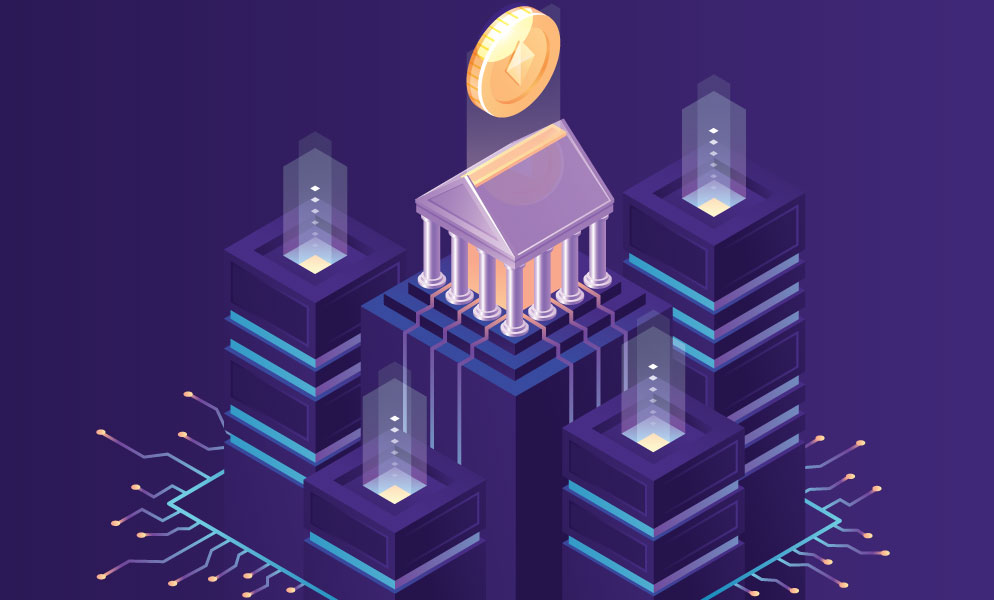 CriticalRiver provides ROI inspired digital solutions to businesses in Banking, Cards, Payments, Capital Markets, and Mortgage sectors. With our rich expertise, we are well-positioned to produce cutting-edge solutions to improve customer engagement, thereby accomplish business goals. Our solutions intend to heighten the reach, expedite speed, and grow the offerings' relevance without negotiating security.
We built strong abilities through investments in rising technology products and by leveraging crowdsourcing platforms. By leveraging our solutions, banks push higher performance in application, infrastructure management, and testing.
How CriticalRiver takes Charge!

Digital Transformation
Our experienced Digital Transformation specialists provide customers with a digital plan, consulting, readiness evaluation, and product implementation. The team comprises skilled designers, data scientists, architects, programmers who collaborate to deliver truly digital solutions. We influence Channels, Payments, Cards, API banking, and Credit Services.

Cards
We engage with leading networks and acquirers in their digitization drive. Among the critical services offered are card processing management, advisory and design of core transformation, mobile wallet, and advanced payments solutions. Our services have enhanced omnichannel experience, API-driven architecture for improved agility in starting new products, and high-level hyper-automated big-data analytics for efficient marketing, risk management.

Compliance and Risk
Financial organizations trying to develop the effectiveness of their risk management and compliance activities come to CriticalRiver. We offer a comprehensive set of offerings across compliance, governance, and open ecosystems and facilitate a seamless transformation journey for financial institutions.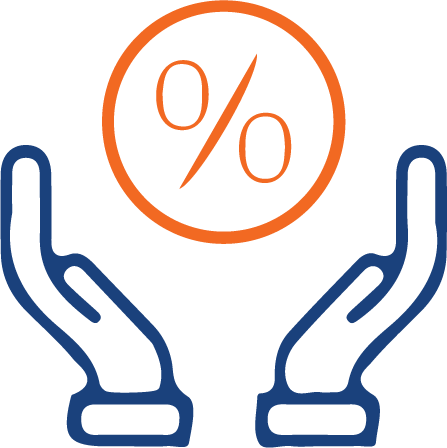 Empowering Customers
In an ecosystem of significant disruption, we continue to achieve customized solutions for banks who want to stay consistent and battle in a challenging marketplace. Our customer banking solutions address customer journeys comprising automation from front-end channels and stretching to back-office core systems.

Core Banking
Our Core Banking Transformation system helps banks push business agility, improve operational performance, and alleviate risks in their core banking landscape. Our in-depth domain expertise, strong product knowledge, a repository of tools, strategic relationships, and niche digital platforms, coupled with specific system integration abilities, help expedite business results and achieve performance excellence.

Open Banking
Global economies are adopting open banking, either through management or innovation. Banks must adopt organizational tactics and accelerate value from this transformation. We allow ready-to-use abilities across the value chain to help banks comply quickly and build new revenue streams within the open banking landscape.