Non-Profit institutions work tirelessly to accomplish their mission, often with restricted workers and resources. It is vital to consider how a robust technology approach can help you reach your goals and support fundraising actions. CriticalRiver's devoted non-profit team can help you reinforce fundraising and grow your organization's impact.
Today's non-profits frequently encounter complicated hurdles from leveraging fundraising and CRM to maintaining donor data safe.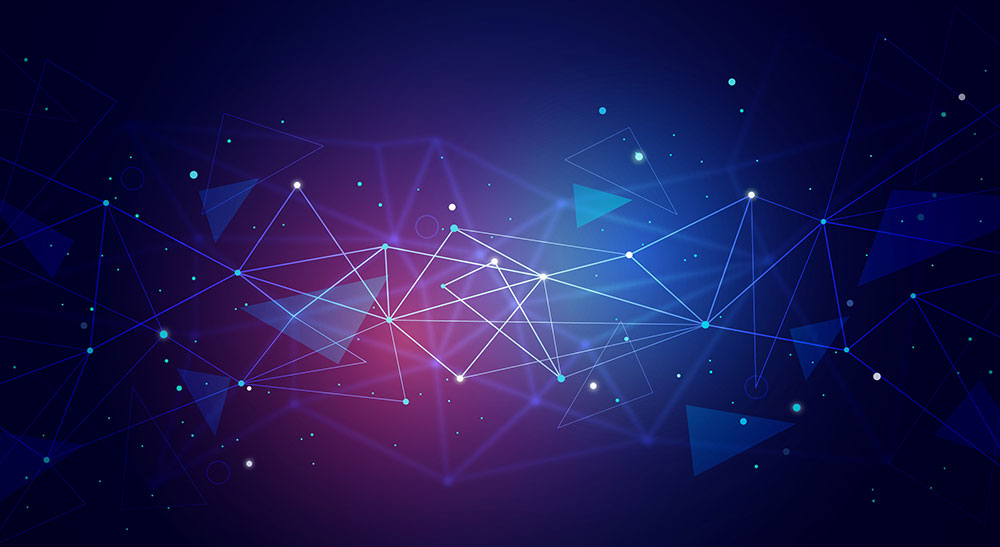 CriticalRiver's Solution for Non-profits involves infrastructure and cutting-edge applications. It is created with proven technology, with your data security as a top preference. Our solutions use cloud technologies for the crucial applications and infrastructure we implement as part of our all-inclusive service.
Non-governmental organizations know how to grow a dollar. But continuing to depend on outdated IT systems hinder their purpose. It can also make them a destination of cyber-attacks, placing their delicate data and fame at risk.
With CriticalRiver's Non-Profit Solutions, you get a team of experts who can better design and maintain your safe, secure, and adaptable environment. So, you can concentrate on forwarding your mission.
How CriticalRiver Promotes the Non-Profit Mission?

Cloud Solutions
Develop new revenue streams, improve performance and deliver the future with robust cloud solutions and industry-leading specialists by your side. Wherever you are in your cloud journey, CriticalRiver will reach you there and clarify your path forward. We help you recognize your opportunities and improve and deploy cloud solutions that help you deliver smarter business results.

Security
Big donors can make non-profits a prominent victim of cybercriminals. It is imperative to guard donors' data and keep their trust. Our experts offer extensive safety assessments that help non-profits address unique vulnerabilities in their networks and manage security compliance when treating financial transactions. We evaluate your organization's risk management policy and create a custom, end-to-end solution that safeguards all touchpoints on your network.

Migration
Cloud infrastructure helps your company stay agile, scale fast and even touch donors on a global level. The cloud is a swiftly evolving environment, and it is essential to ascertain the best solution for your requirements. Our experts help you make every cent count by leveraging partner commissions to keep upfront and operational expenses cheap.
From evaluating your requirements to configuring your devices and maintaining your cloud infrastructure, our specialists can help you optimize your cloud approach for your mission objectives.

Data Analytics
Data analytics and BI tools help non-profits work smarter. It produces actionable insights for your research and budget outlining. Spend less time on ineffective donor engagements and find unique donation channels quicker by examining donor demographics. Develop recurring donor relations with quantifiable data that helps donors see the result of their gifts. Trace your staff activity and use data-driven execution benchmarks to facilitate revenue forecasting. Our specialists can help you use real-time data to pinpoint smart, feasible means to increase your impact.