Just deploying a bunch of cloud services is not enough anymore. It is imperative for companies to monitor resources continually and assure productivity. It is vital to increase the return on investment (ROI). Along with resources, it is essential to monitor security and compliance. In order to ensure that the cloud infrastructure is handled and monitored well, there is Cloud Optimization.
Cloud Optimization helps companies reduce the costs associated with infrastructure and eliminate any inefficiencies it has while improving application performance. It shuts off the weak areas by removing meeting usage commitments, idle cloud instances, updating outdated instance families, and running dev instances as per requirements.
Organizations achieve efficiency through cloud optimization; the process correctly assigns and selects the correct resources to an application. When the workload performance, cost, and compliance are perfect and continuously balanced with the best infrastructure, all in real-time, it improves and increases efficiency.
Although baseline performance is achieved via domain knowledge. Machine intelligence is utilized to optimize all other workloads that are manually corresponded to cloud resources. Whether it is for controlling costs, optimizing resource allocations, gaining a real-time view of every cloud activity, cloud optimization is proving to be an entirely new ballgame in terms of increasing efficiency.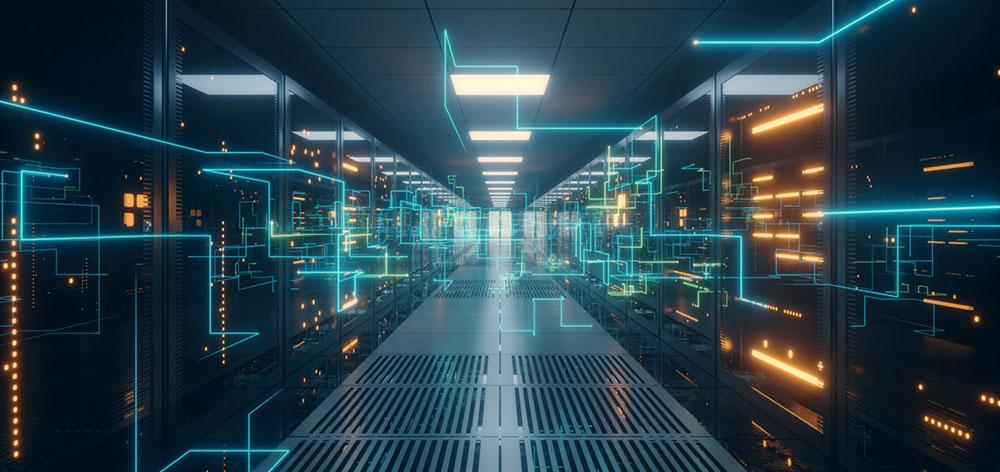 Control the Cloud Costs
Companies are on the run these days to stay relevant and be competitive. That said, cloud computing is essential for delivering agility that is required for innovation. However, controlling costs is paramount. Suppose costs are not appropriately managed, the whole idea of cloud computing is futile. Cloud cost optimization provides the essential tools required to get insights into cost drivers, allocation, recommendations on spending, and ultimately increasing ROI.

Monitoring the Cloud
The CIOs of any company strive to confirm that the work is done correctly, efficiently and quickly, securely, and most importantly, cost-efficiently. The CIOs need to manage their cloud resources. Whether it is about the costs, support, reduce jobs, etc. Cloud optimization provides the tools to assess cloud efficiency and provide detailed performance and cost metrics across all the environments and deployments.

Optimize Cloud Deployment
DevOps leverage cloud computing and increase productivity along with shortening the time-to-market. However, the smooth deployment of environments and instances has expensive effects with unused resources, superfluous allocations, limited visibility, and many more. Cloud optimization empowers the DevOps to optimize and monitor securely; all the cloud deployments from a single tagged resource to a high-level combined view.