Cloud Computing has had transformative impacts over the last decade. Businesses are more reliant on cloud services and data centers to function every day. This has made life more comfortable and convenient for customers, even those who don't understand the cloud's impact.
Before the cloud, companies frequently had to go through the struggle and expense of managing their own on-premises IT infrastructure, as well as covering the expense of in-house IT staff. With the emergence of cloud service providers, these firms have taken support of the cloud instead. All you need is a proper internet connection.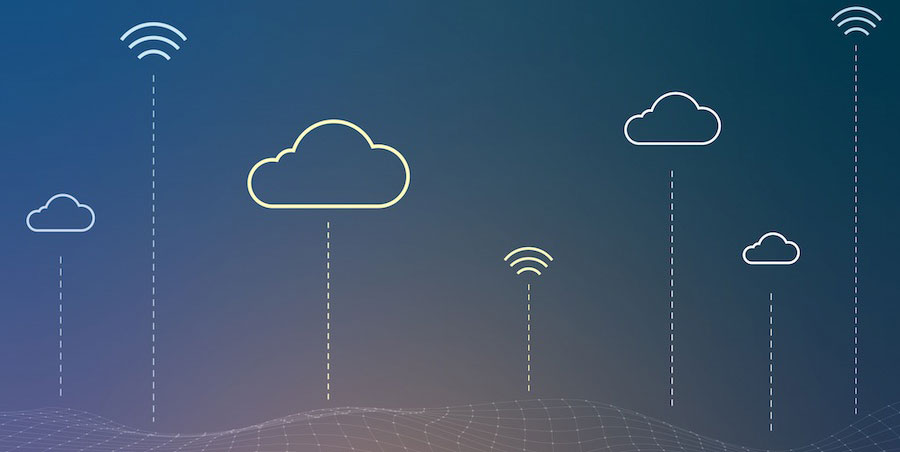 Cloud computing relies on servers spread across the internet, running cloud-based application software. Its interface works on browsers on multiple devices. Software applications created for the cloud are administered on third-party servers and can be accessed on command.
The more considerable impact of Cloud computing on Businesses and Customers:

Access
Cloud computing provides easy access to data, projects, and essential business software from any location globally. Experts no longer must carry a complete suite of business software and particular applications. Cloud computing reduces the concern about restoring and configuring misplaced or stolen applications since the software is on the cloud.

Collaboration
Collaboration is a huge component of many companies, and cloud computing can offer quick, simple, and reliable collaboration for team members anywhere in the world. Files on the cloud can be obtained at will by any team member for analysis, updates, or feedback.

Cost-Effective
Cloud Computing enables the business to make potentially notable cost savings. Cloud providers are accountable for fulfilling the IT infrastructure; your agreement may also include the expenses of upgrades, extra hardware, and software.

Customer Experience
Cloud-based solutions allow enterprises to achieve better standards of customer service. The customer experience is indispensable today, and buyers demand businesses to be more mindful of their requirements. Companies that succeed in doing this are much more prone to build long-term customer connections.

Flexibility
With cloud computing, organizations can relieve resources for deployment in other domains. This enables them to dedicate more concentration to satisfying customers rather than operating and managing their own IT resources.

Business Continuity
With cloud computing, all your information is collected in the cloud, which means that you should be able to obtain it so long as you have an internet connection. You are not reliant on irritable traditional IT resources. With the cloud, you should be guaranteed business continuity wherever you are.