Our CEO Anji Maram attended the CIO marathon conference held at Silicon Valley Capital Hub, San Jose, California on Oct. 17, 2019. This is in continuation of our CSR initiatives to help underprivileged children access quality education.
Anji delivered a presentation at the conference on how CriticalRiver helps our customers confront technological challenges and bring about transformational changes by deploying state of the art cutting edge technologies, stay competitive and drive growth.
In a dynamic world, where today's technologies are becoming obsolete tomorrow, enterprises are grappling to come to terms with the technological advancements with numerous challenges such as aging infrastructure, legacy systems, security compliance. The need of the hour for the CIO's, invariably is to transform, perform or perish.
In the speech, Anji spoke extensively about the innovative technology solutions CriticalRiver is delivering to our customers across multiple industries around the world.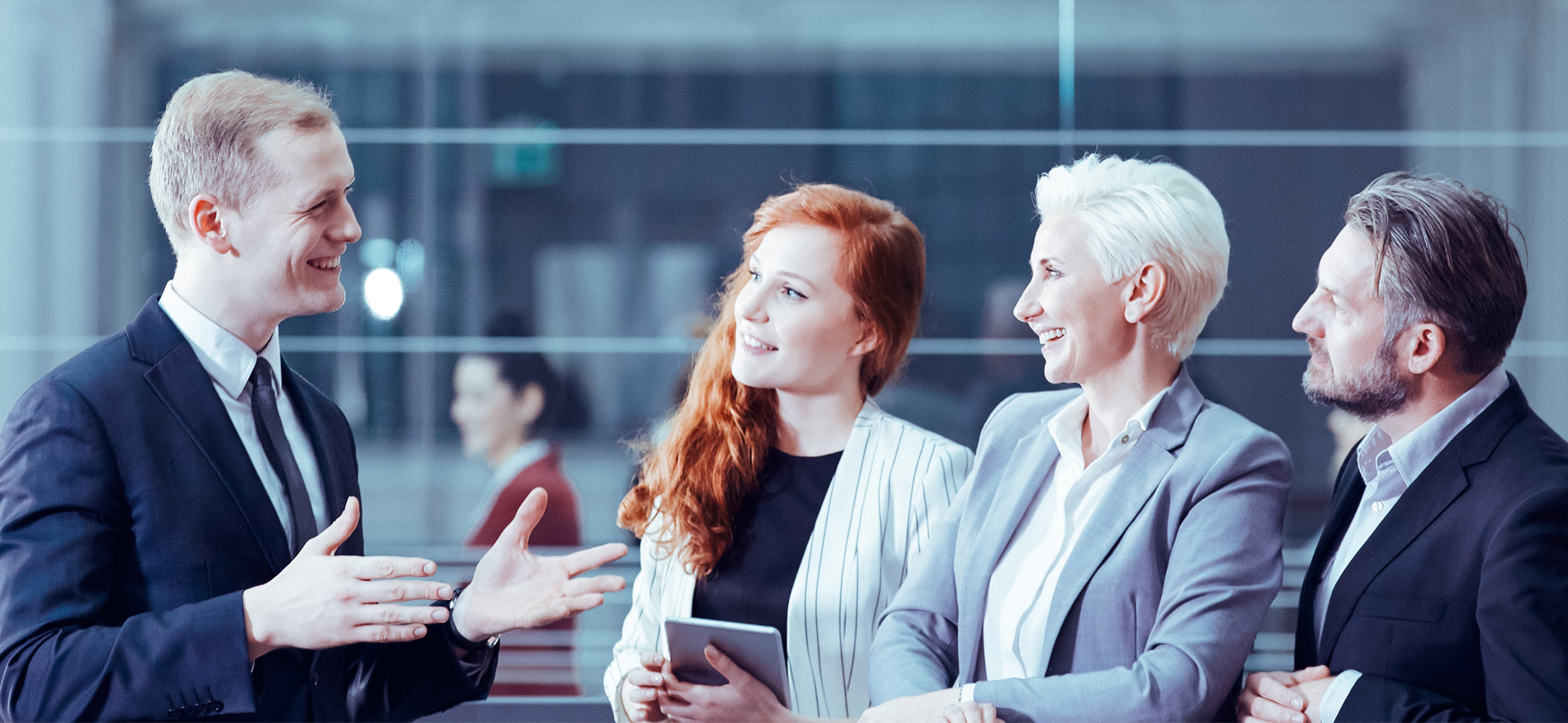 Some of the major topics covered are Cloud and Digital Transformation, and Intelligent Automation covering:
SaaS, PaaS, Cloud Migration
Process/System Integration
Digital Commerce
MarTech Consulting
Robotic Process Automation
Artificial Intelligence/Machine Learning and Internet of Things (IoT)
The highlight of the presentation has been the dynamic real-time survey/poll conducted wherein; the CIO's in the audience answered questions raised by Anji. The wide-spread, range of questions covered were:
Technology solution they are looking
Biggest IT pain points
Skills set they look into in an IT partner
Preferred cloud application
CriticalRiver has built enormous capabilities in cutting edge technologies to help enterprises cut costs, risks and deploy innovative technology solutions.
If you have such technology challenges, please reach out to contact@criticalriver.com. Our team will contact you immediately to listen and help.
For we believe, our clients' growth is intrinsically embedded in our growth. This, perhaps, is the essence of growing together, thus making our place a great place to work for our employees and deliver on our promises.