Product Development Outsourcers or PDOs signify a broad spectrum of consulting associates and vendors with expertise in developing commercial apps and other relevant services like coaching, funding, marketing, or selling an app.
These functional partners can help design a commercial app, undertake particular areas of your build, or increase your development team. Salesforce PDOs manage all the technical matters related to Salesforce app development, integrations, technical implementation, or custom component improvement.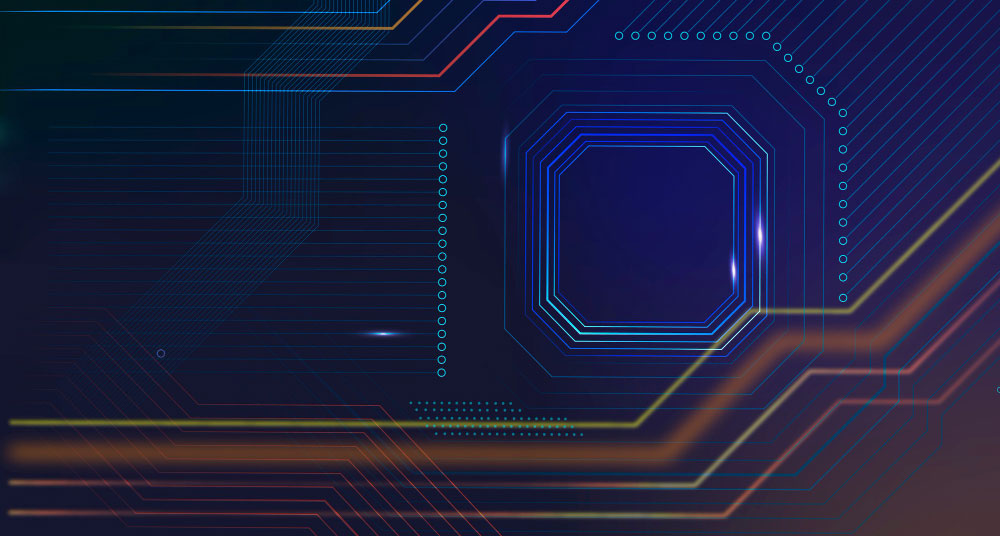 Even though these organizations concentrate on the technical side of Salesforce, they can also work as a unit extension for other Salesforce partners.
Salesforce PDOs do not just listen to your concept; they will ultimately develop your idea as per the market trend.
Here are reasons to build your AppExchange Solution with a PDO:

Domain Experts
Salesforce PDOs have expertise over the entire development cycle. They can work smoothly with the teams and present relevant insights, along with redirection when required. It is best to bring in PDOs, in the beginning, to take part in the initial steps of the process and reveal problems and breaks before they become big.

Power of Outsourcing
You might be involved in designing, developing, and publishing your app in Salesforce AppExchange to give you immediate success. In that position, you can discuss with a PDO. They can manage all the complicated processes included throughout the app improvement process and much more. With this, you can concentrate on other relevant and exciting works that require your consideration.

Reliability
Remember to pick the PDO carefully with significant experience in the area of focus. The solution is to recognize the PDO that offers multiple solutions with interest in the client base and feedback.
Ensure your PDO guarantees future services such as DevOps, Management, and Integrations. A PDO should be with your company at every level of the development cycle.

Security
Salesforce security service is incredibly complicated, stimulating enough for first-timers. PDOs, being specialists, can manage this for you – appropriate to the requirements of your app.
With digitization, viruses, malware, and attacks are widespread; it requires absolute control and security of your product's digital endpoint.

Improved Processes
Since PDOs work jointly with various Salesforce ISV teams, they can quickly get a taste of what will be a commercially viable effort and what could easily tank. They will give you valuable insights on product strategies, assisting you to make reliable business decisions, which in turn could help your application stand out.