Introduction
For manufacturing companies today, growth has become a hurdle. Jump in digital advancements has increased customer expectations. They expect more customized and personalized experiences with brands. However, most brands are struggling to keep up with these expectations.
Marketing today is growing in importance and investment for Manufacturers; most of them increased their marketing budget.
Manufacturing companies leverage Pardot for unmatched growth during this new digital age by going digital and establishing automation to work.
Manufacturing customers are more associated than ever, commanding new, captivating ways to communicate. To continue being competitive with the change in customer expectations, manufacturers must change the way they market.
Pardot enables the market to sell smarter by leveraging data-driven insights. It helps deliver the right message at the right time and then use the insights to create a coordinated customer journey across touchpoints.
While marketing automation tools like Pardot can do a lot, most manufacturing companies cannot fully take advantage.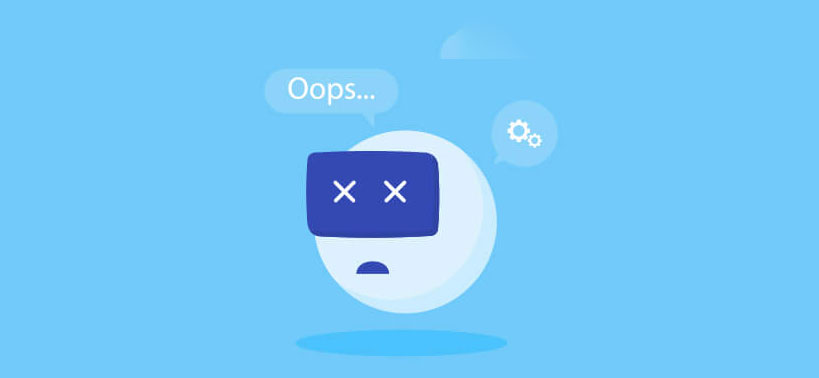 Not Defining Correct Process
The initial phase is also called the 'Discovery' phase. It is all about discovering and defining your process on how you, your team, your company, define success.
As a company, it is imperative to have a defined process during the initial consultation. It will require sharing your overall business goals, marketing KPIs, existing plans, and customer lifecycle.
Ideally, every manufacturing company should have a designed process workflow to acquire a customer. It involves a process right from when the prospect engages with the website, to awareness and strategy.

Inadequate Training & Communication
As with any implementation of any nature, there are technical hurdles of multiple degrees. Take these challenges into account during the road map development with the in-house teams and vendors.
The teams accountable for using Pardot must be ready to start operating right after its implementation. Most times, the organizations fail to execute changes only because of the availability or the hesitation of the concerned human resources.

Lack of Ownership
Marketing automation exists in a somewhat unusual and hazy space. It is vital to define and understand who should take ownership. It could be IT, as it is technology. Is could be marketing since it connects the top of the funnel efforts to a sales handoff. Or it could be sales because eventually, it is about growing awareness and developing new leads.
The sequence of activities should determine the project scope. The series of actions, followed by ownership, will help in accomplishing desired objectives.

No Integrations
Linking with your Pardot account is typically the first action. It involves setting up a website tracking campaign, multiple apps, and adding the tracking code.
Integrations enable you to track both visitors and prospects and use features like Page Actions.
Proper integrations with apps like WordPress, Google Analytics, and other social media platforms will enable you to automate your workflow fully.